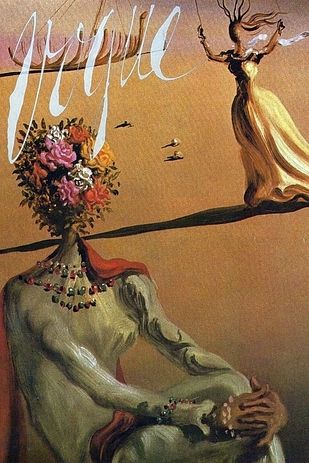 Salvator Dali cover for Vogue, 1939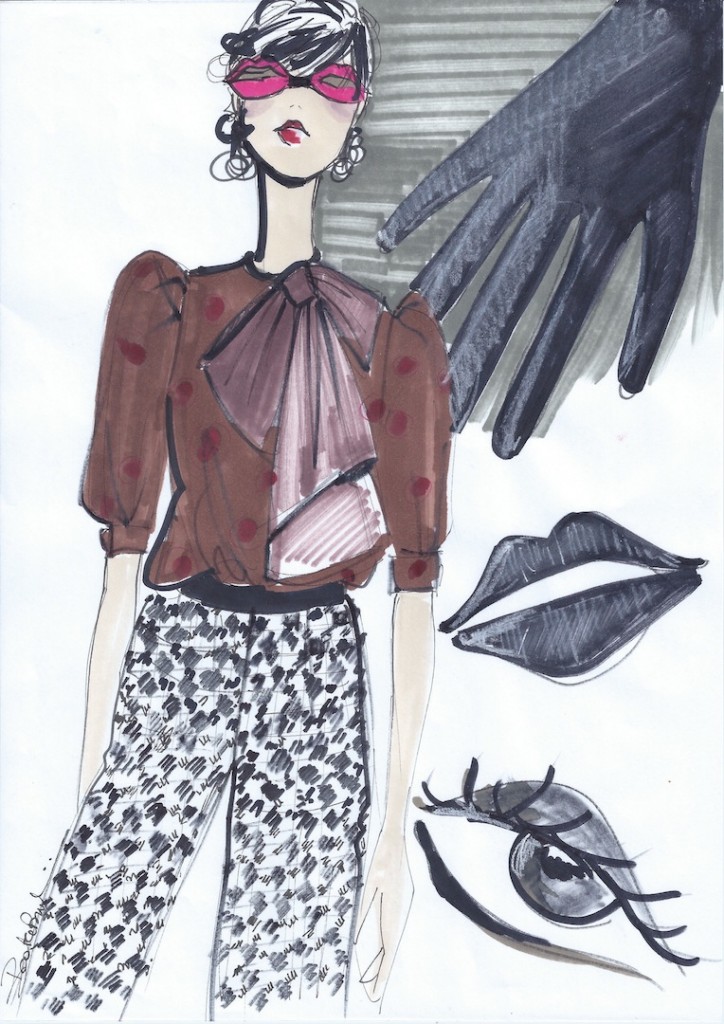 "Surrealism in Fashion" by Beatrice Brandini
"Making slave imagination is the height of foolishness." André Breton
I love Elsa Schiaparelli, Balenciaga, Yves Saint Laurent, Mugler, Moschino, Prada,  as Dalí, Duchamp, Cocteau, and all those artists who experiment, desecrate, break the mold and play with their art. Giving "sensational" emotions.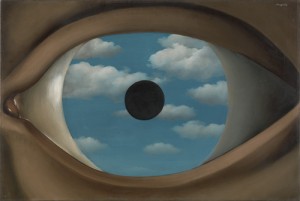 René Magritte "The false mirror", 1928. MoMa New York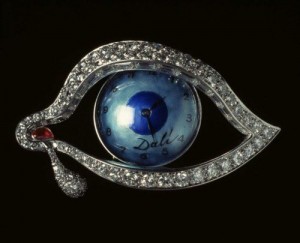 Salvator Dalí, 1949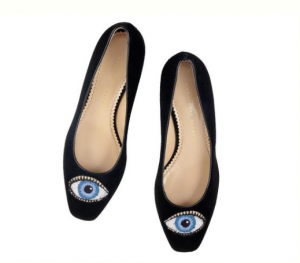 Charlotte Olimpia
Jewels Delfina Delettrez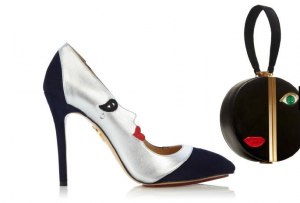 Diane von Furstenberg
Fashion has often borrowed or adopted codes and styles from the art world. Perhaps among the most fervent periods and better suited to this "exchange", there is no doubt the Surrealism. Surely Surrealism, who played with the absurd, that put rationality and irrationality in the balance between them, which not contextualized everyday objects (watches, bowler hats, keys),  making them unusual, is perfect, more than any other art form, to fascinate fashion, with its madness and its creativity.

Man Ray "Observatory Time – The Lovers", 1932/34. Archive Man Ray Parigi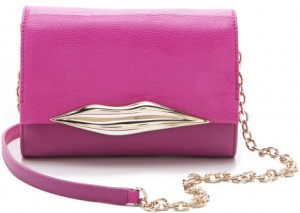 Diane von Furstenberg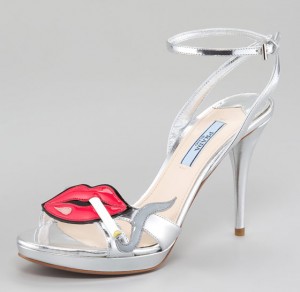 Prada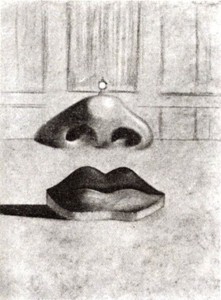 Dalí sketch for Mae West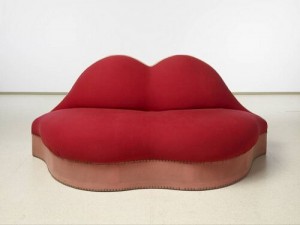 Salvator Dalí the "Mae West Lips Sofa", 1937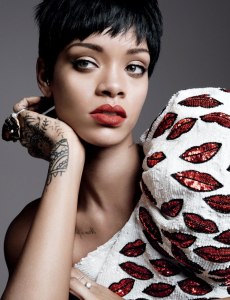 Rihanna photographed by David Sims for Vogue UK, YSL dress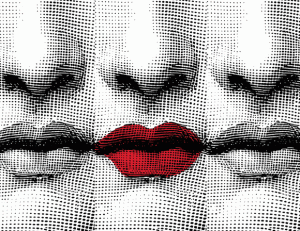 Fornasetti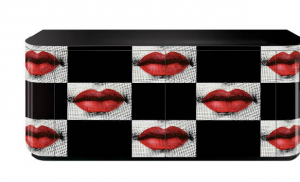 Fornasetti furniture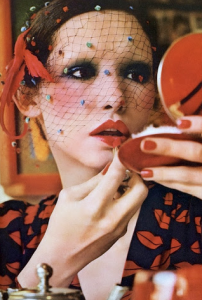 Yves Saint Laurent dress, photo on Vogue UK, 1971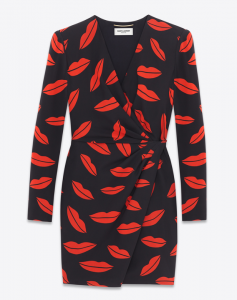 YSL Dress, A/W 2014 collection
Surrealism gave vent to the dreams and imagination, with irony but also with depth. The sense of wonderful, unusual, surprising that belong to this movement are the aspects which, then as now, is the driving force of fashion. Maybe that's why Surrealism appears and will always appear so modern.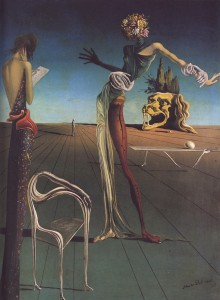 Salvator Dalí "Woman with a head of roses", 1935. Kunsthaus Zurigo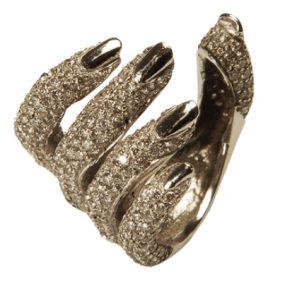 Ring by Delfina Delettrez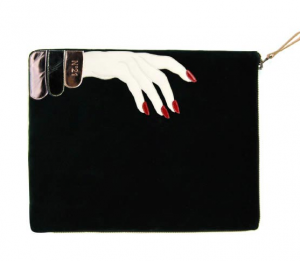 N.21 bag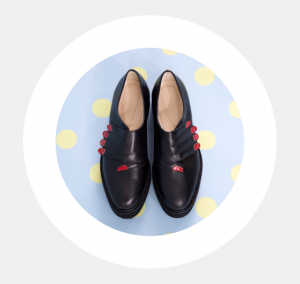 Charlotte Olimpia
Charlotte Olimpia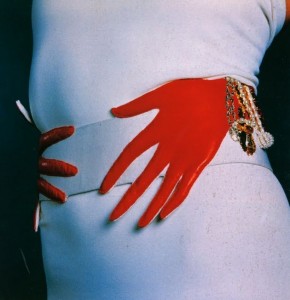 Belt François Lesage, 1986
The first was Elsa Schiaparelli with a trompe l'oeil sweater with a big bow; then Yves Saint Laurent, Moschino, Jean Paul Gaultier, Marni, McQueen. Designers who revolutionized fashion, featuring an era and costume. Artists have certainly admired and looked towards Dalí, Magritte, Miro, Cocteau, Man Ray.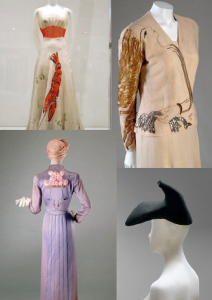 Creations of Elsa Schiaparelli
The main themes of Surrealism were the LOVE as the center of life, the DREAM AND THE MADNESS, means to overcome rationality and the LIBERATION of the individual by social conventions. That must be why I'm so fascinated? I would feed me through its "laws", although it is almost impossible to adopt a creed daily.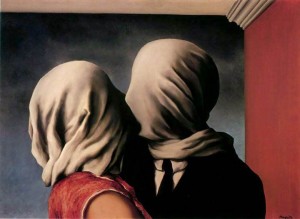 The Lovers" René Magritte, 1928
"Unleashing the ideas and find the sense of the marvelous, in the absence of any control of reason, outside of any aesthetic and moral preoccupation." André Breton Never as in this period, these words could be "care" of everything.
Fashion inspired by Surrealism Beatrice Brandini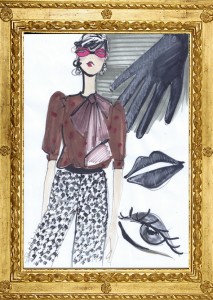 Surrealism in Fashion by Beatrice Brandini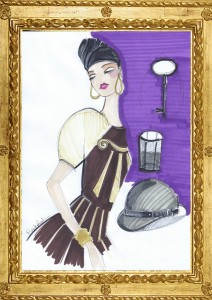 Surrealism in Fashion by Beatrice Brandini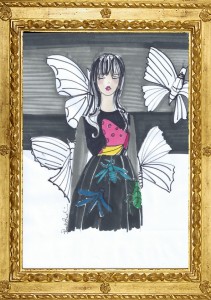 Surrealism in Fashion by Beatrice Brandini
Good life to all!
Beatrice