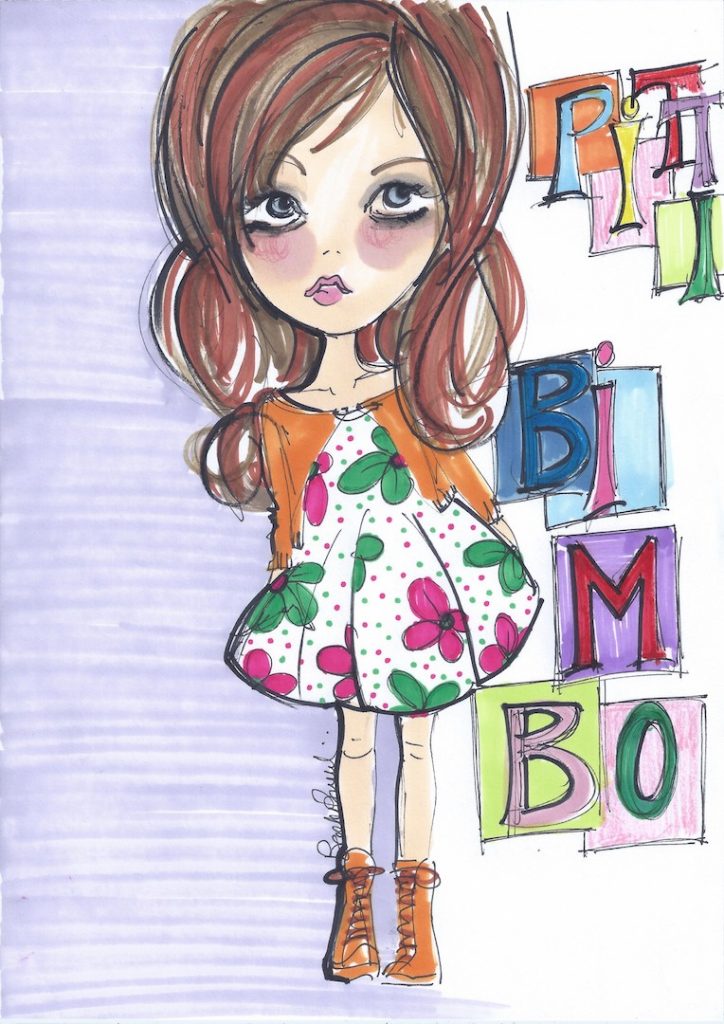 "Funny Girl" by Beatrice Brandini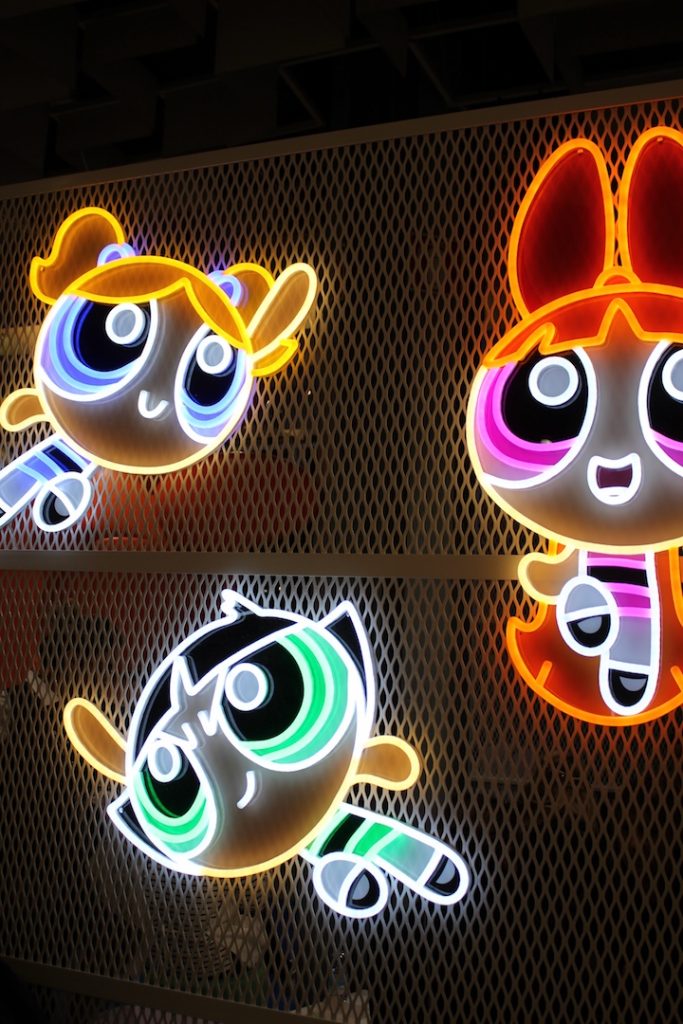 Powerpuff Girls
The 86th edition of Pitti Immagine Bimbo opened yesterday, the most important and complete fair for infant, kid and junior clothing. Many innovations, 578 are in fact the brands present in Fortezza da Basso (there were 503 last winter edition), of which 344 foreigners. And it is a good sign, if we are able to interpret it in the right way, that is the desire to enter the Italian market, the most demanding in the world, and above all the trust in an Italian fair, Pitti, as a showcase and international launch pad.
The proposal within the event is increasingly articulated with Apartment, Ecoethic, Sport Generation, SuperStreet, KidFizz, Fancy Room, etc. etc. Difficult not to find quality products, style, originality. Difficult to not find what you are looking for targeted to your target customer.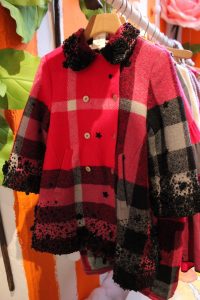 Péro. I open this first roundup with Péro, one of the brands that I absolutely love the most. Handicraft work of Indian origin; colors, embroidery, fabrics, everything is translated into absolute poetry.
Péro
Péro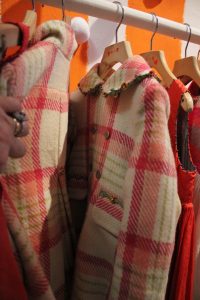 Péro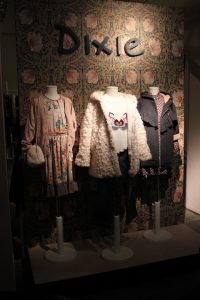 Dixie. A small woman, one proposed by Dixie, who stopped "stealing" clothes in her mother's wardrobe because she finally found her mini version. Collection characterized by imagination, freedom and the desire not to take themselves too seriously.
Dixie
GARDNER AND THE GANG. Cute this collection whose mascot is a funny rabbit. Colorful, fun, easy to wear, all perfect features for a child.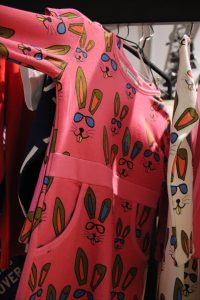 GARDNER AND THE GANG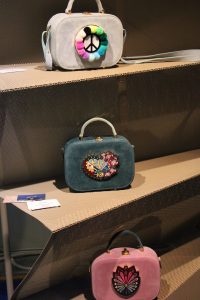 THE DOTS. Very nice these bags, a little retro, precious but also fun.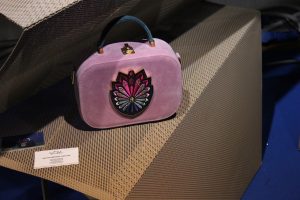 THE DOTS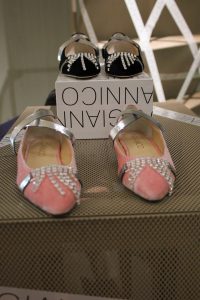 GIANNICO. After dressing the feet of the most important international stars, here is a small but amazing proposal for girls. Irresistible!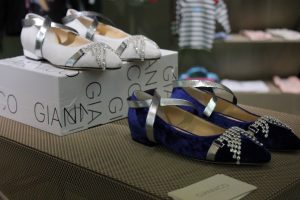 GIANNICO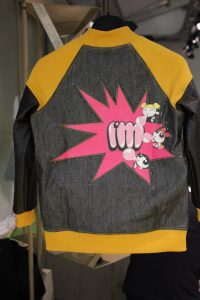 I'M ISOLA MARRAS. There is no need to make presentations for this surname, MARRAS, which has a place of honor in the history of contemporary fashion. Here at Pitti a small capsule inspired by the cartoons Powerpuff Girls, from a project by his son Efisio Marras.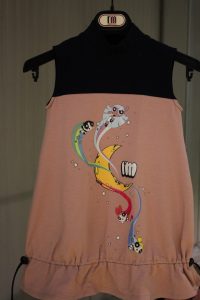 I'M ISOLA MARRAS
I'M ISOLA MARRAS
KIDS ON THE MOON. Brand that has the ability to do pretty nice things in a simply way.
ANTONY MORATO. Two very nice and effective "metropolitan" outfits. Collection that is sold and this is a fact not to be overlooked.
N ° 21 Kids. Collection that comes from the creativity of Alessandro dell'Acqua, another name that I respect unconditionally and that I believe to be one of the best designers ever. Faithful to the DNA of the adult brand, it mixes masculine and feminine, grunge and femininity, chaos and bon ton. And it does well!
N°21 Kids
New Nice Licensing section in collaboration with Bologna Children's Book Fair and Bologna Licensing Trade Fair, a space dedicated to Licensing in the fashion industry with 22 licenses related to the world of cartoons, entertainment and lifestyle for children. Exposure very interesting especially in seeing how a character, a series or simply a logo, entered the collective imagination, is interpreted from different brand in a completely different way. Now it is no longer possible to speak of simple licenses, but of products rich in imagination and charm, whose interpretations are only at the beginning of their real potential.
RUBIK'S. From the most famous brain teaser in the world.
SMILEY. The positive and happy icon par excellence.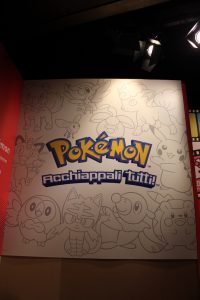 Pokémon. One of the most popular and long-lived cartons from Japan.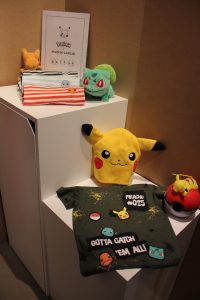 Pokémon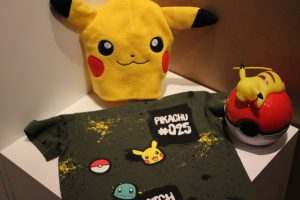 Pokémon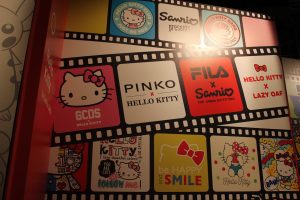 Hello Kitty. A little big star, born in 1974. Irresistible yesterday as today.
Hello Kitty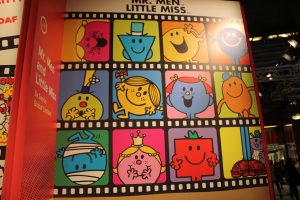 MR. MEN LITTLE MISS. Many characters, many books sold in the world, a lot of popularity.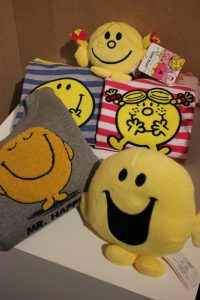 MR. MEN LITTLE MISS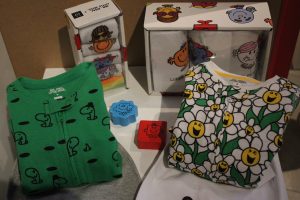 MR. MEN LITTLE MISS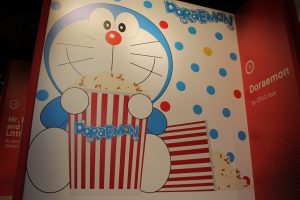 DORAEMON. The most famous robot cat in the world.
DORAEMON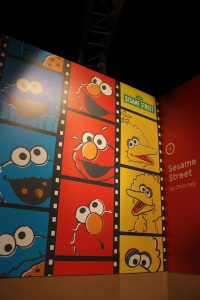 SESAME STREET. Aired for the first time in the United States in 1969, a series that has won every record with 170 Emmy Awards.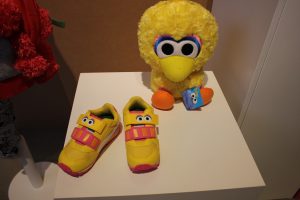 SESAME STREET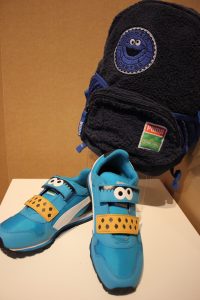 SESAME STREET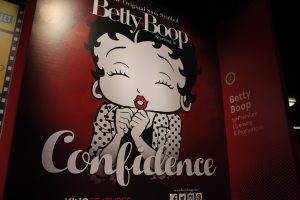 Betty Boop. My heroine, I have many statues and objects that portray her. Sexy like no other. Born in the 30s, always been an icon.
Betty Boop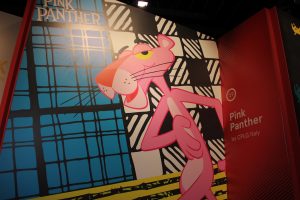 Pink Panther. Another irresistible icon, which I greatly loved and now loves my son.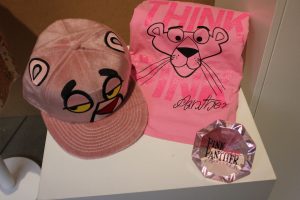 Pink Panther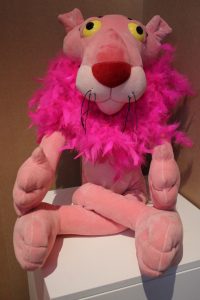 Pink Panther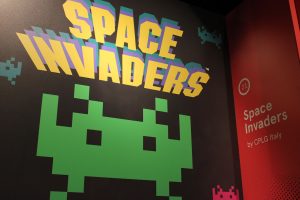 Space Invaders. It has revolutionized the gaming industry.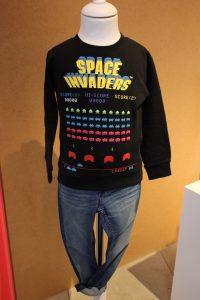 Space Invaders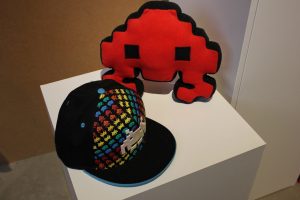 Space Invaders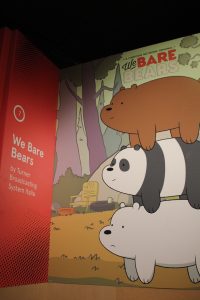 The Bare Bears. A fairly young but very innovative series especially for the concept of tolerance.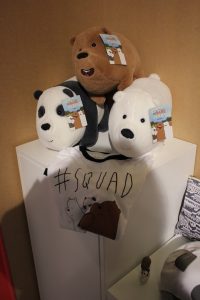 The Bare Bears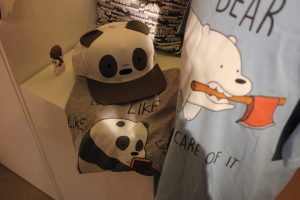 The Bare Bears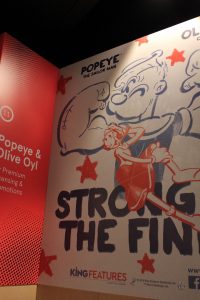 Popeye. One of the first comic characters in history, in 2019 will celebrate in fact, its first 90 years! Become a symbol of strength.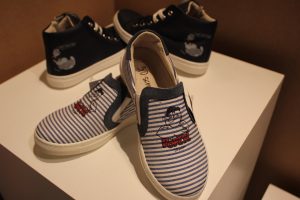 Popeye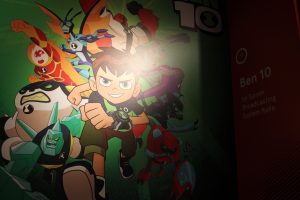 Ben 10. Very popular among children, a heroic child capable of transforming into many aliens.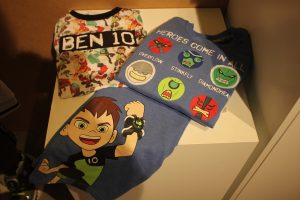 Ben 10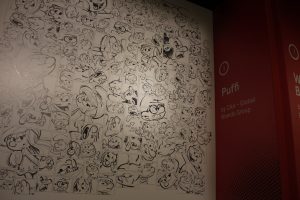 The Smurfs. Another planetary success, with comics, cartoons and films.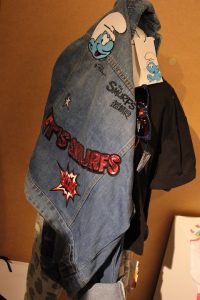 The Smurfs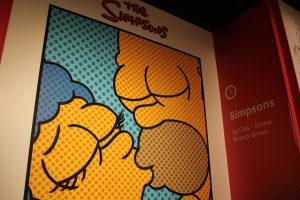 The Simpsons. Born in the eighties, they have embraced three generations of delirious admirers all over the world.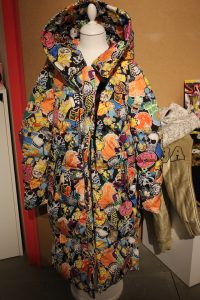 The Simpsons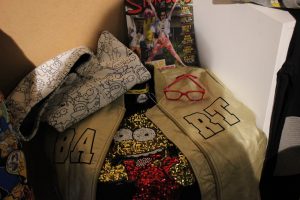 The Simpsons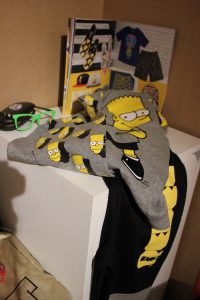 The Simpsons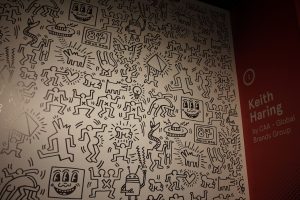 Keith Haring. The most popular exponent of street art, when the word writer was not in fashion yet, Irresistible with its small recognized (and recognizable) symbols from everyone.
Keith Haring
Here ends the first part of the journey inside the kids universe in the magical pavilions of Pitti Bimbo.
Good life to everyone!
Beatrice