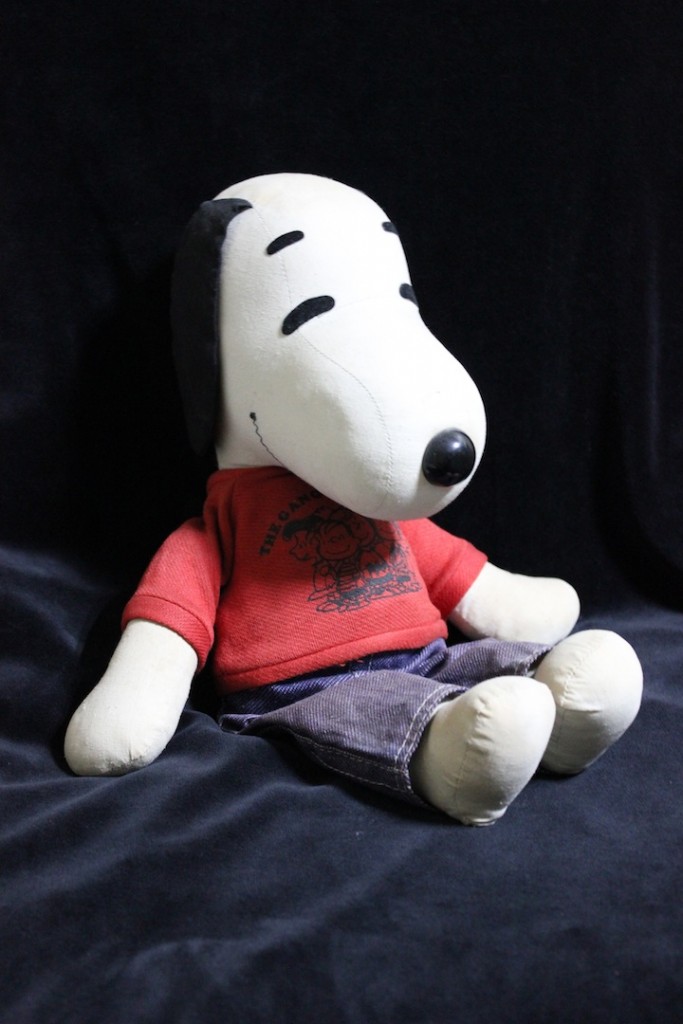 Snoopy vintage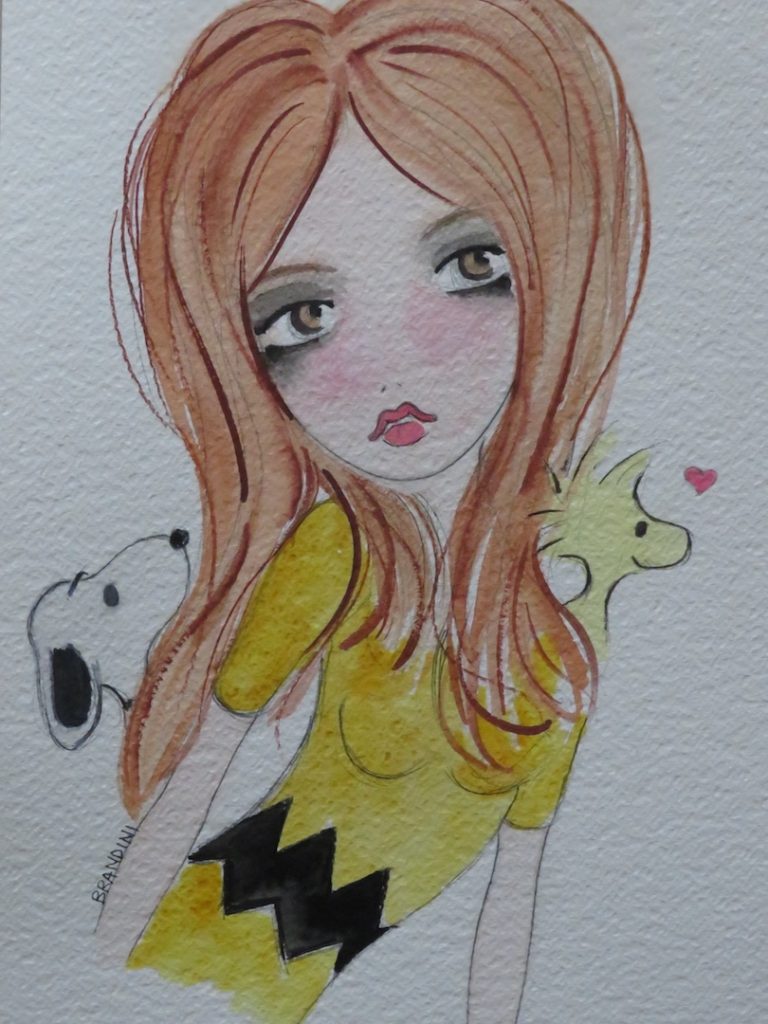 "The red-haired girl" (particular) by Beatrice Brandini
Had long wanted to talk about them, today the topic might seem almost assured given the warm rediscovered thanks to a upcoming film … But since I'm always in love (see picture of Snoopy Vintage bought from me with the first few pennies more than thirty years ago), here I am (in reality the post is "fixed" for two weeks, before many outputs).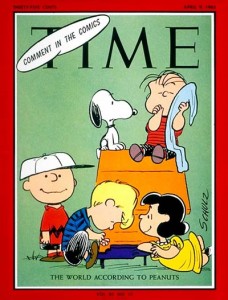 Cover of Time dedicated to Peanuts
Milan, Cremona (two shows, respectively, at the Museum of Comics and the City Hall) and film celebrating 65 years of Peanuts. It was in fact on October 2, 1950 at the hands of the great Charles M. Schulz debuted these compelling characters, immediately popular and loved all over the world.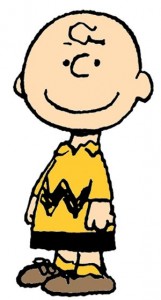 Charlie Brown designed by Charles Schulz
In a post some time ago already expressed my passion for comics, of how, thanks to my father "discreet" collector, have always been part of my life. Little girl every year we went to Lucca Comics and although it was not an"international" exhibition as now, was perhaps even more beautiful because "pure" and full of designers who shared their art with the public participant; as a teenager, in love with Valentina (Crepax) and Corto Maltese (Pratt), supporters of Alan Ford, passion influenced by my brother; finally grow up and mother, as a consumer of cartoon television and film till you drop, they are not the same thing, I mean the comics, but the most beautiful (cartons) come from there.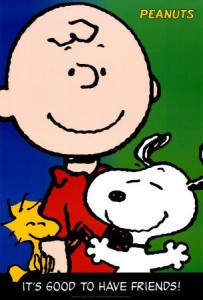 Charlie Brown, Snoopy and Woodstock

Snoopy
Charles Schulz had 365 million readers worldwide, the saga of Peanuts was translated into 26 languages and published in two thousand newspapers, but above all the love and esteem of many people. Umberto Eco calls him "the greatest of J.D. Salinger ", Dario Fo: "one of the greatest poets of our time ".
I Peanuts designed by Charles Schulz
But back to the Peanuts (just like those that crunches nicely to the movies), I think that their popularity depends mainly on the fact that the actors / characters, so different from each other, are basically the expression of character and personality in which each of us can recognize and then choose its favorite. There is in fact the "loser" but never gives up, Charlie Brown, perhaps why the cutest of all , there is Lucy, cynical and shrew,  Linus, intellectual and sensitive philosopher, Snoopy is the biggest dreamer that comics have never had, sleeping over his dog's bed, as if the sky was his roof, the stars its lights, in short, a palette for his dreams. Peanuts are "the human comedy" in its entire .
Snoopy and Belle in Fashion
Snoopy and Belle in Fashion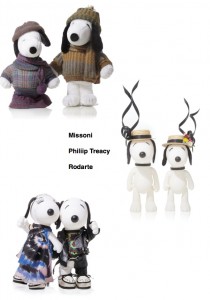 Snoopy and Belle in Fashion
But I also think that their huge popularity, especially among children, both stemmed from the fact that for the first time a designer (we are in 1950 !!!) spoke to them in a "honest" way, thinking they have in front of human beings who, although small, were able to think and above all to try EMOTIONS, great truth because children are just so.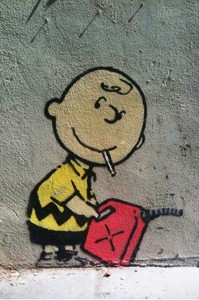 Charlie Brown played by Banksy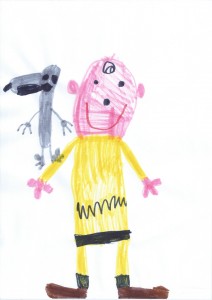 Charlie Brown seen through the eyes of a child
Simply put in the world of Peanuts is worldwide, one made of victories, disappointments, friendships, love affairs, the challenges and objectives that often is not reached, life with its incredible, crazy , strange, unjust, cruel but also contradictions and wonderful truth.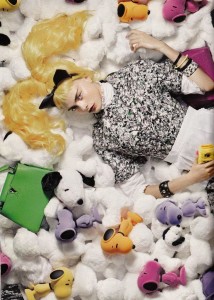 Love Magazine 2014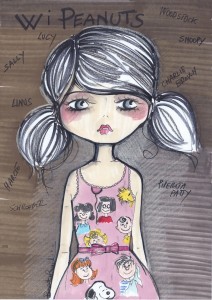 "Nancy" by Beatrice Brandini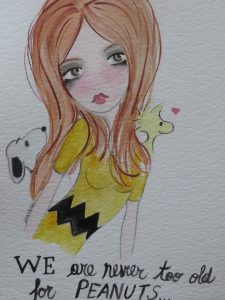 "The red-haired girl" by Beatrice Brandini
Good life to all!
Beatrice