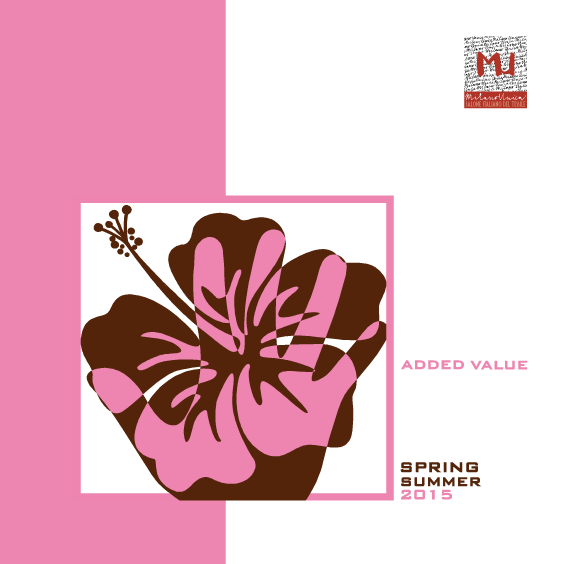 Milano Unica, Newsletter Spring/Summer 2015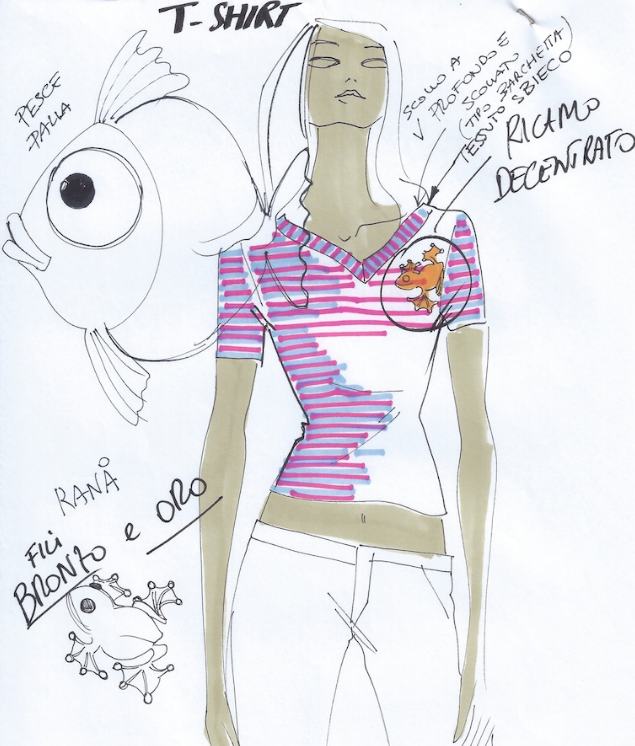 Sketch Beatrice Brandini
I had already talked about the trends for Spring – Summer 2015 by developing Mood Board, thanks to the Fair of Milano Unica who had invited me to preview a meeting of trends (see post of November 17, 2013 ) .
This season is the added value of the main theme, which is defined the culture as the value added, the culture that creates well-being. A value to be capitalized, which I fully support, and that should be our main strength, crisis or not. That is the awareness of the unique things that we do, that the whole world appreciates and sometimes envy, sometimes we do not quite believe it or not do anything to enhance them, also thanks to the latter years of the wrong costume, which stated that "with the culture did not eat …. "
In those days I was at the fair and in addition to the pleasure of returning to Milan, I breathed optimism and enthusiasm, our textile entrepreneurs are really capable of incredible creations,, fabrics, embroideries, prints, accessories such as buttons, ribbons , zips, labels …. all things really wonderful, important elements in the construction of a garment and its aesthetic success .
The Made in Italy is really beautiful even (sometimes especially ) due to its raw materials.
I added 3 Mood Board, on what I have seen and "felt" the strongest in the show.
To facilitate the reading and have a more complete insert even those who had previously developed .
The new MOOD BOARD are: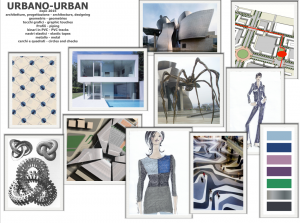 Mood Board "Urban" Beatrice Brandini
URBAN: Important Event Expo 2015 in Milan, hence a desire for modern urbanization and ethics. The importance of urban spaces, architecture, and as an expression of art, both as a context in which being has to find space and ease. City maps , satellite frequencies …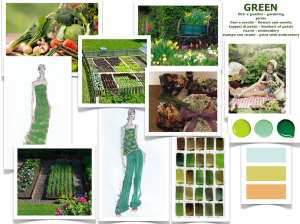 Mood Board "Green" Beatrice Brandini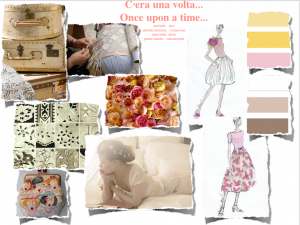 Mood Board "Once upon a time" Beatrice Brandini
ONCE UPON A TIME: Theme who wants to discover the values of a time, either through our traditions, either through a new human dimension. The laces of her grandmother as a symbol of our history, of our past, of expert hands. Also this theme importance to craftsmanship and the ability to create with their own hands, something beautiful but also unique and different.
These are the Mood I had posted previously, always related to the Spring Summer 2015 (see post 17 Novemrbe 2013).
MEDITATIVE                                          VINTAGE SEA
FEMININE                                               SUMMERY-FRESH-COLORED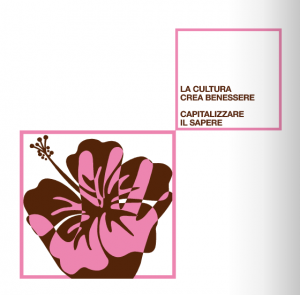 Milano Unica newsletter
Good life to all!
Beatrice