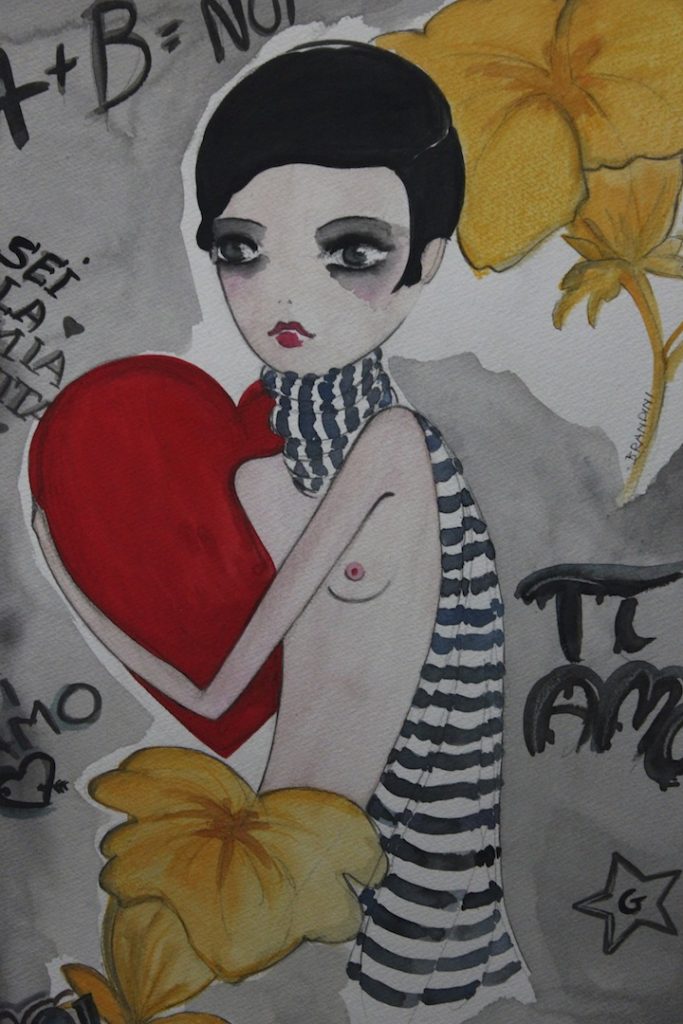 "Lovely" by Beatrice Brandini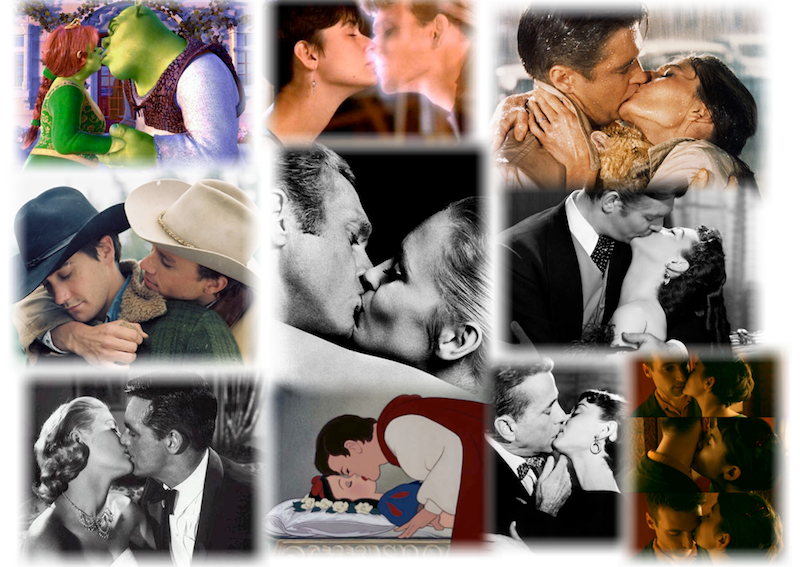 "My favorite kisses"
I do not want to be too "sweet" (with the passage of time or you will become more arid or more sweet , emphasizing, perhaps, our true nature …), but I would like to wish a Happy Valentine's Day to all those who love and are lucky enough to be loved.
I am not referring only to traditional couples, love is all, so Happy Valentine's Day to you men who love other men, women who love other women, love in all its many facets and variations … But I am also referring to an idea of love than the cross , you can not get next to no one but equally feel love, a friend, for our children ( always!), to our four-legged friends ….
The important thing is to love, each in its own way, each free to express it and try it, and as for those who believe .
One of my precious friend once told me: " Rivers of ink have been consumed, but no one has ever understood what love is, because in fact remains an enigma for centuries." I thought about this many times because I think it 's right, love is manifested and is a kind of miracle; occurs unexpectedly, sometimes late or too early, violently , gently .. if you are lucky once in life, otherwise it's up to look for a bit ' before finding the "right ".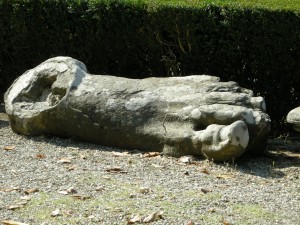 "… and if we are lucky finding the right shoe for your foot …. "
But I still believe that loving is not wrong ever, because without love life is really little.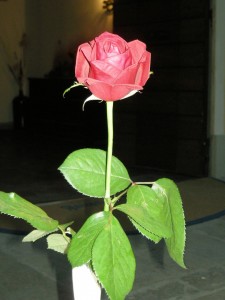 A rose, the flower of love and for the love in our heart. 
Good life to all!
Beatrice