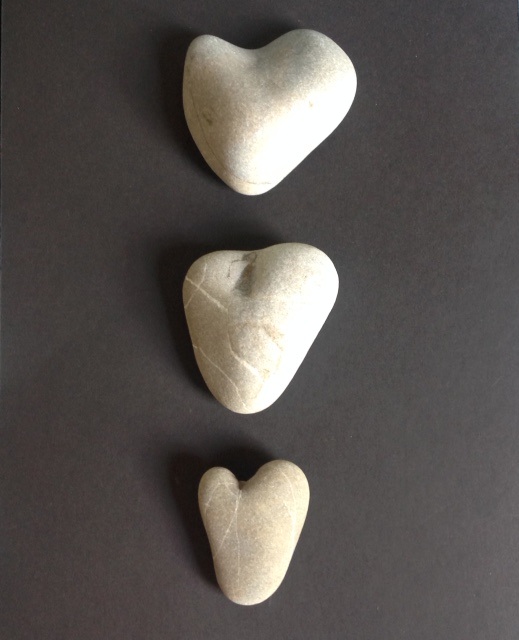 "Stone hearts" by Beatrice Brandini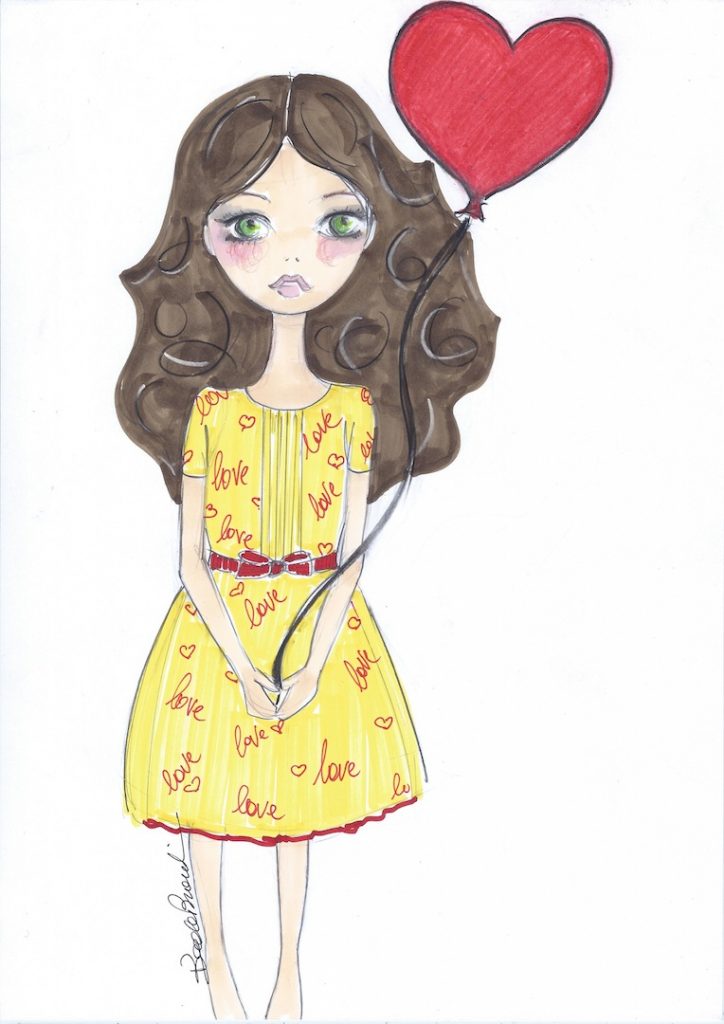 "Valentine" by Beatrice Brandini
On this day I wish that even the most skeptical, cynical, disappointed .., could surrender to this feeling that is called love, and that makes us better people.
I would like to the love, especially celebrated in the Valentine's day, was transversal. It 's the most important feeling and should be free to express itself in all its forms.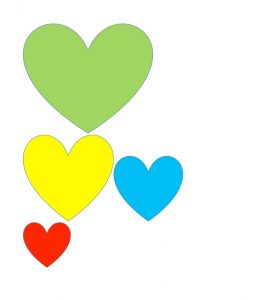 "Fan hearts" by Beatrice Brandini
You can not always love a he or a she, sometimes because you have not yet found, because it is not reciprocate, because it's over … but be prepared to love, with confidence and positivity is critical. Be generous, altruistic, enthusiastic … life will certainly will give some smiles (and emotion) more. Also because without the ability to love would be so arid to sink in a sea of sadness and boredom.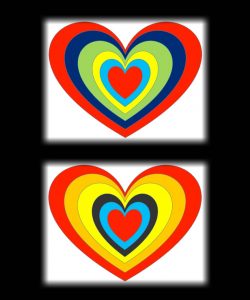 "Hearts rainbow" by Beatrice Brandini
Therefore "goodbye hearts of stone" …, chronic negative goodbye, today is not your day!
Good life to all and so much love!
Beatrice