"Waiting for a Prince" by Beatrice Brandini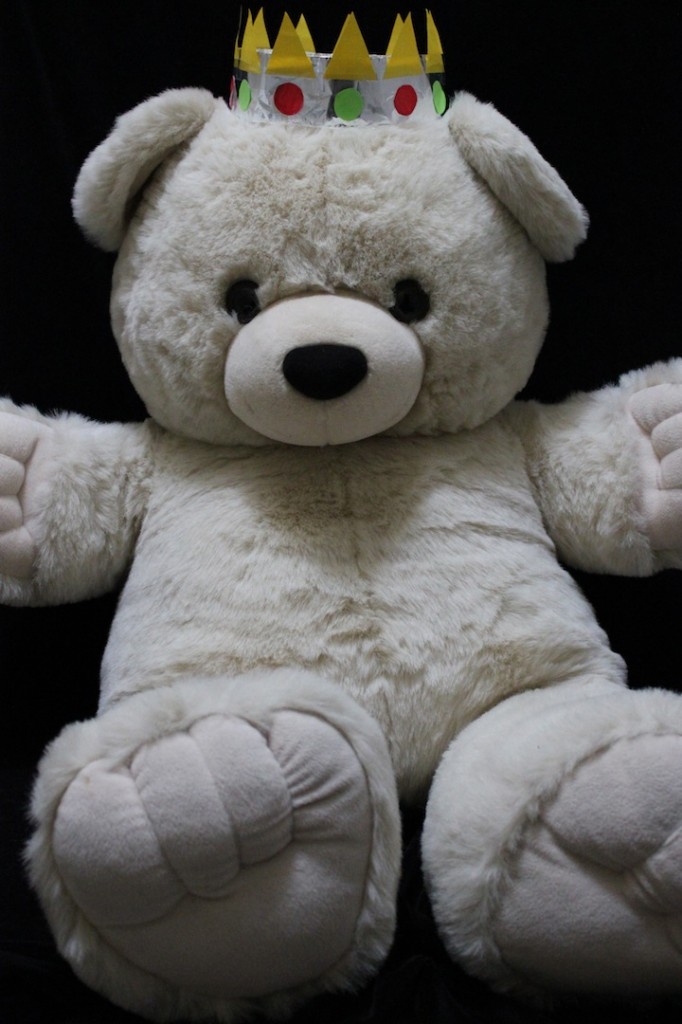 Prince "Bear"
I would like to talk about love so mild and light, love universal and  transverse trying two human beings of any gender and religion, the love you feel for their children, parents, grandparents, siblings, friends, our puppies and everything that excites us and makes us feel good.
But most of all I would like to dedicate this post to those who love does not have it, the lost, forgotten, never knew …, wishing everyone to try it or try it again yet.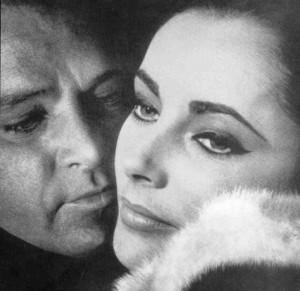 Elizabeth Taylor and Richard Burton were married twice, they loved to madness, great actors, great personality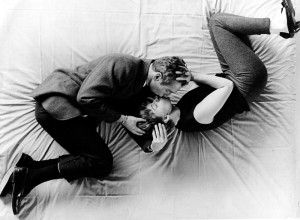 Paul Newman and Joanne Woodward, a perfect union lifelong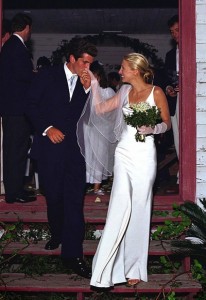 John F. Kennedy and Carolyn Basset, beauty, wealth and glamor, without a happy ending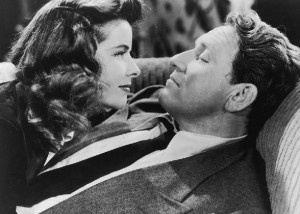 Katharine Hepburn and Spencer Tracy, an immense love, a life-long, but could never live in the sunlight
Speaking of love, I believe that each of us, at least once in the lives, have experienced that wonderful feeling to feel the "butterflies in my stomach" thinking of a person who had "kidnapped", conquered, fascinated, in a few words made our heart beat . This is alchemy unexplained and for this immensely fascinating. On this "feel" were written books, novels, essays or treated, but honestly no one is ever really came to an end  with a "recipe" or "solution" of happiness.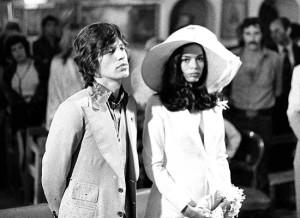 Mick Jagger and Bianca Jagger … were so "cool" … before all other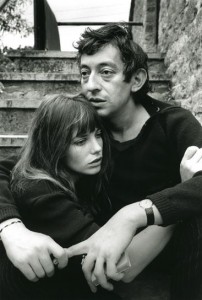 Jane Birkin and Serge Gainsbourg, incredible alchemy, the beautiful and the Pygmalion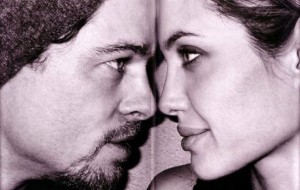 Angiolina Jolie and Brad Pitt, a beautiful and modern "fairytale"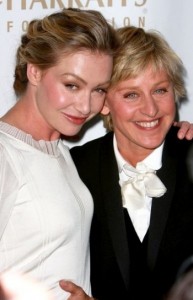 Portia de Rossi and Ellen DeGeneres, when love is stronger than everything, even the prejudices
As well as that feeling (alas much easier in adolescence, when the disappointments have not yet scratched the heart and trust) of great expectation, to dream and hope, that when fantasize "Waiting for a Prince" …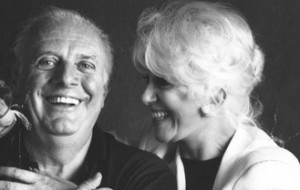 Dario Fo and Franca Rame, a life full of everything, especially of love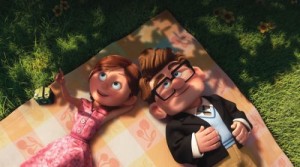 Up,  two irresistible love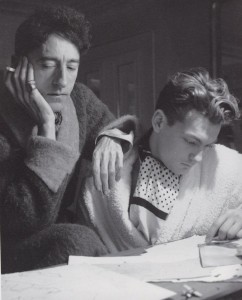 Jean Cocteau and Jean Marais, an impetuous love
If it is true that it is much easier to dream when you are very young, it is also true that love knows no boundaries and limits, you can expect a prince (or princess) even in mature age, after a life spent almost but still there hasn't satisfied emotionally.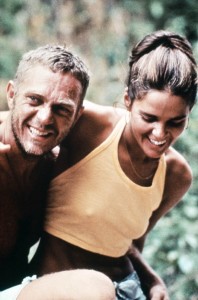 Ali McGraw and Steve McQueen, beautiful, unscrupulous, disinclined to the rules.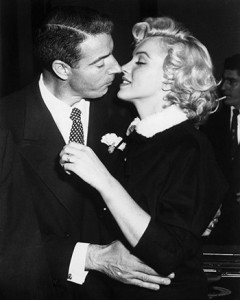 Joe DiMaggio and Marilyn Monroe, he continued to bring her a rose in her grave for the rest of life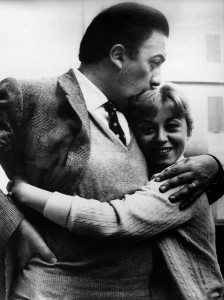 Federico Fellini and Giulietta Masina, artistic and romantic collaboration, able to create masterpieces.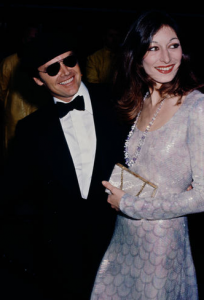 Jack Nicholson and Anjelica Huston, one of my favorites … talented, stylish, borderline …
We learn to let go and let go of those we love and we would rather always with us. I speak of physical losses, the most painful, but also those related to the evolution of life, a cycle that closes, someone who does not love us more …. Let us learn to be a bit 'more altruistic, even when it seems difficult or even impossible.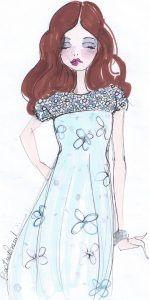 "Little Red Princess" by Beatrice Brandini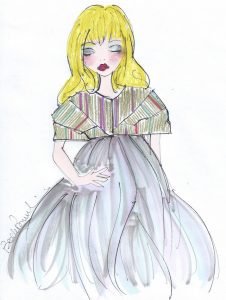 "Little Blonde Princess" by Beatrice Brandini
"Little Brunette Princess" by Beatrice Brandini
Would that Valentine dys was a way to remember that you can not live without love, and that we must always believe on it and that only love makes us better! Waiting for a prince (or a princess) gives at the life one more reason. Privilege of those who have already found, waiting and encouragement for those who are still looking.
Good life to all!
Beatrice