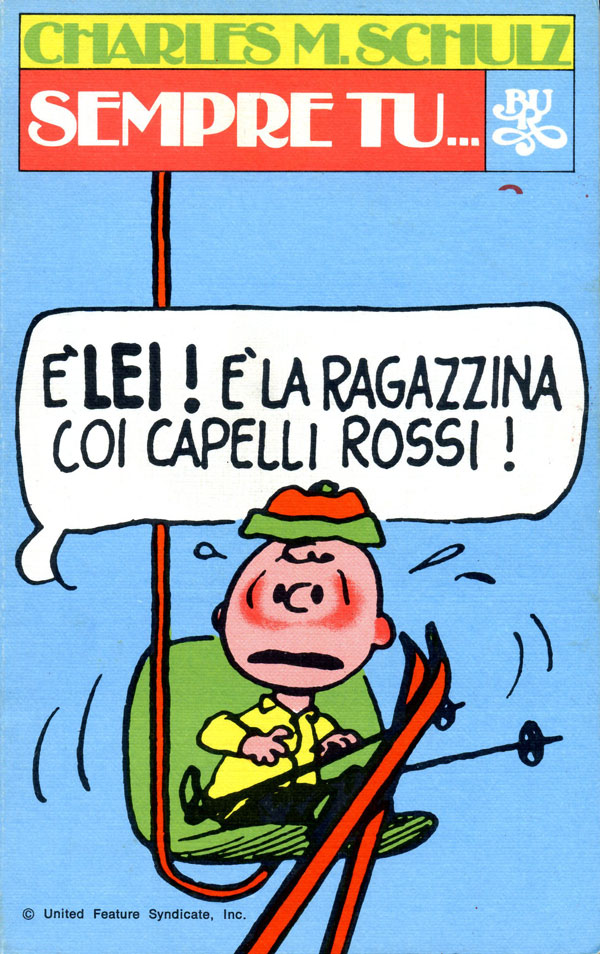 Charles M. Schulz "Sempre tu.." Bur, 1978 Rizzoli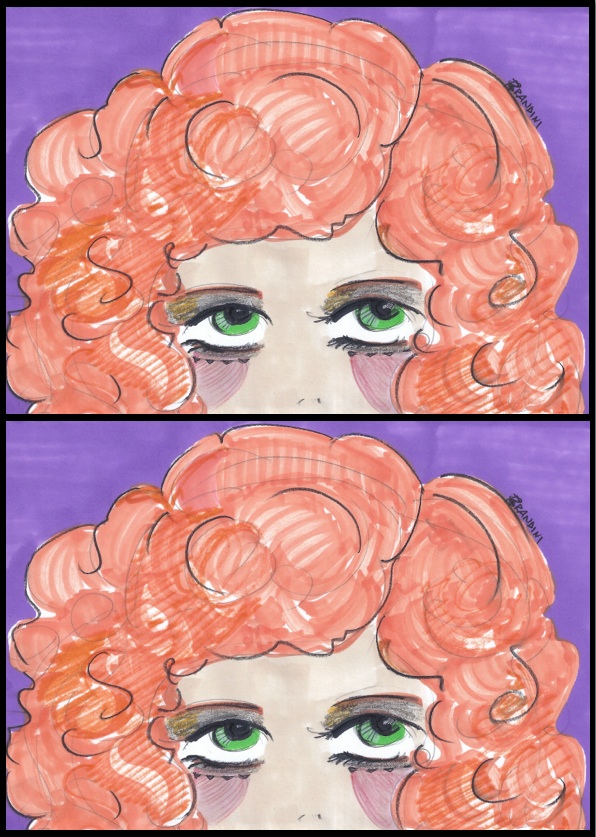 "Monica" di Beatrice Brandini
I read that in the world the people who have red hair are disappearing, I'm sorry because I think that this color, especially in women, is a special, something beautiful that makes them "special". 
Then this news made me think and remember that people with red hair or auburn have suffered discrimination, it happened centuries ago (but also in more recent history, just mention Verga with the novella "Rosso Malpelo"), but I thought about how sometimes we are not able to appreciate, understand and accept things "different", especially from us …; instead of having it reject the appeal, criticizing them, or worse, discriminating against them. Fortunately, it is not for everyone, sometimes some show how a human being can be limited.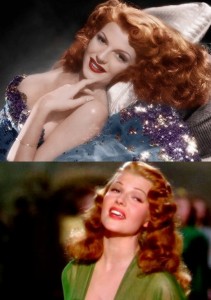 The most beautiful red of American cinema: Rita Haywort
The most beautiful and talented red of Italian cinema: Monica Vitti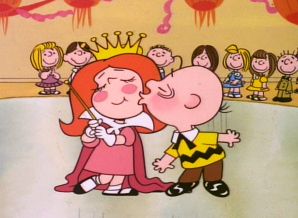 Charlie Brown, from the pen of Charles M. Schulz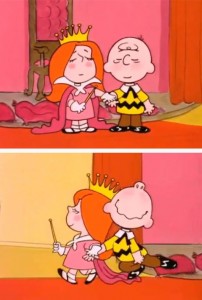 Charlie Brown, from the pen of Charles M. Schulz
"The red-haired girl" is the one of which he is madly in love with Charlie Brown (unrequited love); become a symbol and representation of the object of desire, unfortunately, often unattainable. The unforgettable genius Charles Schulz, as all intelligent people, had valued, probably had even love!
Some masterpieces of Amedeo Modigliani 
Think of how many masterpieces in the history of the protagonists have seen red-haired women; voluptuous, emaciated, folk, noble, elegant … always fascinating and unforgettable. Two examples among many, women by Amedeo Modigliani and those of Dante Gabriel Rossetti.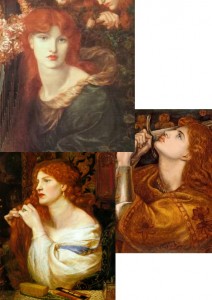 Works of Dante Gabriel Rossetti 
Actresses, singers, models, stars, all red and all incredibly GOOD. At Hollywood goes out the style red!
Some red (pronounced or natural) very fascinating
Some red (pronounced or natural) very fascinating
A red-haired woman is beautiful, regardless of its attractiveness, often caught my attention and I think the same fascination is felt and suffered by men (I think they are very sought after, I have friends that have confirmed this). Then, in general people who have this kind of color also have a very clear skin, with freckles, which are sexy and cheeky, an irresistible combination.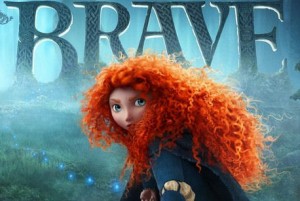 "The Brave" Pixar-W.Disney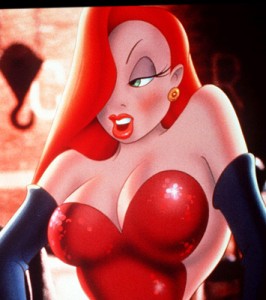 Jessica Rabbit in "Chi ha incastrato Roger Rabbit" by Robert Zemeckis
Red is the color of passion, of love, of fire, of sunset, of ruby, of wine (good), of flowers, of fruits, of Christmas. Red is a primary color.
Ruby, rose..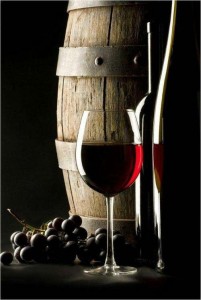 Wine
Stimulant, increases blood pressure and heart rate, expresses power, danger, action (red card in football, the red flag in racing). In China it is a symbol of happiness and wealth, so the lucky color par excellence.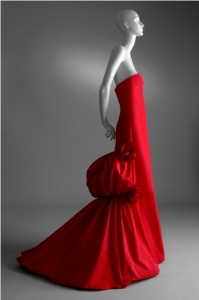 Valentino Red, collection F/W 2002-2003
Valentino often used the red in his creations, especially in the beautiful evening dresses. A shade very heated between carmine and purple, so personal that it becomes "Valentino red".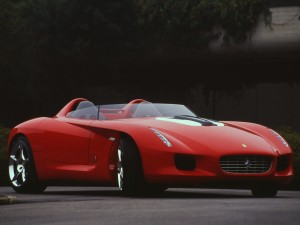 The red of dreams … the Ferrari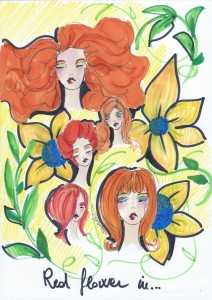 Red flower in by Beatrice Brandini
Thousand are the meanings of red and none of them is never dull.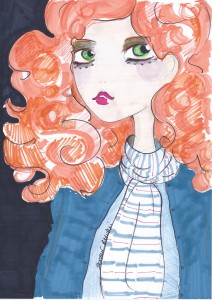 "Simonetta" Beatrice Brandini 
Good life to all!
Beatrice