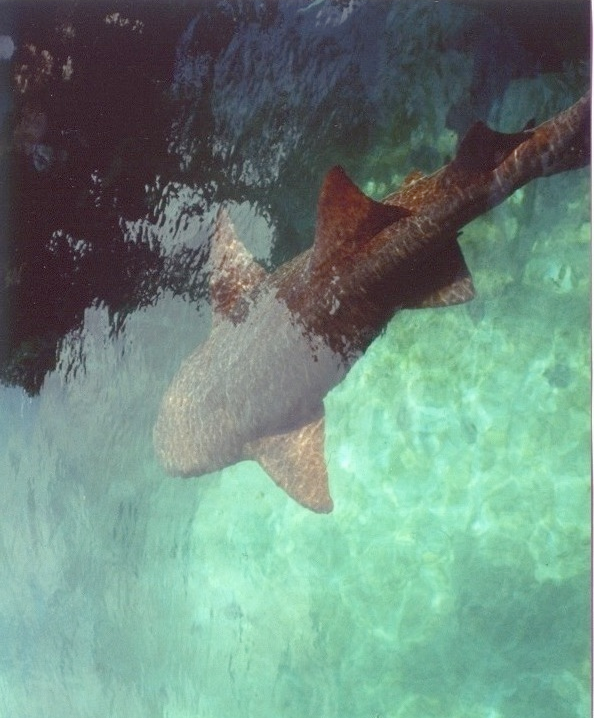 Tiger Shark photo by A.G.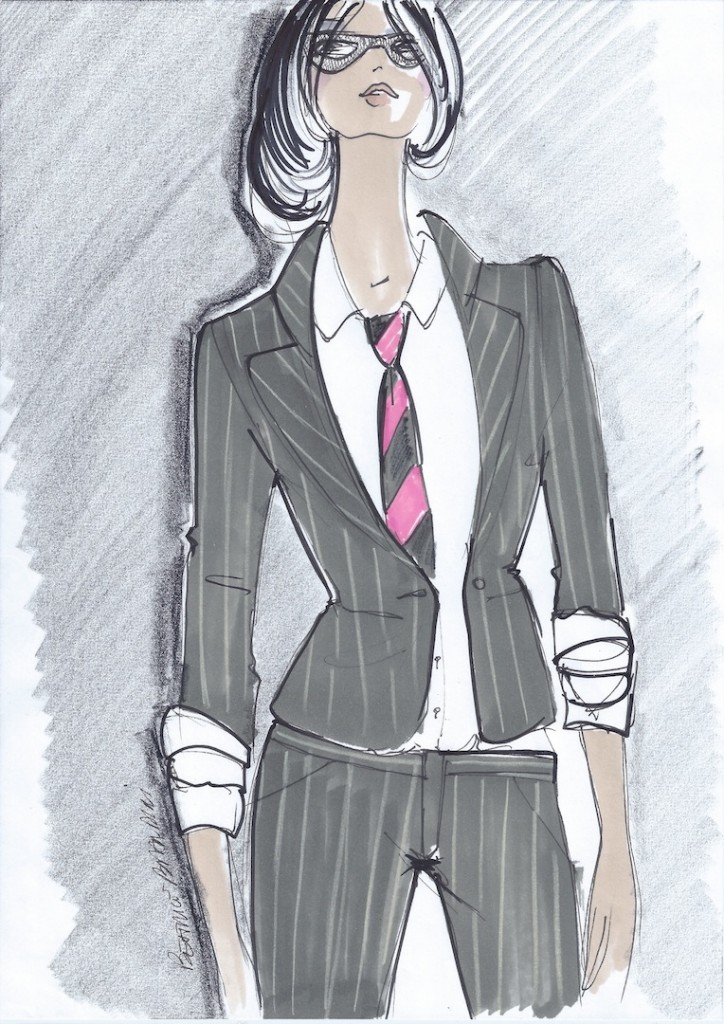 The Manager by Beatrice Brandini
Only the "know" you can transmit "the calm cultured" and an attitude of absolute control… Beatrice Brandini
I often hear managers (and companies) who think that with aggression, lying , malice, you will get the best results, or other, brutally aside to age or pregnancy (women ), in this regard I mean mine too, having played for a many years a managerial role.
Analyzing the data and the statistics do not seem to me that with a "bad" attitude  you get more results or benefits to the company where you work, but it's just a wrong cliche, which has been strengthened in recent years. Cynicism does not pay, has more respect, understanding, generosity, humility and sharing. I had a negative experience on my skin, I was in fact "set aside ", without much gratitude, as soon as I expressed an intention to have a child, and the whole thing after many years of hard work and great achievements.
I am reminded one verse in the " salt of the earth " from Ligabue  "I'm with the Montblanc you do outside … "
"The work harassing" by Daniele Ranieri, "I like working" movie by Francesca Comencini, raw and realistic film on bullying in the workplace
It 's just give space to young people, one of the "plagues" that runs through Italy at the moment is its youth unemployment, but it should be a generational less raw and more collaborative. Even as a young person facing the world of work has energy, enthusiasm and desire to do, but it lacks one of the main things that you experience, and also the "safety" or that state of mind and attitude, which is acquired only after you have won and passed fairly endless challenges. Therefore, the ideal would be to assist a young man comes to an expert, to combine these two realities and turn them into two "forces", then make the natural exchange between positions and skills.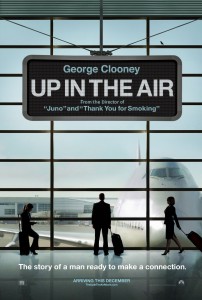 "Up in the air" movie by J. Reitman starring George Clooney, the story of a hetchet man.
I am reminded of Morgan in X-Factor stating that in a hostile environment does not develop any creativity, I agree, I would say that it does not develop anything; need serenity, positive stimuli and new ideas to have some benefit.
We have lost sight of the real values, knowledge, altruism, loyalty, these are some qualities that make you automatically earn the respect, recognized even by the "enemy".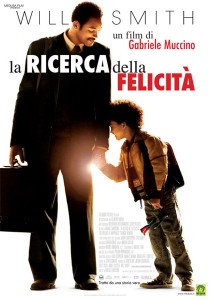 "The Pursuit of Happyness" movie by G. Muccino with W. Smith, perseverance and hard work of a talented man and full of dreams that eventually redeem himself .
I think that Pietro Barilla after selling his company was prepared to buy it again. The company was his reason for living, the fruit of his labors, his ideas, and the knowledge that you have created a beautiful reality for everyone. The patron of Barilla has disappeared, but its sign remains, his story and his thoughts will remain eternal. Let us not forget that one of the first rules of good entrepreneur is to create wealth for the community before himself.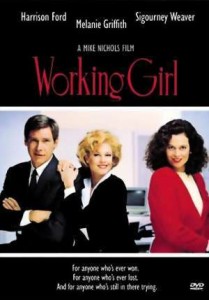 "Working Girl" movie by M. Nichols with H. Ford, M. Griffith and S. Weaver, the ingenuity of a newly hired exploited by an unscrupulous managers.
So dear rampant and cynical manager, I suggest that the advice that I hear often from the grandmother of my son, "Do evil and think about it, you do good and forget" that in its simplicity, and translated in the workplace, means collaboration, sharing, humility. To make a career does not have to descend to petty compromise, betrayal behind his colleague, appropriating the work of others and a thousand other improprieties. This is the behavior of those who today makes the spy to push up and tomorrow is the first to betray stabbing behind.
"The devil wears Prada"  movie by D. Frankel with M. Streep and A. Hathaway, despotic, bizarre, altered director of a famous fashion magazine.
Finally, regarding the working age of the now "is old," I would like to draw the attention to Tiffany, the famous jewelry brand, which recently made a gold contract for another twenty years to Elsa Peretti (Italian designer who works with their time for many), practically a lifetime contract because Mrs.Peretti has already 72 years. From the board of Tiffany commented and justified the news (something like a contract worth 47 million dollars!) stating that creativity is worth a significant percentage of sales. Luckily then there is also someone thinks otherwise,  as if the talent had a age. Hats off to Tiffany!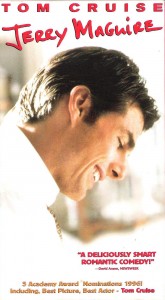 "Jerry Maguire" movie by C. Crowe with T. Cruise, the story of a sports agent without scruples, who then ….
I want to conclude by recalling some of my colleagues with whom I worked and with whom I had (always have) a sincere friendship, to all of you I dedicate a special greeting and my highest consideration.
Good life to all!
Beatrice