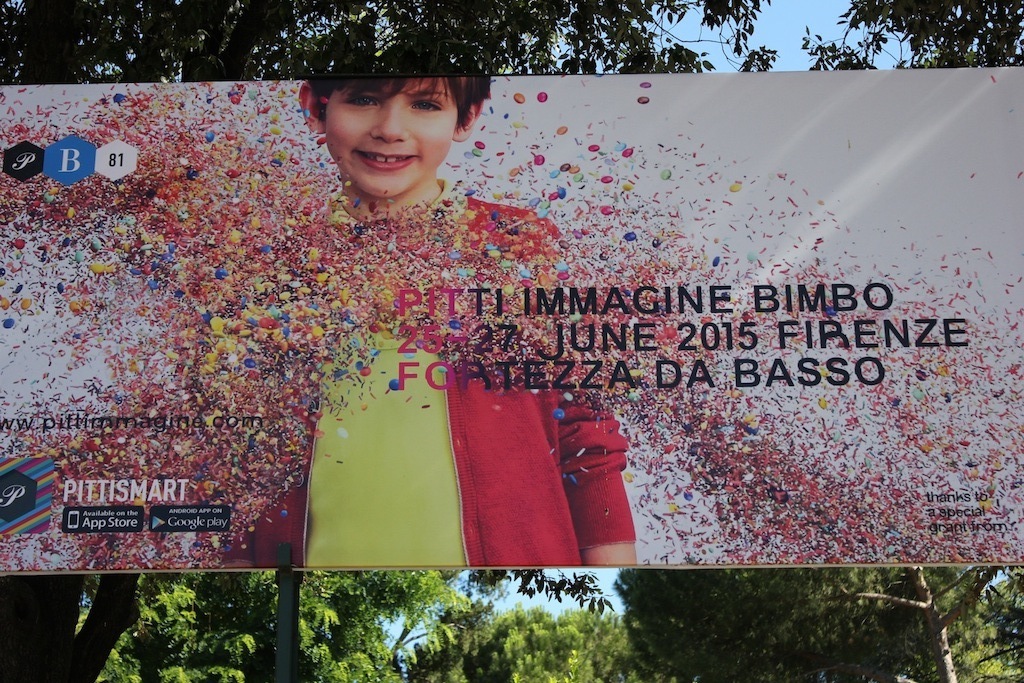 Pitti Bimbo banner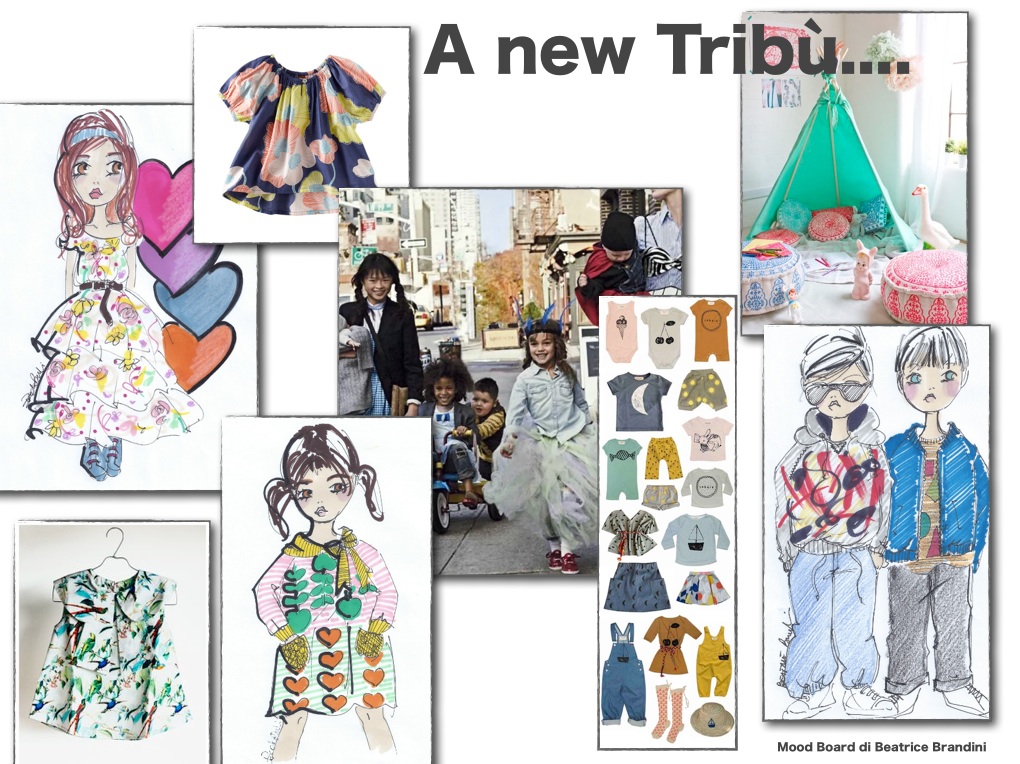 A new tribe … Mood Board by Beatrice Brandini
It opened today at the Fortezza da Basso the eighty-first edition of Pitti Bimbo, devoted to the collections of the upcoming Spring / Summer 2016.
I have already amply expressed my passion for this trade show (for all those Pitti), because it's like entering a "happy island". A dimension where colors, embroidery, fabrics, applications, prints, patterns, "games and magic" kidnap you …, making you forget, even for a few moments, everything is wrong …
Simple Kids … this beautiful dummies mignon where chaos reigns apparent. Perfectly in line with the trends and the desire, blessed freedom! Nice product …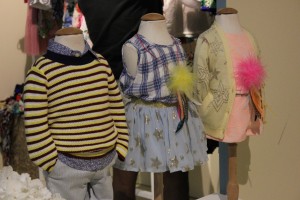 Simple Kids
Maa '+ Manuela De Juan, very nice these footwear from Spain. Colorful, playful with a retro touch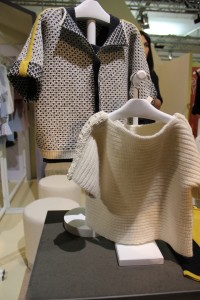 Little Remix, this beautiful proposal of knitwear and beyond. Chic and sophisticated but very portable.
Anniel, these beautiful mini footwear. We are in the land of toys, in a dance floor or in a forest. Wherever the result is magnificent!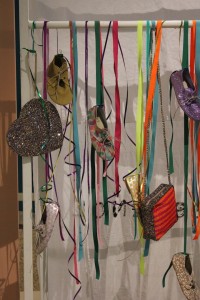 Anniel, a  wonderful collection of shoes, entirely made in Italy, with uppers mixed materials, colors, designs. I would wear them too …!
Courage & Kind, here was all the preparation perfect, a sort of ancient toy library, stories and objects of the past, casual collection with a beautiful color palette
Sarah Jane, I liked accessories neoprene especially their color chart.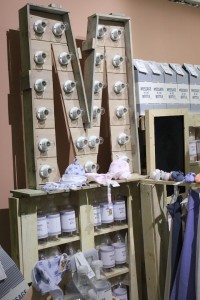 Message in the Bottle, excellent stand, collection and packaging!
Message in the Bottle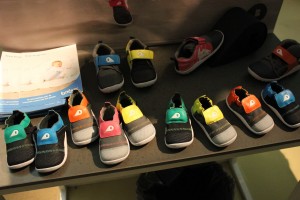 Bobux, very cute shoes, comfortable, colorful, very suitable to take its first steps
Oh Baby!, American brand really delicious, mixing fabrics with a vintage embroidery and prints directly from the fairy tales
Oh baby!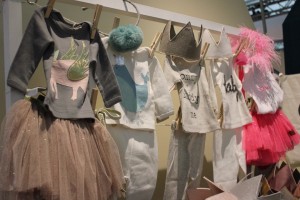 Oh baby!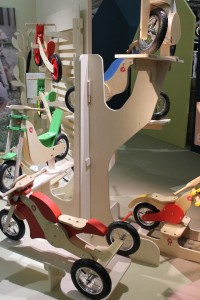 Baby Moto, toys and furniture really beautiful. They look "old", they are environmentally sustainable and very modern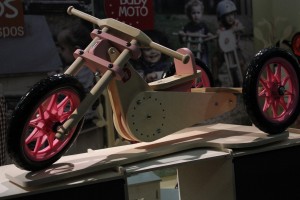 Baby Moto
Happy Socks, the Swedish brand of socks. The boxes are irresistible, as well as their contents. The color and joy should just start from the feet …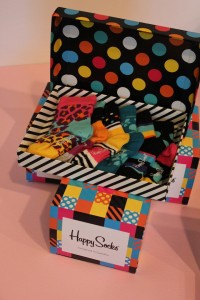 Happy Socks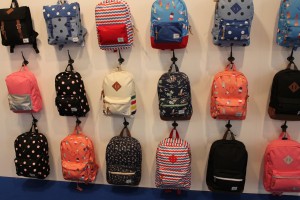 Herschel, very interesting this Canadian brand of backpacks; have beautiful patterns and a durable nylon, not only suitable for children …
Neill Katter, nice this little man with deconstructed shapes but with precious fabrics. With prints and patterns stolen from the wardrobe of his father, but with game and a lot of fun.
Neill Katter, also the stand was very cute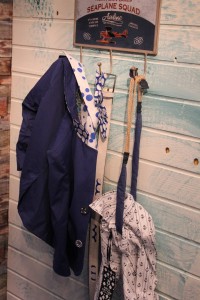 Neill Katter
FREEDOMDAY, I fell in love for these double jackets with beautiful prints. Really different, really irresistible
FREEDOMDAY
Oliveri Home of Nauture, linens and complete furnishings really beautiful. Dusty colors, mascot as from the past, all 100% sustainable. For little princes and princesses, but modern
Oliveri Home of Nauture
Here following four main themes that I developed for Spring / Summer 2016, among the many suggestions gathered at the fair: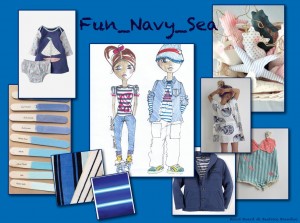 Fun_Navy_Sea, Mood by Beatrice Brandini. Marine theme in which the protagonists are all shades of blue. But also lines and nautical decorative elements. But it is an interpretation of the sea less obvious and more avant-garde, though a bit nostalgic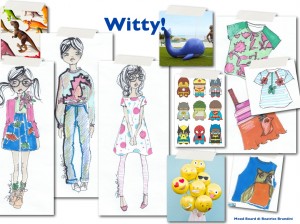 Witty! Mood by Beatrice Brandini. Main words: fun, game, fantasy. But also color,  color, color. Animals, geometric designs, cartoons and patterns decorate the clothing. Daring combinations, bon ton with sportswear, wide and narrow, neutral and psychedelic.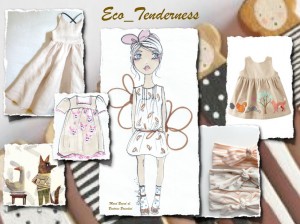 Eco_Tenderness, Mood by Beatrice Brandini. Tenderness but also awareness. You can do fashion trying not to harm the eco system. Shapes and colors "ancient", natural fabrics, rough. neutral colors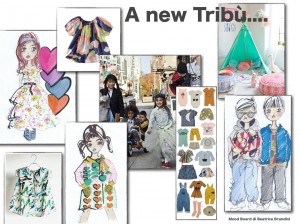 A new tribe, Mood by Beatrice Brandini. The law of chaos, in life, in the family (extended and multiethnic), in fashion. Simple forms embellished with many fantasies, prints, jacquard, color. A mix of good and "bad" taste, the important thing is to surprise, the important thing is to have fun.
Péro, one of my favorite brands …I was struck from the first time I noticed it, continues to be a confirmation, but I could also say, continues to be a poem. Wrinkled dresses with embroidery and crochet inserts, wonderful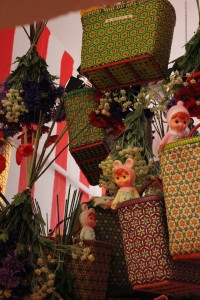 Péro, also the stand is always great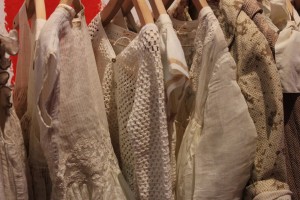 Péro
Mini Melissa, irresistible!
Melissa, when the rubber becomes art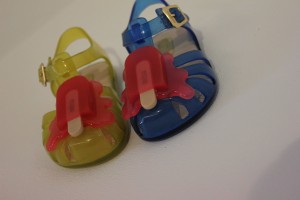 Mini Melissa, this is my favorite …
Douuod Kids concept 360 *, consistent and interesting.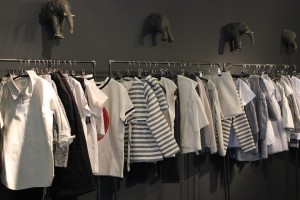 Douuod Kids, almost monochromatic color palette, to avoid mistakes and be really elegant
Stella Jean, other masterpieces of elegance. It is not easy to be chic using contamination almost folkloric, Stella instead succeeds perfectly. It's a beautiful collection, as always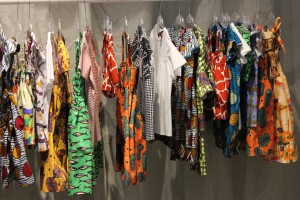 Stella Jean
I end here with the first part … tomorrow or Saturday the second
Always remember that CHILDREN WE LOOK …..
Good life to all!
Beatrice