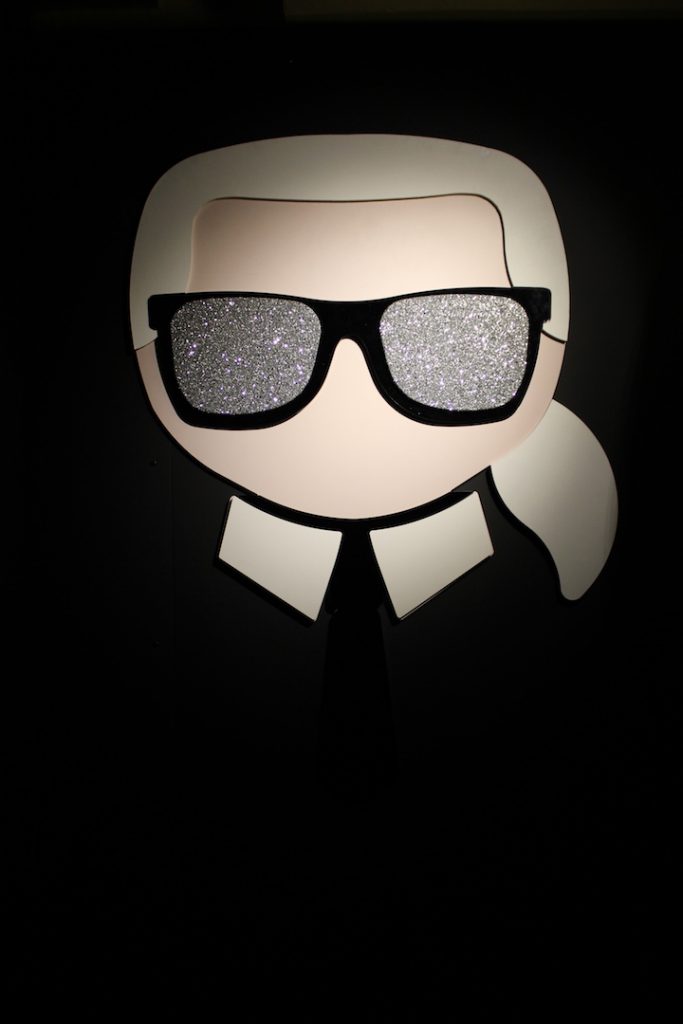 Karl Lagerfeld layout stand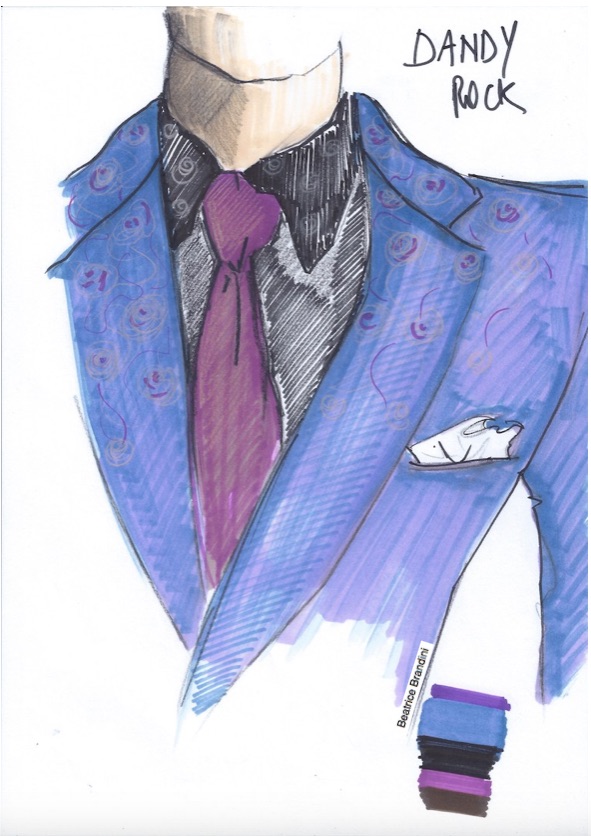 "Dandy Rock" by Beatrice Brandini
I resume my journey inside the halls of Pitti Immagine Uomo. The fair ended with objective and positive market data. Record turnout, more visitors but above all, more buyers. A breath of fresh air we all tremendously needed.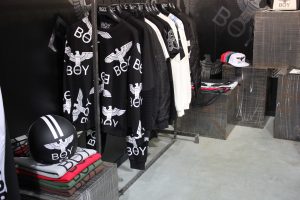 Boy London. Brand that goes very much especially among young people. Captivating logo and sporty taste with the eighties mood.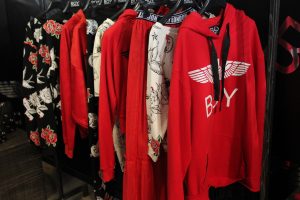 Boy London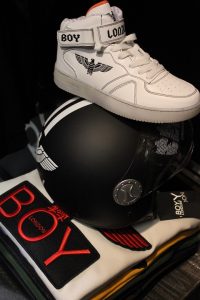 Boy London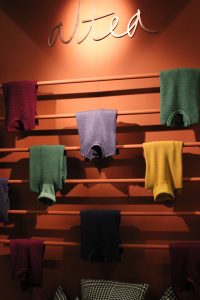 Altea. Elegant but easy clothing and collections, characterized by beautiful workmanship and excellent fabrics.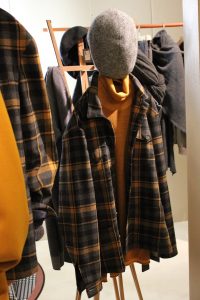 Altea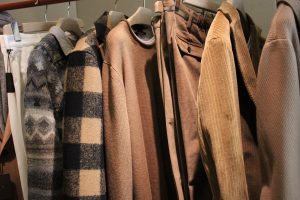 Altea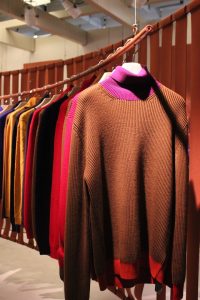 Altea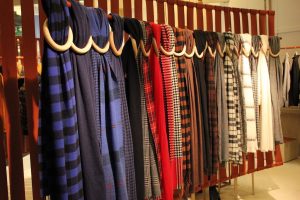 Altea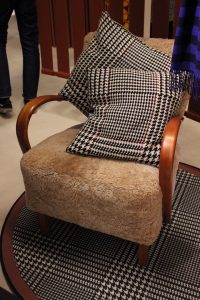 Altea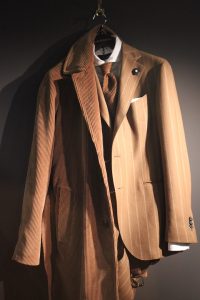 Lardini. I really love the collections of this brand. Whether it is super classic, or that you can experiment, the common thread remains class and extraordinary elegance.
Lardini
Lardini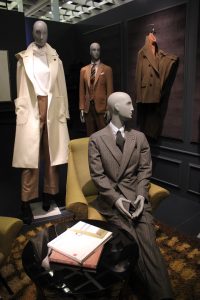 Lardini
Lardini
Lardini
Lardini
Lardini
Lardini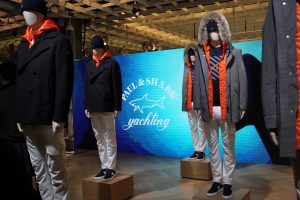 Paul & Shark. Since 1970 (but the maison was born much earlier, in 1957) beautiful collections of yachting inspiration. Items that combine style and performance, practicality and elegance.
Paul & Shark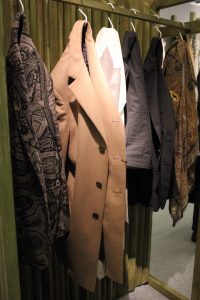 Roda. Elegance and a touch of "madness". A man who leaves the choir refusing the homologation. Irresistible accessories.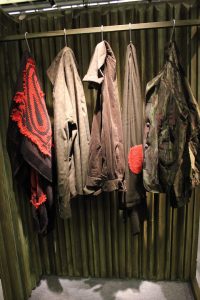 Roda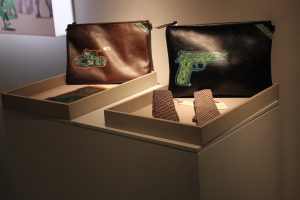 Roda
RIZ Boardshorts. A positive confirmation of these board shorts with incredible fantasies – pattern. It is not easy to stand out in the beach, especially in men. You can not overdo it, you do not have to make a mistake in wearability and performance. This brand doesn't make "mistakes".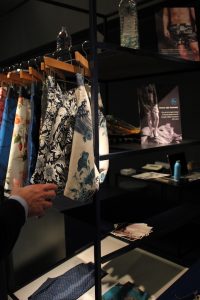 RIZ Boardshorts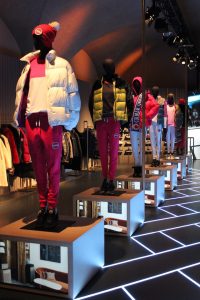 Colmar. Returned very popular and above all able to do beautiful things meeting the young taste, a brand that is more than 90 years old. Sport and performance, born with skiing, has become a pleasant total look.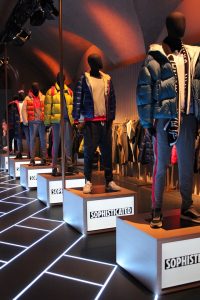 Colmar
Colmar
Colmar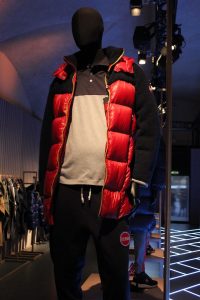 Colmar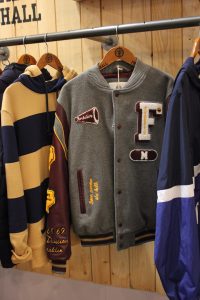 Franklin & Marshall. The preppy and collegiate stille par excellence. When I was working in sports, I wanted the other brands to take him for inspiration for their lifestyle collections. I love it!
Franklin & Marshall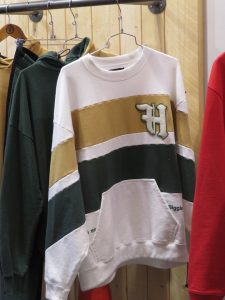 Franklin & Marshall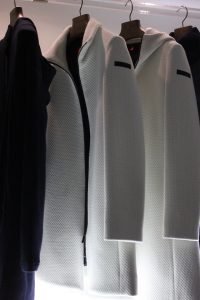 RRD. Brand born as a manufacturer of surfboards (sold all over the world), in a few years has been able to create a clothing line especially outwear really beautiful. Combining the knowledge of raw materials (techniques) with a refined and elegant Italian style.
RRD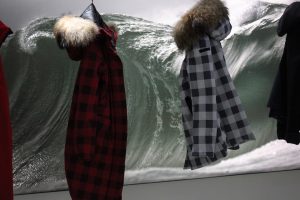 RRD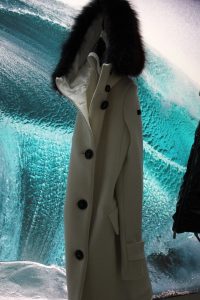 RRD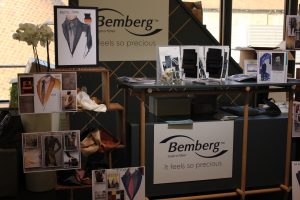 Glimpse stand Asahi Kasei Fibers. Asahi Kasei is the world's largest cupro yarn producer since 1931, fiber that has the characteristics of the finest cotton, with a significantly higher strength and durability.
For them I have developed some mood boards for the upcoming Autumn Winter 2018 – 2019.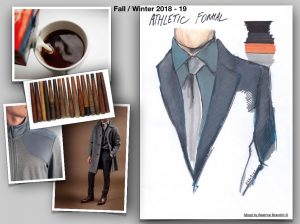 ATHLETIC FORMAL mood by Beatrice Brandini. A clothing that combines tradition and classicism with performance materials. Classic and sporty are adjectives that perfectly express this mood. Palette Black, Coffee, Gray, Mandarin.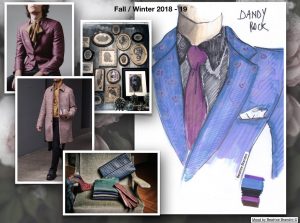 DANDY ROCK mood by Beatrice Brandini. Hedonist and eccentric, a man who is not afraid of being noticed. Precious fabrics such as brocades, damask, jacquard wool; embroideries. A modern dandy who loves wisteria, antique pink, lilac, dramatic black.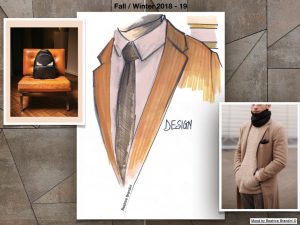 DESIGN mood by Beatrice Brandni. Cleaning and rigor. Few but precious items. Cashmere, camel, craftsmanship. Palette beige, powder, ivory, sage.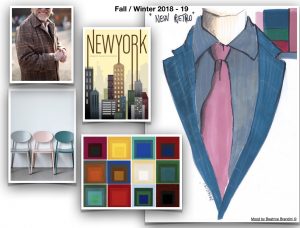 NEW RETRO mood by Beatrice Brandini. Cosmopolitan and multi-ethnic. Vintage Echoes that wink at the 50s and 60s. In full economic boom, he is an enthusiastic and optimistic man. Micro and macro patterns that look at the English tailoring tradition. Palette: indigo, teal, ruby, aviation, geranium pink.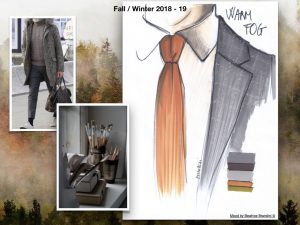 WARM FOG mood by Beatrice Brandini. Flannel, tartan, Prince of Wales, pinstripes, all interpreted in a modern, almost technical way. Classicism in the shapes of jackets and coats but often unstructured, combined with the most classic sneakers. Palette characterized by all shades of gray, with taupe and apricot.
Goodbye Pitti, it was really a good movie!
Beatrice Brandini