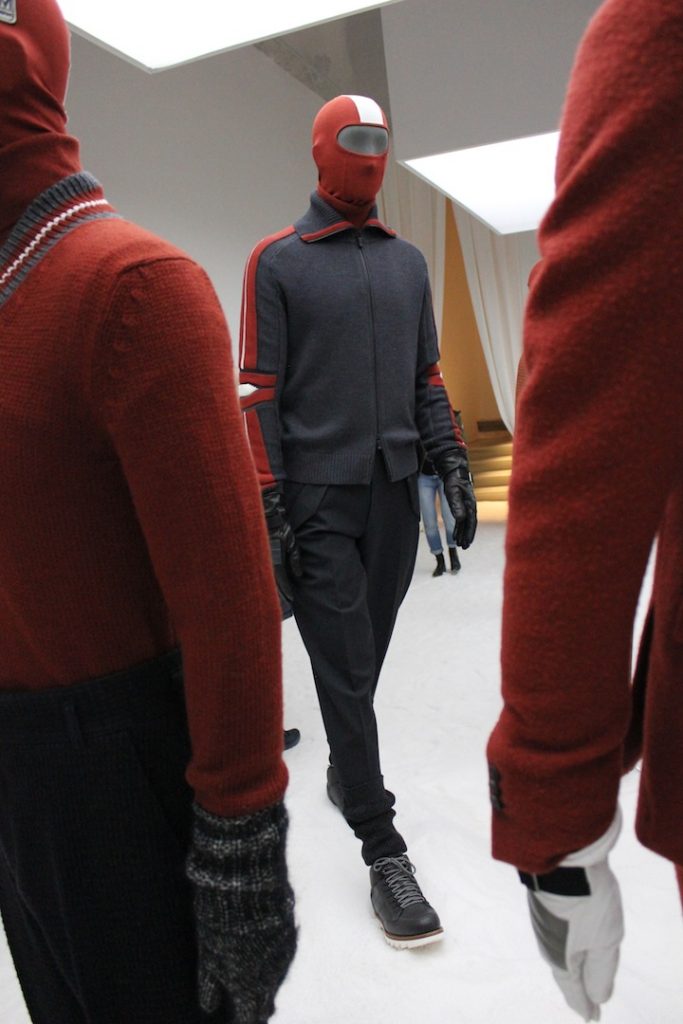 Stand Z Zegna. Photo by Beatrice Brandini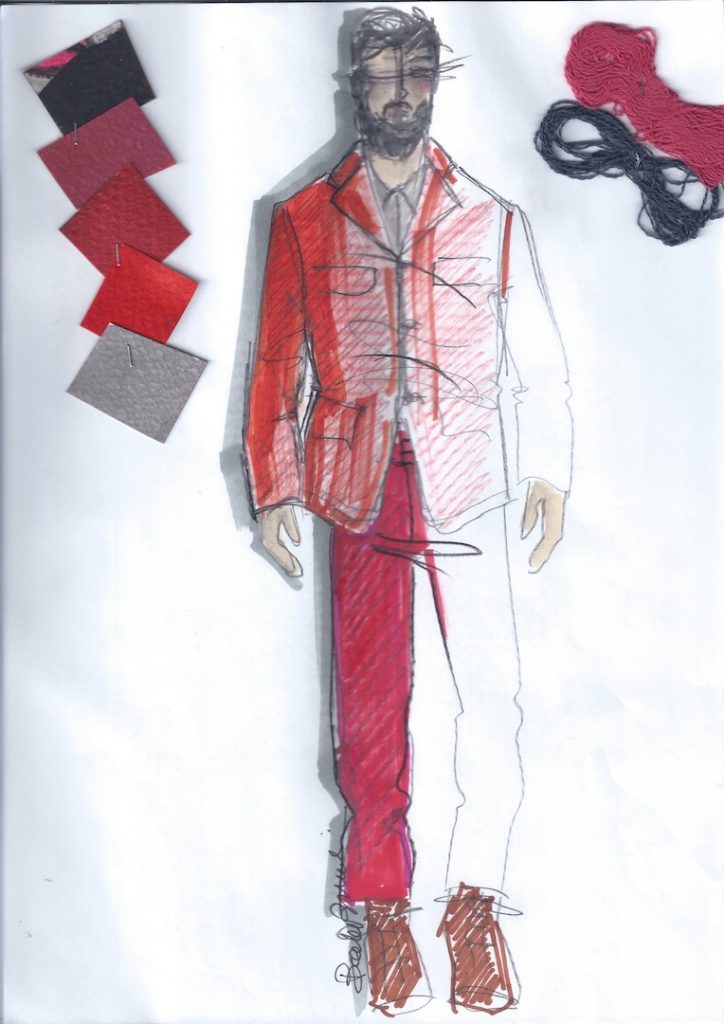 "The Rebel" di Beatrice Brandini
Continues the masculine journey through the wonderful creations inside the Pitti Uomo salon.
That Italy, with its numerous textile workers, ranging from raw materials (fabrics, yarns, accessories), to the tailoring skills and craft, was able to create the beautiful dress, we had no doubt, but from few seasons we understand that also the leisure o sport dress must be worthy of this record, which has become more elegant and refined. So many, in fact, the classic fabrics provided to the leisure smeared version, technical, gummed. Many proposals of precious sneakers, totes and backpacks that for creativity and workmanship, could be in the boutiques shop windows. So much wool, much importance to detail and to the inside of the clothes. No one really "need" of something, buying today is the result of an emotional reaction.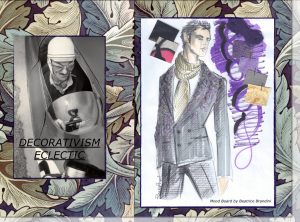 "Decorativism Ecletic" mood board of Beatrice Brandini
He's a dandy eclectic, quirky and creative. David Bowie meets Iris Apfel Precious fabrics, brocades, damasks, devorés. Graffiti 3D Many Jacquard, designs inspired by William Morris tapestries Smooth velvet, wool embellished with embroidery. Colors: purple, black, anthracite, bronze and gold rust.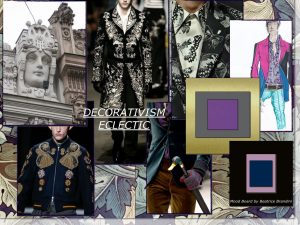 "Decorativism Ecletic" mood board of Beatrice Brandini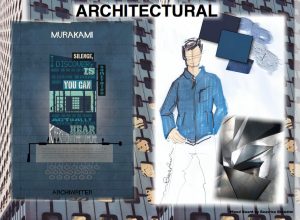 "Architectural" mood board of Beatrice Brandini
The city with its urbanization ethics and morals. Clean, flowing lines, sports-inspired. graphics writers Cloth, woolen fabrics operated. But also jersey Colors: chalkboard paint, chalk, blue denim.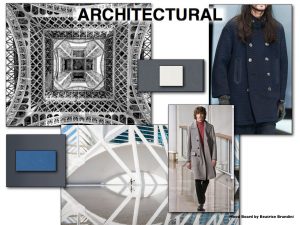 "Architectural" mood board of Beatrice Brandini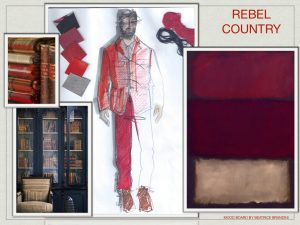 "Rebel Country" mood board of Beatrice Brandini
The Winter becomes hot especially through its color palette, accesses the red tones reminiscent of the tartan of the Scottish clans, burgundy, combined with pinkish red, with a retro taste '. Look tailoring but decidedly modern in its proportions and details The protagonist is the WOOL.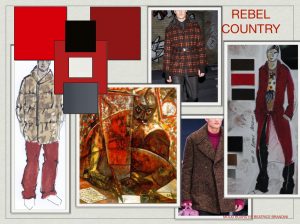 "Rebel Country" mood board of Beatrice Brandini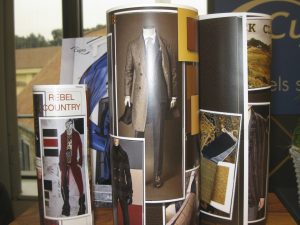 Asahi Kasei Fibers Italia. Some of the stand glimpses Cupro at Classico Italia, for which I have set up and prepared tissues and mood board for the Fall / Winter 2017-18.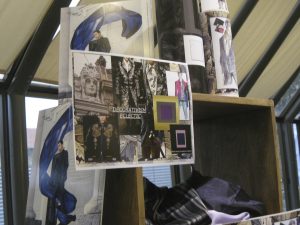 Asahi Kasei Fibers Italia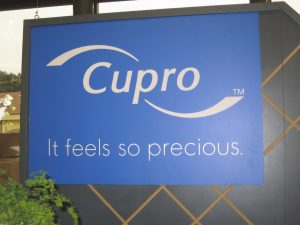 Cupro di Asahi Kasei Fibers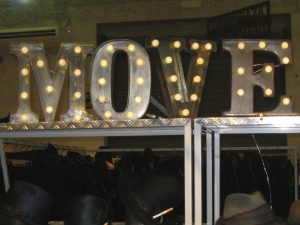 MOVE Officine del Cappello. They are the most beautiful hats in circulation, in truth for over thirty years at the hands of his mentor, creative and founder, Massimiliano Amicucci All handmade, with "obsolete" production techniques because are too expensive and "tiring." To wear something valuable that does not follow fashions and chimeras, but that, through the years, you can put on and discover every time and feel special. They are hats stars (literally, as Massimiliano also introduces them to the greatest directors / films and actors in the world (among others, those in Sherlock Holmes, 007 Spectre, Hugo Cabret, I Medici, Les Misérables …)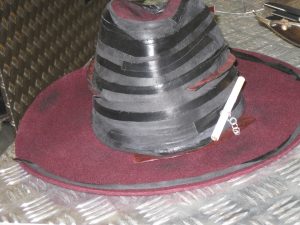 MOVE Officine del Cappello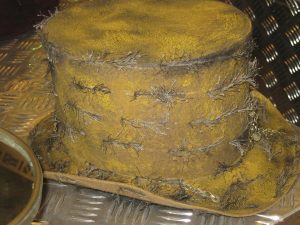 MOVE Officine del Cappello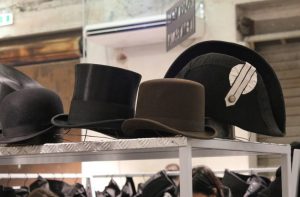 MOVE Officine del Cappello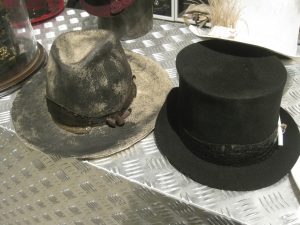 MOVE Officine del Cappello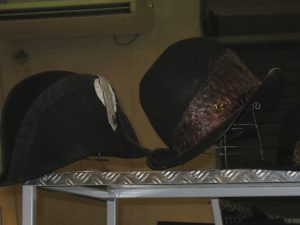 MOVE Officine del Cappello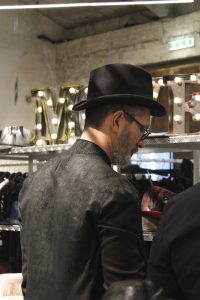 Massimiliano Amicucci "Hat designer" cinematographic, theatrical and opera, founder of MOVE officine del Cappello.
Calabrese since 1924, sartorial tradition for four generations. Ties, clutch, bow ties and accessories with precious details and workmanship. Elegance tout court.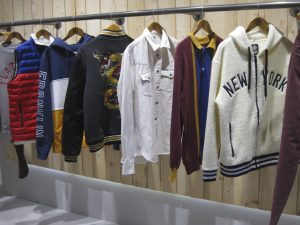 Franklin & Marshall, when I worked in Puma often wore at the Puma headquarters in Germany, Franklin & Marshall garments samples because I thought they were a perfect mix of sport – lifestyle, very easy, in the sense of portable, but also fresh and fun. I still think the same way.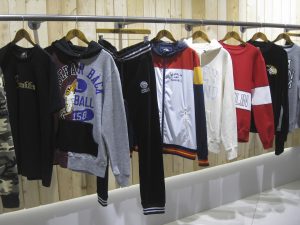 Franklin & Marshall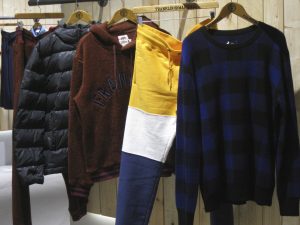 Franklin & Marshall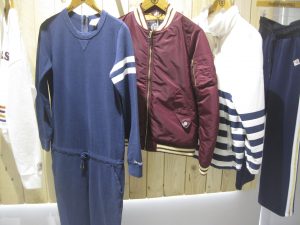 Franklin & Marshall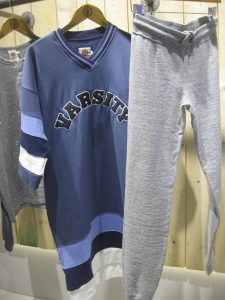 Franklin & Marshall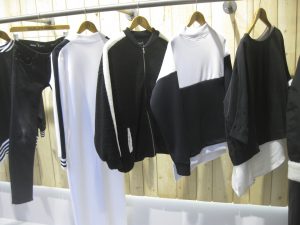 Franklin & Marshall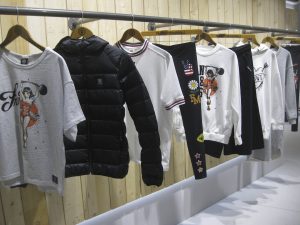 Franklin & Marshall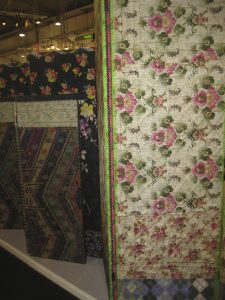 Pierre Louis Mascia, beautiful scarves, accessories, but also sweaters and outerwear, result of an incredible and imaginative mix of patchwork, colors, prints, fabrics, everything, although incredibly rich, can maintain an elegant allure. Pierre Louis, creative mind, it might be a painter or illustrator and would be equally good. Behind there is Achille Pinto S.p.A., famous, historical printing from Como.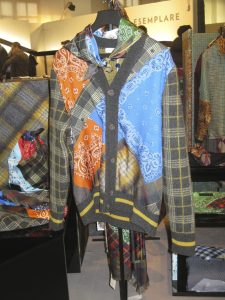 Pierre Louis Mascia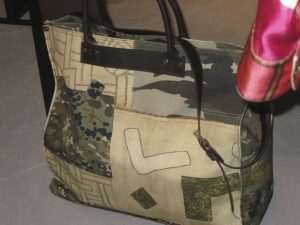 Pierre Louis Mascia
Demo Division, already mentioned in the last edition this London brand that mixes lifestyle-inspired "work wear" with interesting touches of English eccentricity. This collection mixes Jamaican culture, militaristic echoes and a touch of kitsch (funny!) in the prints. Behind also an ethical and pacifist intention inspired by the student movement SDS (Students for a Democratic Society).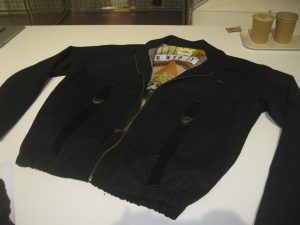 Demo Division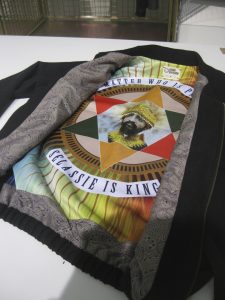 Demo Division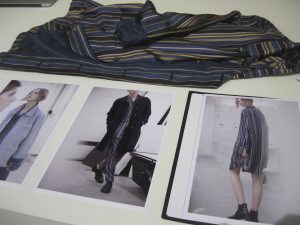 Bananatime once confirmation for these beautiful pants, boxer shorts, shirts …,, beautiful prints and a simple but extremely elegant taste.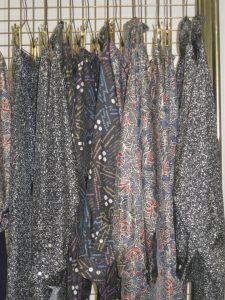 Bananatime
Altea, always very beautiful collections of this brand. It's a total creative look, of quality, raw value materials, craftsmanship tailoring.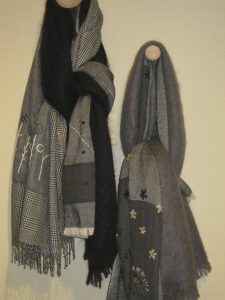 Altea
Altea
Aquascutum London. I love everything: brand, product, and above all that elegance British memo that only the British are able to present with incredible easiness.
Stefano Ricci, true luxury, from the preparation to the collections. Because even the men occasionally want to feel a prince …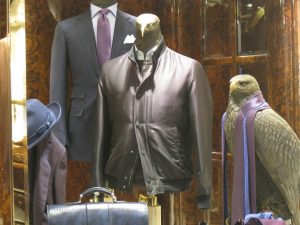 Stefano Ricci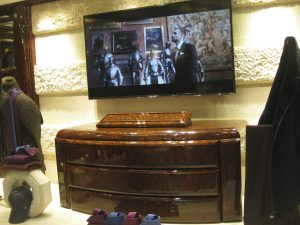 Stefano Ricci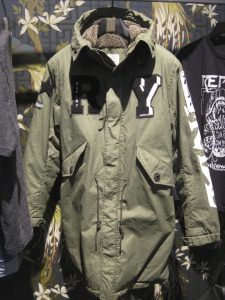 Replay, happy to have (re) discovered this brand that I have always loved and that is part of pleasant memories of my youth (the first jeans, the first bomber). Setting up relevant, a sign that they want to get serious, and the collection, most importantly, very attractive. The theme is "military", but also college and the "bad guys" biker. Beautiful especially coats, parkas, bomber jackets and down jackets , and the timeless jeans they do really well.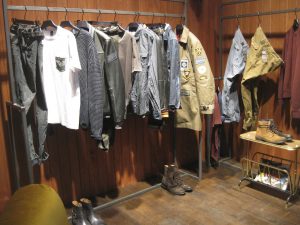 Replay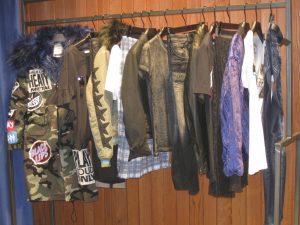 Replay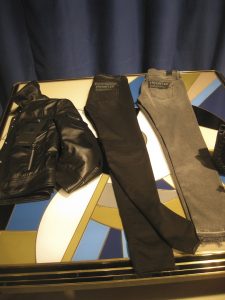 Replay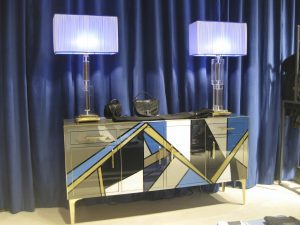 Replay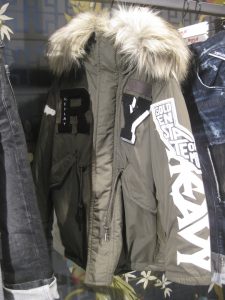 Replay
Replay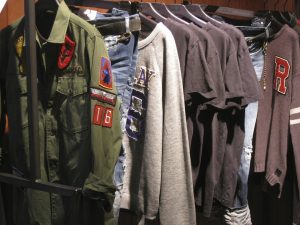 Replay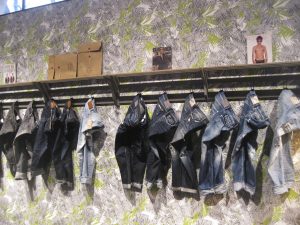 Replay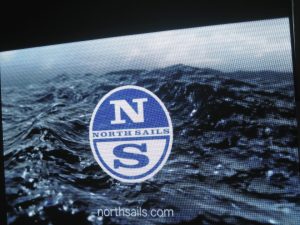 North Sails. Always true to himself and for that always nice. A very strong DNA especially in outdoor, duvets, bomber jackets and sailor jacket. interesting fabrics like the iridescent nylon, the technical effects and coated wool. The favorite of my husband.
North Sails
North Sails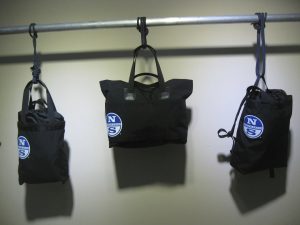 North Sails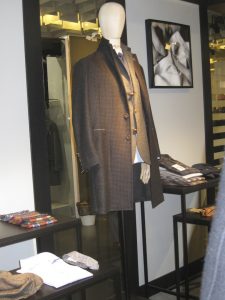 Finamore 1925. High tailoring, shirts made entirely by hand, but today also jackets, pants, coats …. The Neapolitan elegance that is the envy of the world.
Z Zegna, a beautiful setting and a beautiful collection. You can have an attitude elegance even playing sports, just as skiing. Collection with a vintage 70s taste, combining materials, details and precious fabrics very cutting-edge. Very good !!!
Z Zegna
Z Zegna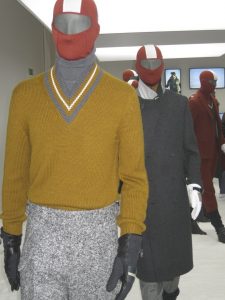 Z Zegna
Z Zegna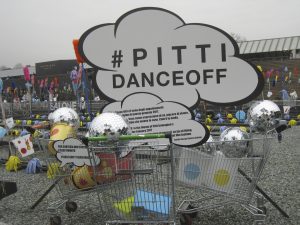 Hello Pitti, hello claim # PITTI DANCEOFF. I wish you and all your good, steady, strong-willed, eclectic, extraordinary … exhibitors to dance so much in the next season. That the scenario is the Studio 54 or the Romagna dance hall full of pathos and spontaneity, it does not matter, even that is slow or Hip Pop dance, provided it is a dance that makes you happy and repay all of you from a much valuable work.
Good life to everyone!
Beatrice