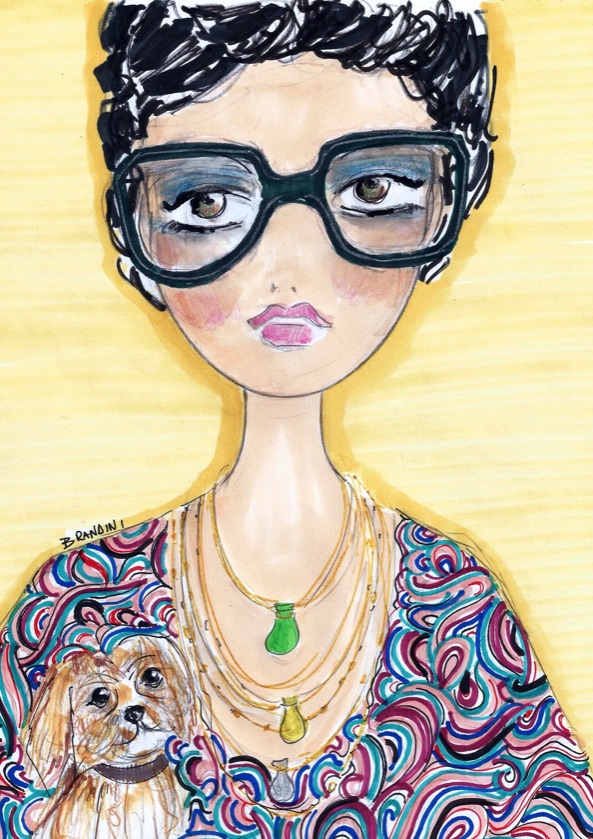 "Elsa" by Beatrice Brandini
Elsa Peretti photographed by Francesco Scavullo
Elsa Peretti died a few days ago, Florentine by birth, but a citizen of the world, she was many things, a model (for Newton, Horst, Avedon), a muse (for Dalì, Halston), and an extraordinary jewelry maker.
Elsa Peretti in her atelier
The most important and long-lived collaboration is the one with Tiffany & Co., in which she arrived in 1974 and brought a real revolution in the world of jewelry design. She is capable of transforming silver into a luxury material and, on the other hand, a precious diamond for everyday use. In fact, she stated that "there is nothing more chic than simplicity". Her creations were in fact simple, but special, able to excite above all for that subtle but perennial bond with nature.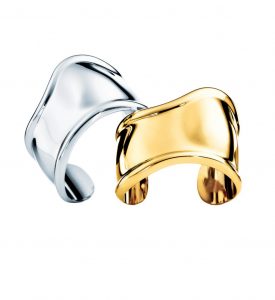 "Bone"  bracciale creato da Elsa Peretti per Tiffany & Co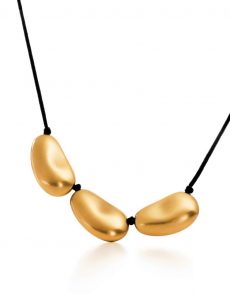 "Bean"  gioiello creato da Elsa Peretti per Tiffany & Co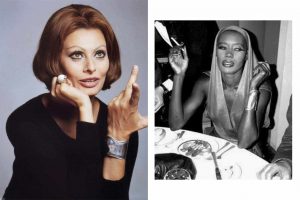 Sofia Loren and Grace Jones wear Elsa Peretti's Bone bracelet
Born in Florence (birthplace of Benvenuto Cellini!), studying in Rome as an interior designer; later she moves to Barcelona, ​​where she works as a model and is noticed by Salvador Dalì who portrays her and makes her enter his circle of artists. She then arrives in Japan, where she learns the teachings of oriental artisans, especially that of how nature is the main source of inspiration for each creation. The arrival in New York is inevitable, here, thanks to her beauty and her cultural and social background, she fits into the circuits of Manhattan's worldliness. She is a friend of Halston, for whom she will create the jewels and the bottle for her famous perfume (long the best-selling in America, second only to Chanel No. 5), by Andy Warhol, by Liza Minelli. Celebrated on the cover of Newsweek and hailed as the creator of Tiffany & Co jewelry …, Peretti's rise will be inexhaustible.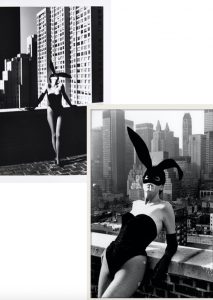 Elsa Peretti photographed by Helmut Newton
Helmut Newton's shot in which he portrays her as a Playboy bunny on top of a New York skyscraper is famous.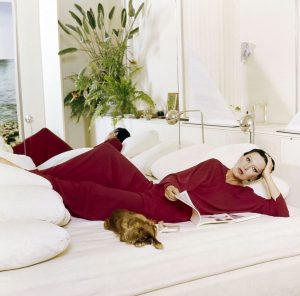 Elsa Peretti photographed by Horst P. Horst
Many awards and exhibitions dedicated to her, such as the prestigious Coty Award, the Council of Fashion Designer of America Award, or the Fifteen of My Fifty exhibition at the Fashion Institute of Technology. The British Museum also hosted and honored her in an exhibition in 2009, including thirty of her creations in their permanent collection.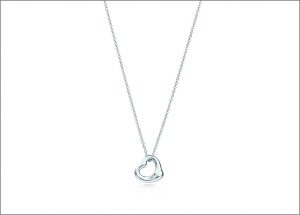 "Open Heart" jewel created by Elsa Peretti for Tiffany & Co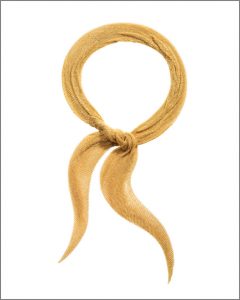 "Mesh" necklace created by Elsa Peretti for Tiffany & Co
She was also a generous philanthropist, when her father left her a huge legacy (he was Fernando Peretti, founder of the Anima Petroli Italiana [Api]), she established the Nando and Elsa Peretti Foundation, aimed at protecting and promoting human and civil rights and that over the years has supported many projects worth 50 million euros.
Elsa Peretti's mood by Beatrice Brandini
"Living, as Pavese said, is truly a profession. But you can learn it. I hope I have succeeded. " Elsa Peretti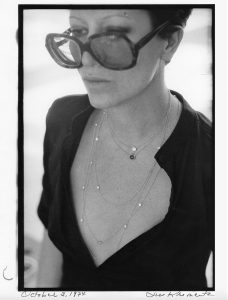 Elsa Peretti
Goodbye Elsa, lady of Tiffany's jewels and much more.
Good life to everyone
Beatrice