Erykah Badu photographed by Mert & Marcus for Givenchy S / S 2014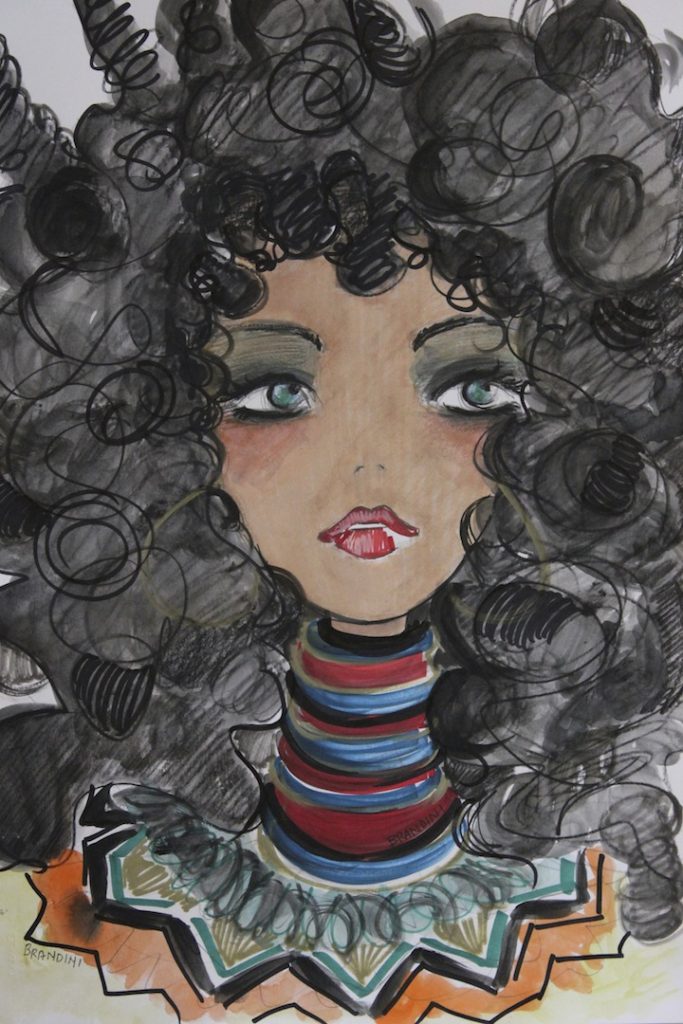 "Erica" by Beatrice Brandini
I've always been in love with this exceptional artist, her songs, her style, her beauty, her civil commitment. I remember the first time I've seen (and heard) I was literally thunderstruck, looked like an ancient goddess.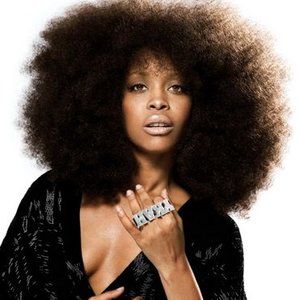 Erykah Badu, real name Erica Abi Wright, was an American singer who mainly through her songs goes straight to the heart (and stomach) of the people, with lyrics that speak of human relationships or who face social, political and spiritual,  very current and deep.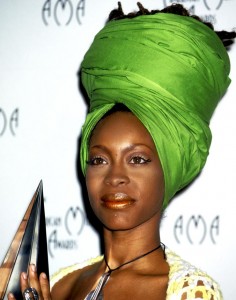 Erykah Badu during a ceremony
Many are the awards she has received, such as 4 Grammy Awards, weeks in the top 10 American with numerous singles, Best R & B Song, Aretha Franklin Award etc.. etc..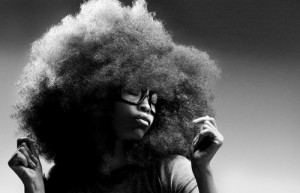 Her most beautiful album, personally, is Mama's Gun, where the song Bag Lady is probably my favorite song ever (thanks for letting Lindiwe translated and explained when my English was very immature, to put it mildly). I dwell on this song because we are all a bit '"Bag Lady", a beautiful metaphor to express the burdens that women face and "lead" in their lives. May be related to family, work, children, emotions, commitments …. having to try to reconcile all anyway. Listen to it, it's worth ….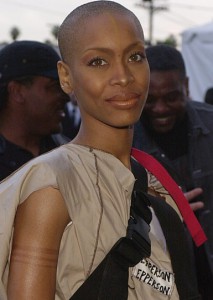 Interesting quote the video for the single Window Seat, inside the album New Amerykah Part Two, which was produced by the same Badu. Shot in Dealey Plaza in Dallas, where he was assassinated JF Kennedy, the artist sings her song taking off one item at a time and then remain naked and lying on the ground as if it had been hit by a gunshot. The message was to make people understand how in America is easy to kill, and how stupidly you can also hate what you do not know. For this video (for me a performance) was fined and forced to a few months of probation. Absurdity of the world!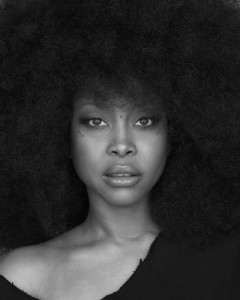 Fortunately the criticism has always appreciated and considered her one of the most interesting artists of the scene and eclectic soul or neo soul. Often compared to Billie Holiday.
Also important to mention its social commitment with her B.L.I.N.D. organization, Beautiful Love Incorporated Non Profit Development, which is responsible for supporting young artists, mostly from the suburbs.
Erykah Badu photographed by Mert & Marcus for fragrance White Patchouli by Tom Ford
Erykah Badu photographed by Mert & Marcus for campaign S / S 2014 Givenchy
Undisputed style icon, with its wonderful and "proud" hair, this season has become the new face for Givenchy campaign, her intense face will become more familiar to the general "public." Previously it had been for a perfume by Tom Ford, two designers and creativie very different, both really good and with a clear idea of woman, definitely stronger.
Good life to all!
Beatrice