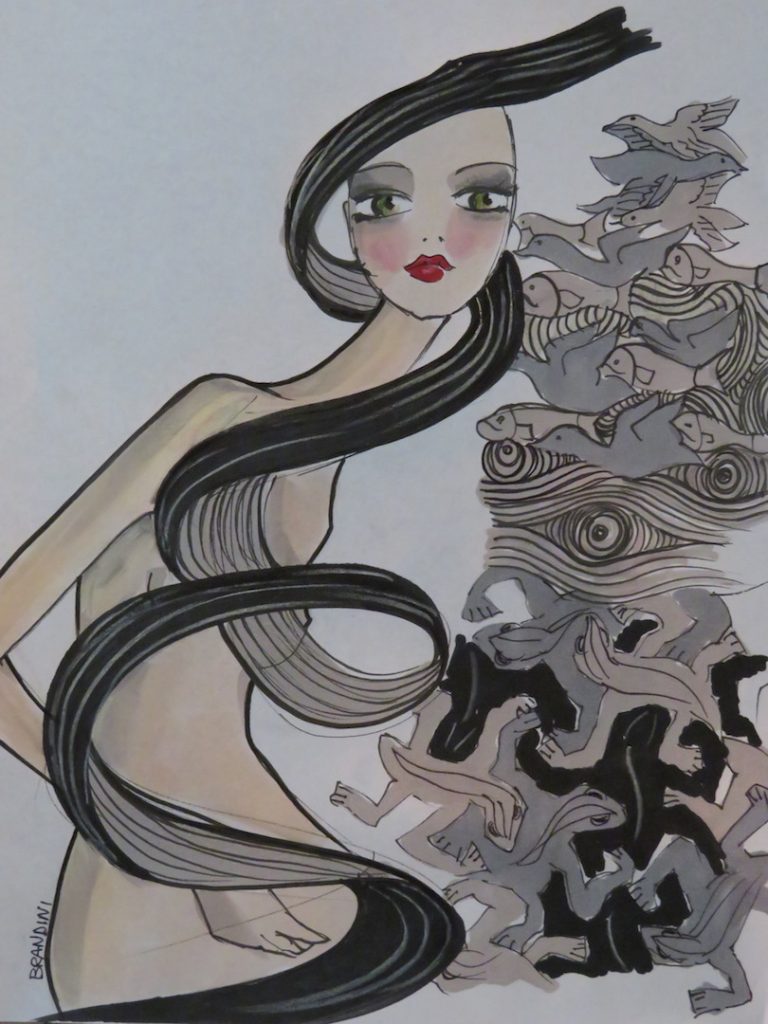 "Natural Energy" by Beatrice Brandini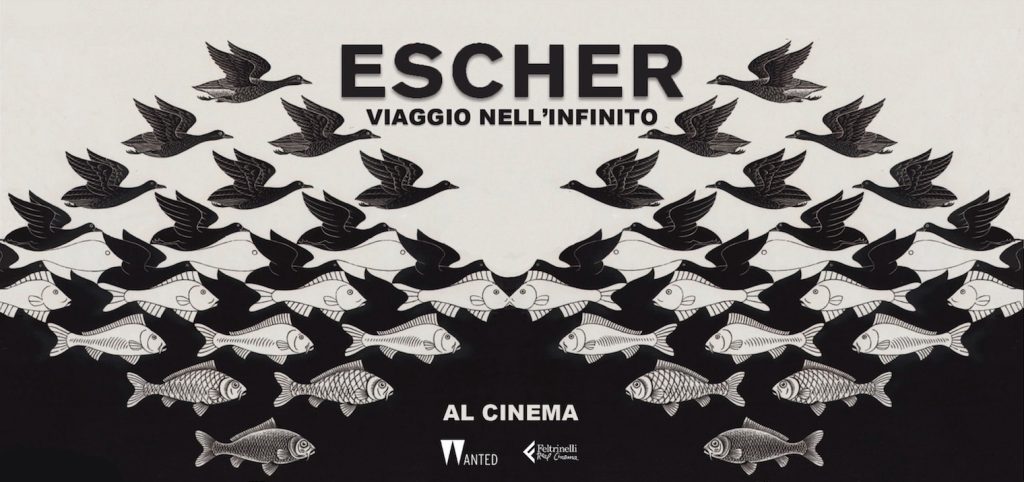 Movie poster: Escher – Journey into the Infinite
Already in May 2015 I dedicated a post to this extraordinary artist.
Now a film celebrates his life, an event not to be missed for those who love Escher and all the beautiful art.
Escher was an engraver, a mathematician and a graphic designer, the film is a small pearl to get to know the poetic and personality of the Dutch master, but above all to discover his true essence. In the film the artist and the man are told through letters, lessons and notes he has written throughout his life. A multi-faceted, fantastic, creative character, that of Escher, an artist who has profoundly influenced all the graphics of the twentieth century. Very famous are his geometries, out-of-ordinary perspectives, black and white compositions populated by animals, geometric figures and strange "presences".
Escher loved Italy very much, he lived there between the 1920s and the 1930s; collector and enthusiast of the works of Giambattista Piranesi, Italian engraver and architect who lived in the eighteenth century; his "Carceri d'Invention", characterized by geometric overlaps of environments, have been fundamental for Escher's works. As well as all the Italian landscapes often become the subjects of his engravings and lithographs.
Escher's art shows us a reality deformed by geometry, a reality that is partly playful, and fantastic, partly disturbing, perhaps even for this reason it has become so popular. He puts us in front of the mirror, revealing our anxieties and our fears, and our wonder.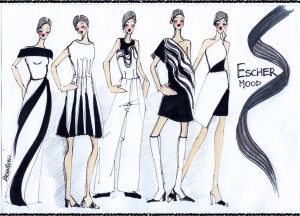 Escher mood by Beatrice Brandini
The film is distributed by Wanted Cinema in collaboration with Feltrinelli Real Cinema in partnership with Arthemisia.
Good life to everyone!
Beatrice