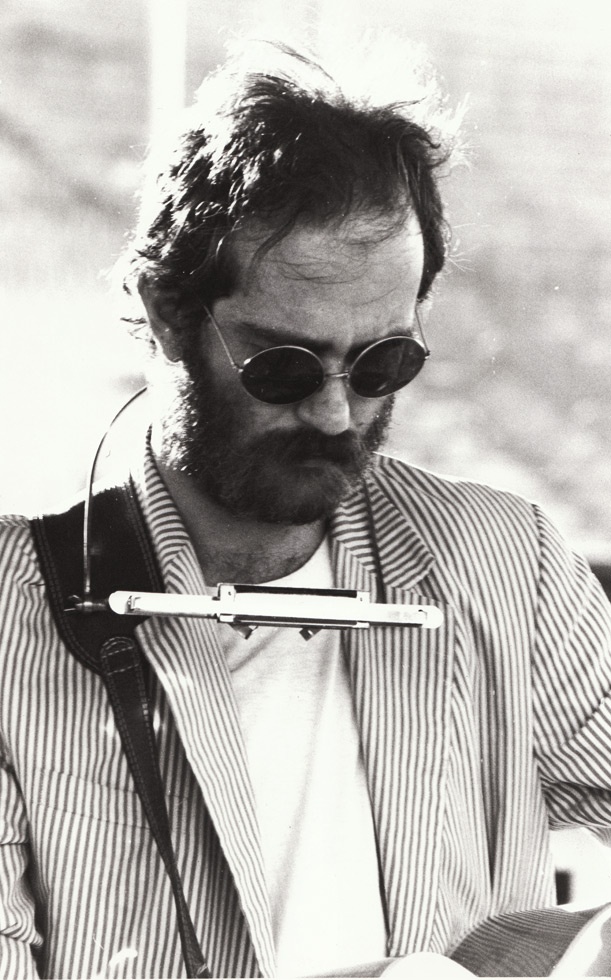 Francesco De Gregori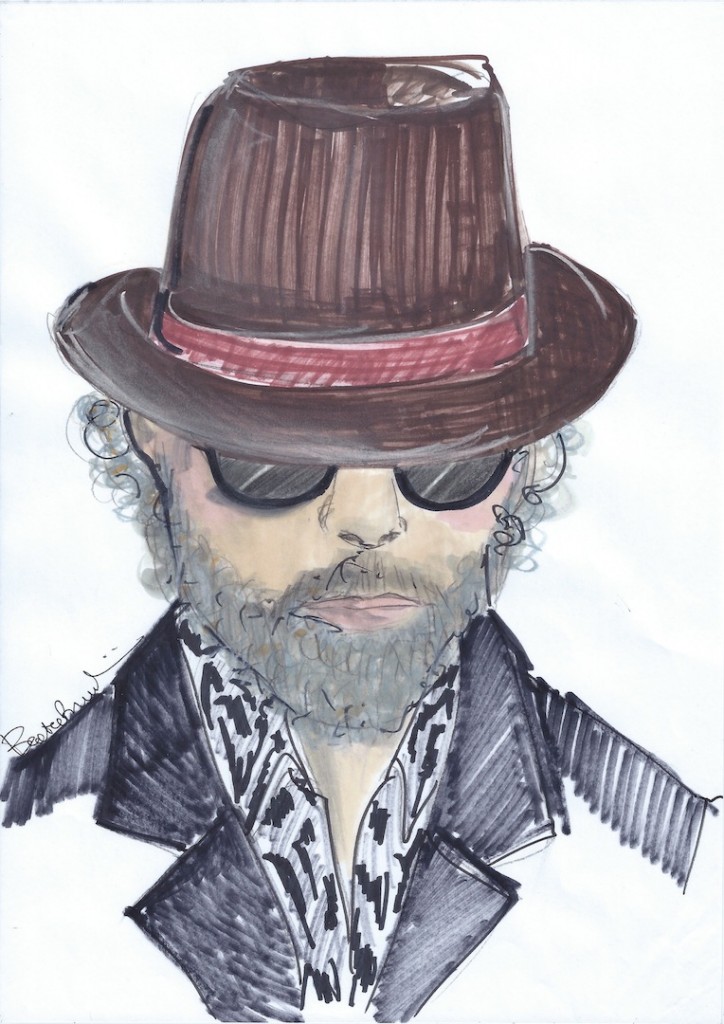 "Francesco" by Beatrice Brandini
It's a long time that I wanted to celebrate Francesco De Gregori since among the songs that I love most in the world, some are his ,  for example "Rimmel", "Buonanotte fiorellino (Good night little flower)", "La leva calcistica della classe '68 (The lever football Class of '68)", "La valigia dell'attore (The suitcase actor "), etc..
I used this title to describe his because I believe that De Gregori represents the culture in music, fine music and screaming at the same time "sharp" as penetrating, pungent, conscious, careful , much more than any rowdy and redundant demonstration.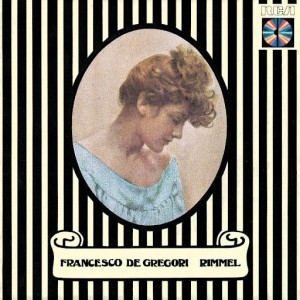 Cover "Rimmel", album of Francesco De Gregori, 1975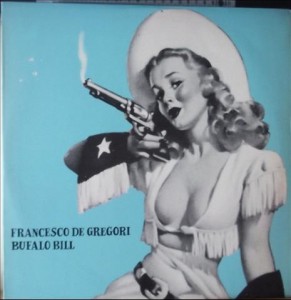 Cover "Buffalo Bill", album of Francesco De Gregori, 1976
I remember one of his concerts in Florence, many years ago, a magic. Its historical songs, and his wonderful attitude shy and soft-spoken to knowingly , aware of "telling" what makes you think and then It remains. A bit like when you see a great movie and left the theater will remain on a strong emotion, continues to think about it for hours, days. Time passes and you see it again with great pleasure, indeed every time manages to surprise you, making you see a new "perspective". Just like the songs of De Gregori. And this happens only when in a job there is love and beauty.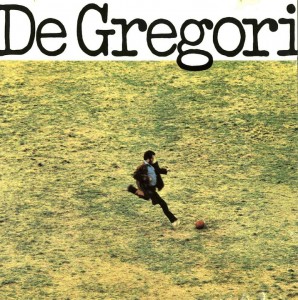 Cover "General", album of Francesco De Gregori, 1978
People call him the Prince, not surprisingly, for the style and the elegant attitude, seemingly detached. A simple style, understatement, personal, that become STYLE,  De Gregori's style (the inseparable hat, round glasses, now slightly elongated, slender jacket).
He collaborated with Antonello Venditti, Lucio Dalla, Franco Battiato, Ivano Fossati, Nicola Piovani, Fiorella Mannoia, Pino Daniele …. in short with the greatest ….
Anti diva par excellence, almost embarrassed in television appearances, knowing that the importance is not in the show but it's what you do; attitude definitely bucking the prevailing trend of recent years.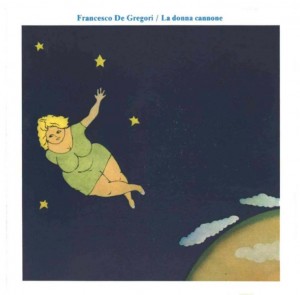 Cover of "Donna Cannone", album of Francesco De Gregori, 1983
In a recent interview he said he was a "superficial man …." , provided that I do not agree, but I admire, like all truly great, his modesty and self-irony, I think Francesco De Gregori wanted to protect himself from excessive media attention (now especially for the celebration of forty years of Rimmel song ) and the respect and affection that characterize his work always. Besides not wanting to take too seriously. "The superficiality guarantees me more freedom, I do not feel guilty if I do not have the knowledge of many things." A shiny and beautiful statement, especially at a time when everyone knows everything and are allowed to say so in public.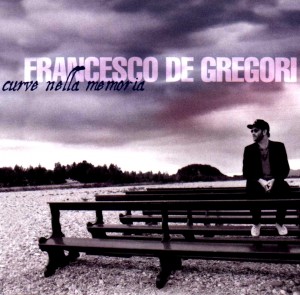 Cover "Curve Memory" album of Francesco De Gregori, 1998
However, I believe (as millions of other people) that De Gregori is good, very good, and that, unlike others, does not make much effort to be so, is just so natural and spontaneous, like a real horse race.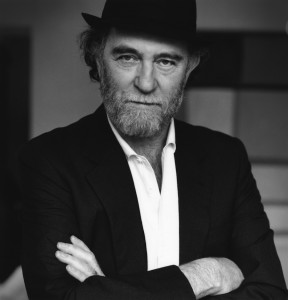 Francesco De Gregori I'd like a world with many De Gregori, with very "calm educated" (the meaning and inspiration in a previous post titled "work to managers"), extraordinary range of creativity and talent, but also for the thickness. Calm caught like a good professor who with passion and lucidity explains things to the kids, to the future. It would be nice that our leadership would take example from him to say things (not consider ourselves donkeys and worse than what we seem), the same that we find in his songs, those things are part of us and around us ("The history we are"), increasingly inevitable and cruel, why not longer be ignored …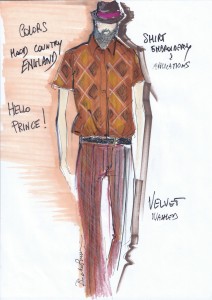 "The Prince" by Beatrice Brandini
Dear De Gregori singing recount what makes me think of great ancient philosophers … Thank you for what you've sent all in these years with your "art music".
Good life to all!
Beatrice