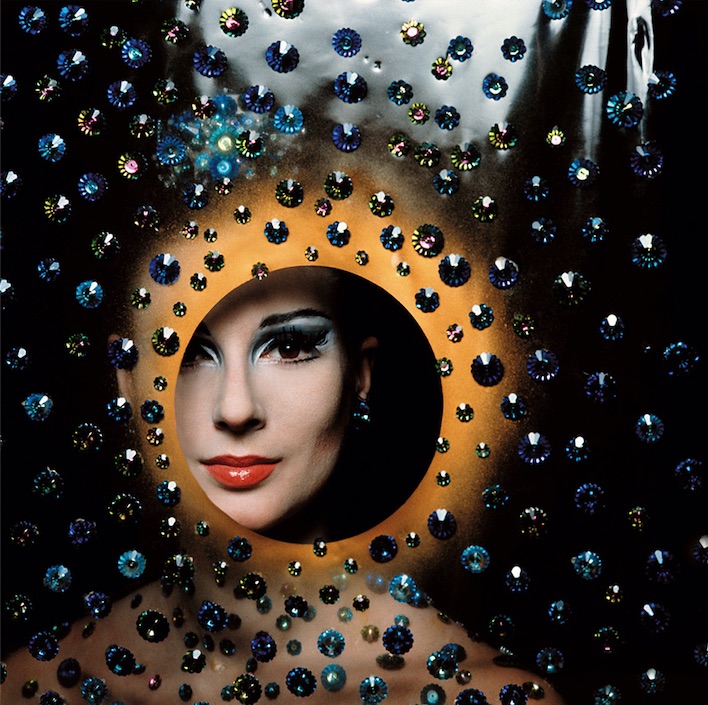 Mariolina della Gatta, photo by Gian Paolo Barbieri, 1965 (Gian Paolo Barbieri Foundation)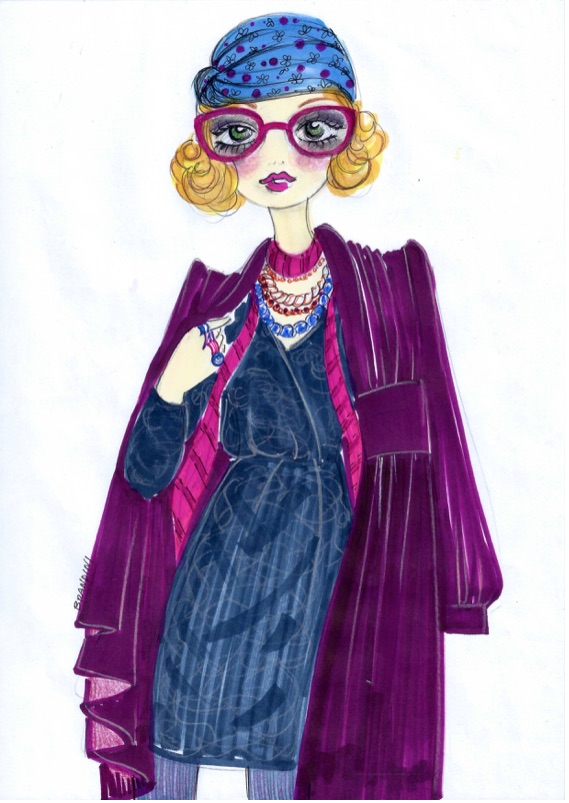 "Mirella" by Beatrice Brandini
From today, until 25 March 2023, the 29 Arts in Progess gallery in Milan presents an exhibition dedicated to the great master of international photography: Gian Paolo Barbieri : Unconventional. Unmissable !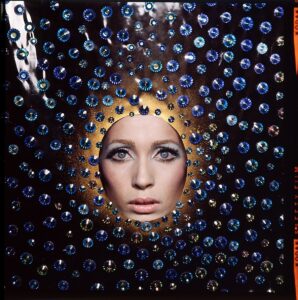 Isa Stoppi, photo by Gian Paolo Barbieri, 1968 (Gian Paolo Barbieri Foundation)
I had already dedicated a post to maestro Barbieri, on the occasion of another beautiful exhibition during the FO.FU 2013 (Fucecchio Foto Film Festival, link below),
https://www.beatricebrandini.it/gian-paolo-barbieri-the-search-of-the-perfection/?lang=en in which the eloquent images spoke for themselves.
Gian Paolo Barbieri's photography is timeless photography, like a beautiful work of art, sophisticated and sometimes provocative, refined and intense, discreet and bold… always and in any case solemn.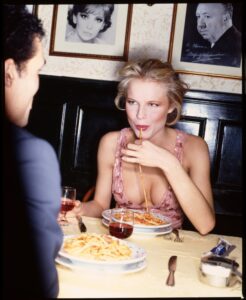 Eva Herzigova foto di Gian Paolo Barbieri, 1997 (Fondazione Gian Paolo Barbieri)
The exhibition offers innovative images in terms of settings and styling, with great protagonists of fashion such as Donatella Versace, Eva Herzigova, Isa Stoppi, Monica Bellucci, etc. etc. Spontaneous and intimate shots coexist with famous and legendary advertising campaigns that Barbieri has dedicated to Made in Italy.
His photography is full of references to the history of art, cinema, the history of fashion and costume. Winner of the Lucie Award for Best International Fashion Photographer in 2018, Barbieri has, throughout his career, photographed the most beautiful women in the world, always seeking an ideal of classic and elegant beauty. Loving them all.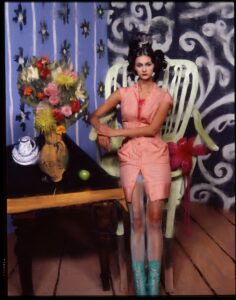 Gian Paolo Barbieri, campaign for Vivienne Westwood, London 1998 (Gian Paolo Barbieri Foundation)
"…my approach has always been the same: I conceive photography as a cultural fact. It must reflect beauty, because as the Greeks said, where beauty is born, reason is also born."
I have always loved Gian Paolo Barbieri, I remember that my mother bought Amica (at the time a weekly), inside there were always editorials by him. I was enchanted to see those photographs so perfect. I liked him because he didn't follow the trend, the taste of the moment, but went his way, with his "classic" and immediately recognizable style. I adored him and dreamed, if ever there was an occasion, of creating my first catalog with him.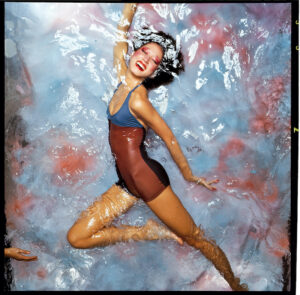 Pat Cleveland, photo by Gian Paolo Barbieri, 1970 (Gian Paolo Barbieri Foundation)
The exhibition also presents also new works inspired by William Shakespeare, on the fourth centenary of his death. And it opens a few days after the cinematic release of the first docufilm made on the work and life of Gian Paolo Barbieri "Man and Beauty", already winner of the audience award at the Biografilm Festival 2022 in Bologna.
"…I draw from the past to look to the future." Gian Paolo Barbieri
Thank you master, I will come to Milan just to see your beautiful exhibition.
Good life to everyone!
Beatrice