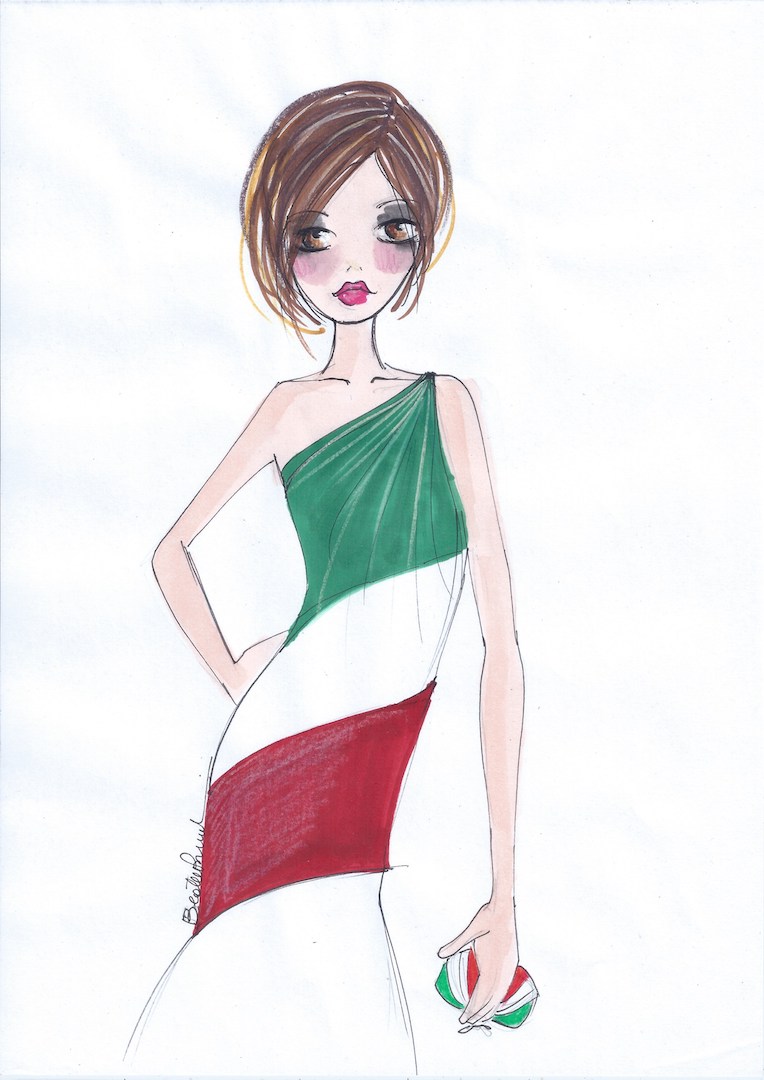 "Italia" by Beatrice Brandini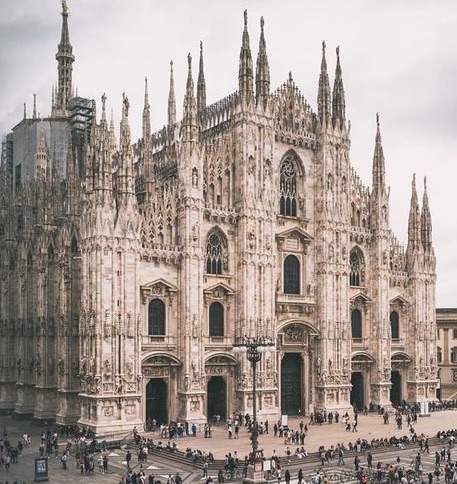 Milano
The Milan fashion week is also over, giving us collections full of creativity, beauty, excellence in manufacturing and fabrics, in the ability to give us emotions. I'm not biased, although Italian, but summing up these shows I struggled to select only fragments; many things presented by designers and interesting maisons, confirming the leadership of Milan and all of Italy. W the Made in Italy!
Also for the Milan fashion shows, dedicated to Spring / Summer 2020, I created mood boards combining them with catwalk images, interpreting the most obvious trends. Dedicate to those who study, work or simply love this beautiful world.
ANIMALIER: still present the animalier pattern; tigers, zebras, giraffes and other savannah animals characterize prints, applications and fabric fantasies. The solutions are pleasant, the result is never vulgar and predictable, but rather, in spite of what it could be (kitsch), the proposals are often very refined. Beautiful as they interpreted by Dolce & Gabbana, it was even a scenic motif on their catwalk (the carpet), and the star of many looks.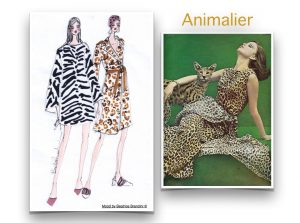 ANIMALIER Mood board by Beatrice Brandini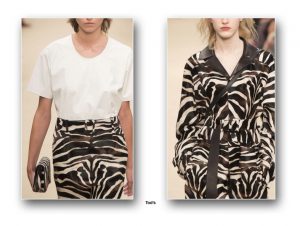 Animalier
BUSTIER: There will be many bustiers in the next spring – summer. Emphasis on the waist and décolleté. Beautiful Versace's shaped and original ones.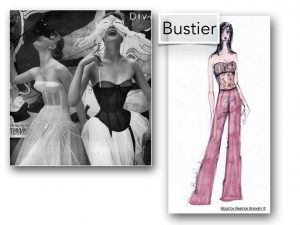 "BUSTIER" Mood board by Beatrice Brandini
Bustier
ETHNIC: we will travel a lot, the clothes will take us to distant worlds, we will all feel a little gipsy, a little nomadic and a little Frida. Beautiful the pirates of Etro and the mood "peace and love" by Alberta Ferretti (a confirmation), On this trends we understand how good our artisans and our textile workers are.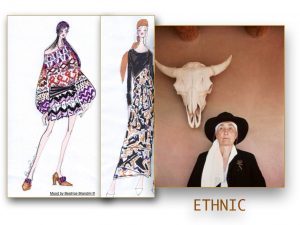 "ETHNIC" Mood board by Beatrice Brandini
Ethnic
SEXY: a renewed awareness that also translates into a slightly cheeky sensuality. It is not vulgarity but pride of being a woman, a feminist. For a woman who is a bit dominating (Gucci), and a very siren.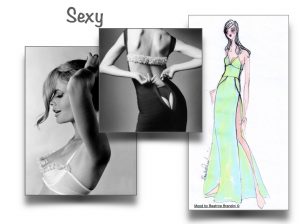 "Sexy" Mood board by Beatrice Brandini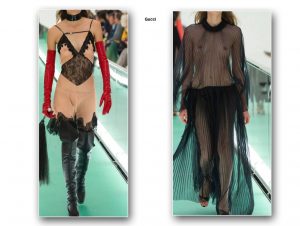 Sexy
LEATHER: many proposals in leather. The leather is back as the protagonist, elegant and with a vintage taste that brings us back to the eighties.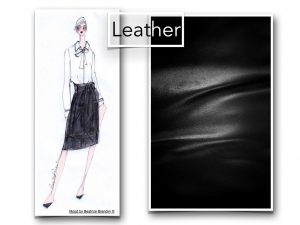 "Leather" Mood board by Beatrice Brandini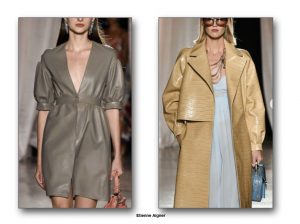 Leather
JUNGLE_TROPICAL: it is Rousseau who inspired the fantasies for next summer. A riot of tropical and wild flora and fauna. Beautiful proposals by Versace, Dolce & Gabbana, as well as Marni's prints.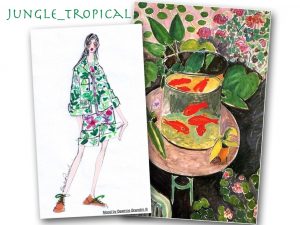 "Jungle_Topical" Mood board by Beatrice Brandini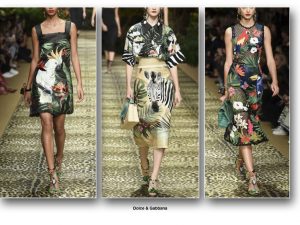 Jungle_Topical
"ROMANTIC": we will feel about the princess wearing these clothes. To escape into an enchanted and fantastic world, the same one we dreamed of as children. It is a timeless elegance, a little retro, made of impalpable fabrics, floral designs, powdery and neutral colors.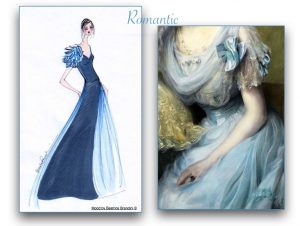 "Romantic" Mood board by Beatrice Brandini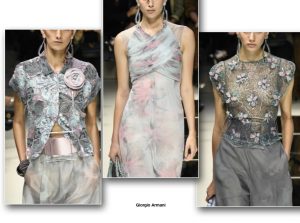 Romantic
I will stop here even if I could have gone ahead with other incredible and beautiful Milanese proposals.
Good life to everyone!
Beatrice