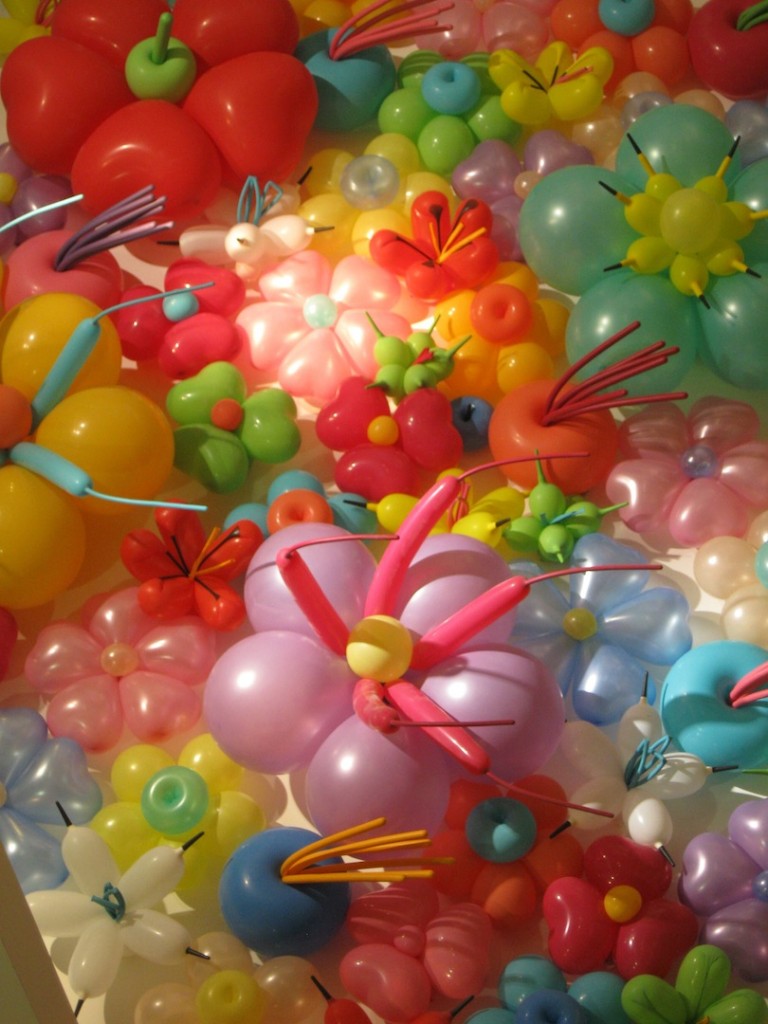 Stand construction "Missoni"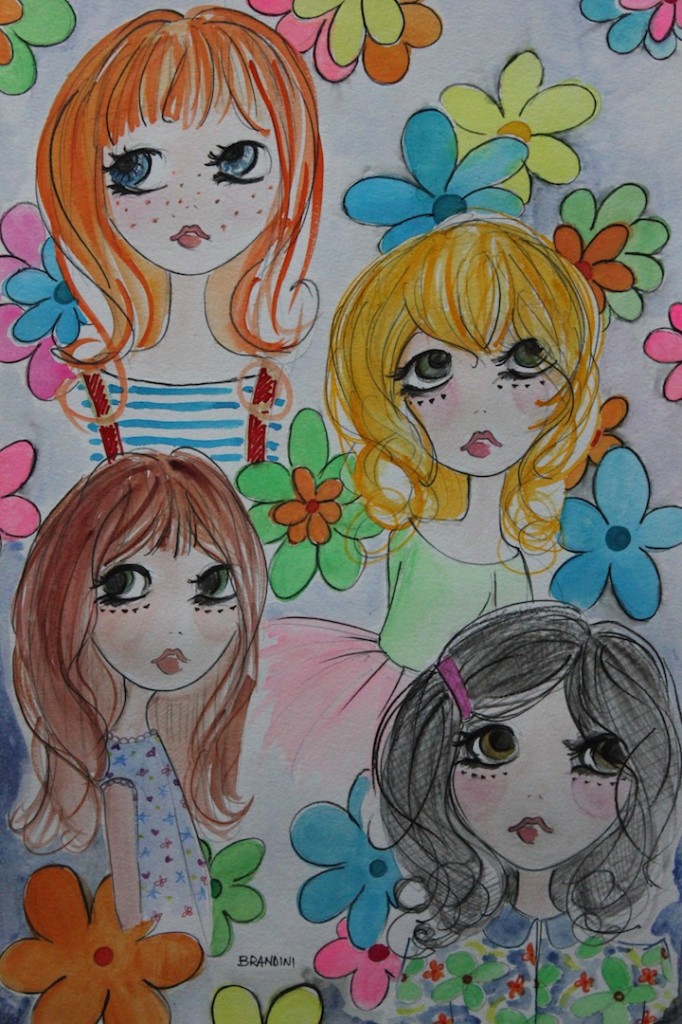 "Fashion Girls" Beatrice Brandini 
Yesterday in Florence opened the 79th edition of Pitti Bimbo, perhaps the most important exhibition dedicated to baby clothing, certainly the most complete in terms of proposals and research, in which exposure to formal wear, sportswear, independent, refined, elegant, designer, ethical ….., alternate, offering visitors everything they need …
Péro proposals, brand born in India to the designer Aneeth Arora, who do clothes inspired by the Indian tradition, made of very fine and lightweight fibers, made with traditional looms, ethnic and bohemian style, characterized by a patchwork touch and processing craft. All very nice and "poetic".
Others Péro proposals
Pitti Bimbo opens with 415 collections present, of which a good part coming from foreign, the exhibition is based mainly on research and quality. Accessories, too, are becoming a fundamental part and getting bigger, in terms of exposure and proposals offered. It's an unavoidable reality, the accessories are for children "indispensable" (especially shoes), but also because they sometimes allow us to change or renew with little (even at the level of expenditure) a look; Finally, because they simply respond to the need to purchase and gratification, to which parents, and mothers, difficult to give up their children. Interesting for this area Pop Up Stores, the supply of accessories and design objects and lifestyle, such as fragrances, jewelry, glasses, books, decorative items also for travel.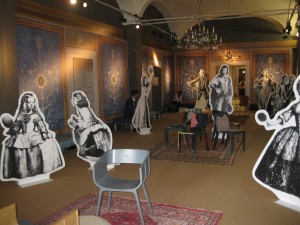 Apartment staging area, where companies very interesting alternate in order to offer a very fine proposal, whether it's elegance, whether it's avant-garde.
Olive Italian company for little princesses, true craftsmanship and excellence Made in Italy. Beautiful colors and the element "flower" used in an original and unusual way.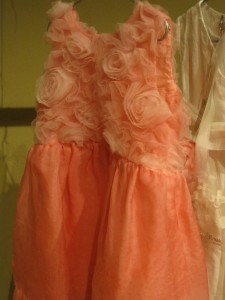 Every little girl who wears it feel "special" and in the center of the stage
PèPè children shoes, an Italian brand of shoes that makes artisan flavor, with leathers and colors that wink to the past of excellent quality, both in the choice of raw materials, both for fit and comfort (the fundamental aspects of a shoe for a child).  I like so much, in reality, I love it!
Other proposals PéPé cute children shoes …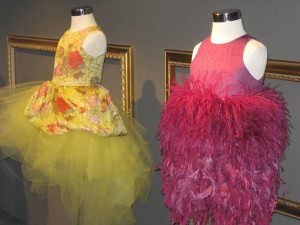 Mischka Aoki, dresses for a little diva, demanding but beautiful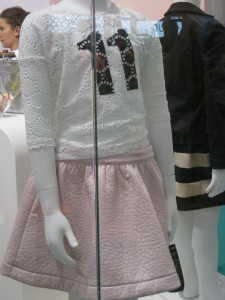 Supertrash Girls, nice try to defuse a bon ton with street and sports elements 
Bomboogie Kids, their outwear jackets are always interesting, as they dubbed with mesh and with printing effects as a "new camouflage".
Proposals Filobio, beautiful Italian brand from the retro and bon ton, with high quality use of yarns and fabrics. We love these dresses and the seraphim, with pied de poule pattern,  with unusual colors such as coral and blue dust.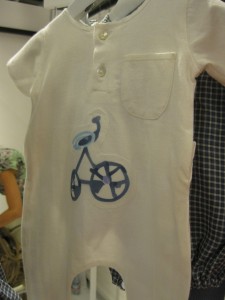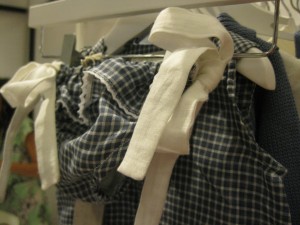 Other proposals Filobio, the jumpsuit with a beautiful design "doodle" was born from the hands of a child,  slip with ribbons in linen, webbing type, and the yoke finished in san gallo broderie… irresistible!
Nupkeet, 1946, I had already talked about this brand in the post in January, again at Pitti Bimbo. Confirm the idea that it is an interesting and salable brand, a combination not always obvious … I like the pattern as micro tie jacquard, and the effect faded Hawaiian.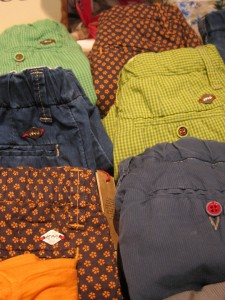 Nupkeet, 1946, from fancy pants little man. Interesting attention to detail.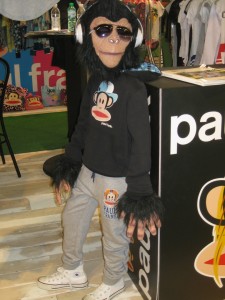 Paul Frank when the logo is irresistible and makes a difference
Proposals Vingino, a lifestyle colorful and fun, children are free to play and have fun, without sacrificing a touch of style. I liked the prints and patterns to the beach and holiday imprinting.
Vingino stand
Parrot, a pretty girl from the proposals in the harmony of colors and materials, interesting, especially from a business point of view, the effort, managed, to propose a "package", which clothing, accessories, footwear, and they conform nicely to join a total look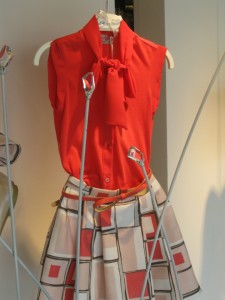 Pretty Ki6, it would be an outfit that I would wear, the skirt pleat with a vintage touch , as pattern, the same loved by Peggy Guggenheim. A little girl very pretty avant garde.
Laura Biagiotti Dolls, I'd like a room with these beautiful murals on the walls. Delicious, as well as small dress,  romantic, summer, floral….
Voganto Kids, jumper and dresses that combine colors, humor, fun, surprise .. really original and entertaining.
Others proposal from Voganto Kids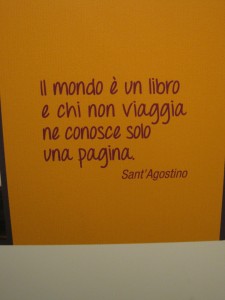 I conclude this first part with of a phrase extrapolated from the wall 's stand of Style piccoli, it is from St. Augustine… "The world is a book and those who do not travel read only one page".., beautiful and absolutely true, because modern and UNIVERSAL … especially for all children 
Good life to all!
Beatrice