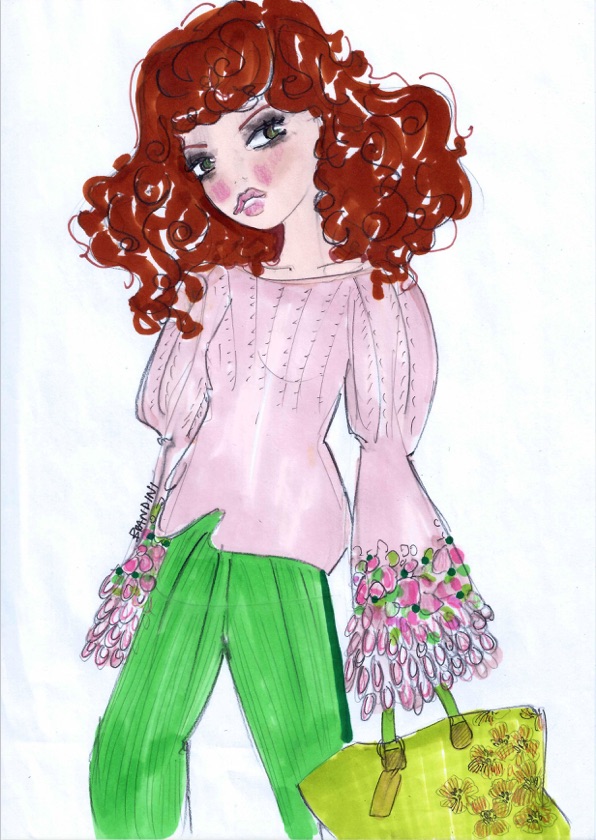 "Delfina at Pitti" by Beatrice Brandini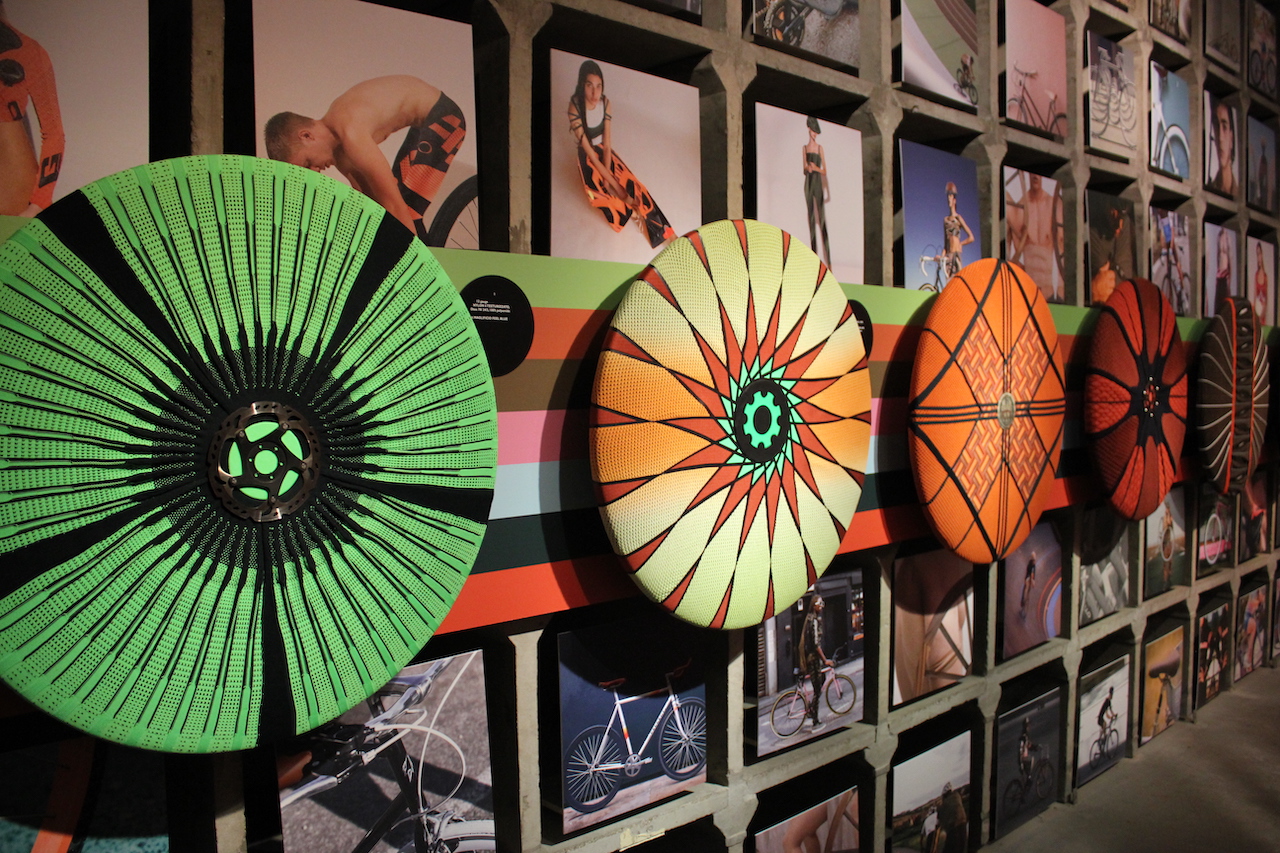 Pitti Immagine Filati Research Area
Pitti Immagine Filati opened yesterday at Stazione Leopolda, in a cautiously optimistic atmosphere and with a great desire to restart.
I have heard and seen many foreigners, and this is the most significant and important data after this long and sad period in which the cursed virus is still in circulation. The organization is extremely efficient, made up of very young "stewards", who diligently and patiently check green passes and tickets, for a completely safe fair.
IGEA 
A thread that unites Prato from the rest of the world since 1964; sustainable wool, organic cottons and linens, recycled nylon, creativity and sustainability.
ILARIA MANIFATTURE LANE
Another reality present since 1967, the first spinning mill in the world to obtain RMS certification, the global standard for precious mohair, a record of sustainability and product traceability.
E.MIROGLIO
World leader in the production and sale of yarns and knitted fabrics.
MILLEFILI
Creativity and sustainability go hand in hand for this historic company.
MILLEFILI
Every six months able to invent a special gadget that we, visitors, await and desire like a child in a toy store. This year the claim was "the yarn of time", which is why they created a beautiful personalized parking disc, made with scraps of felt on which they make color tests. Also eco-friendly, truly irresistible!
MILLEFILI
FILPUCCI
Historic company whose high-end knitting yarns have given life to the sweaters of the most famous designers and fashion houses around the world.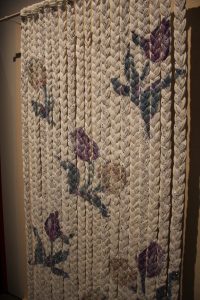 SESIA MANUFATTURA
Another Italian story since 1963, a story that has made yarn a mission, now also "green".
FELL THE YARN capsule collection by Raquel de Carvalho Fell the Contest 2021 Winner.
Impalpable collection with yarns that look like thirst. Elegant transparencies.
FILATI BE.MI.VA.
Yarns since 1960, strictly Made in Italy. Love Ecology and Fashion is the philosophy of this company.
FILMAR
Cotton-based yarns, 100% Egyptian Cotton and Filoscozia are the highest quality cotton yarns that characterize this company.
SHIMA SEIKI
Manufacturer of computerized knitting machines and computerized graphic design systems. Reliable and innovative.
MARCHI & FILDI
Technical yarns, weaving, circular knitwear, hosiery are just some of the sectors in which this company has been specializing for many years.
But what characterizes all these wonderful companies is the will to pass on a history of manufacturing capacity, know-how, goals but also obstacles, creativity and innovation, resilience in a particularly difficult moment like this one. Italian fashion, famous all over the world, is what it is above all thanks to these realities, allowing us creatives to create our collections with these splendid "art works" (materials).
Good life to everyone!
Beatrice