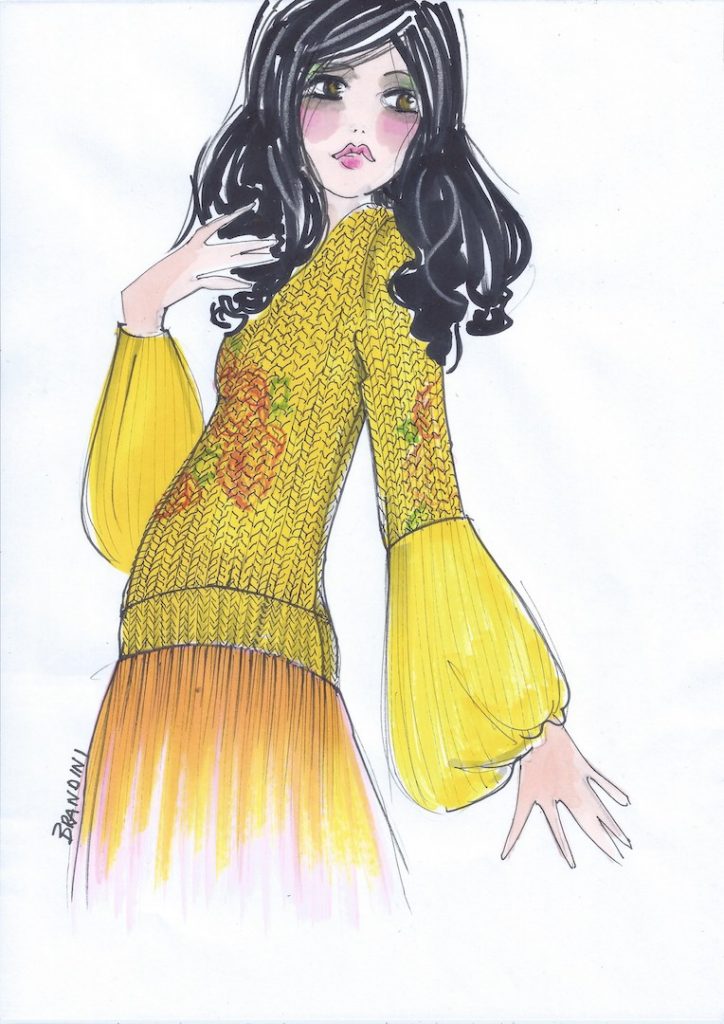 "Brunette" by Beatrice Brandini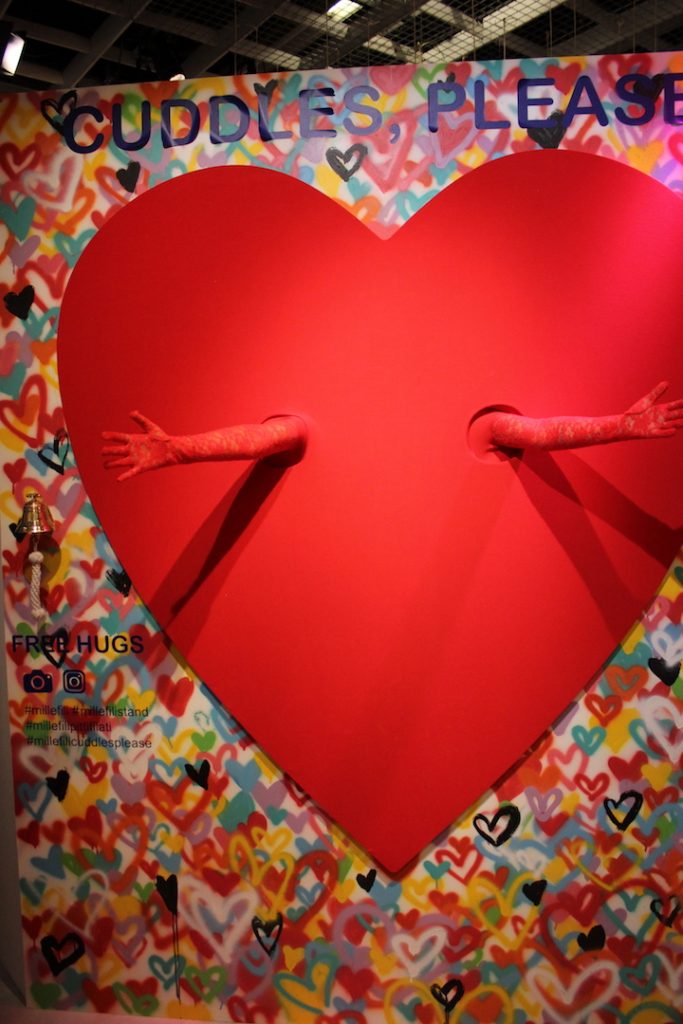 Stand MILLEFILI
The third and final part of the eighty-sixth edition of Pitti Filati, with very beautiful images yet to be discovered.
The theme of sustainability was very much felt, a new awareness and willingness to create collections with a lower possible environmental impact.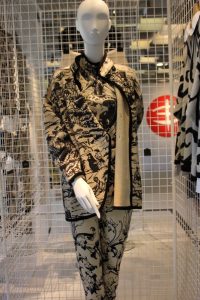 Modateca Deanna
Pitti Filati continues the collaboration con Modateca Deanna which aims to celebrate Italian Knitwear excellence thought the extraordinary archives of Miss Deanna, the historic knitted goods company that has worked with the biggest international stylists since 1970s. Here at Pitti we pay tribute to the knitwear collections of Pour Toi, one of the most innovative knitwear brands of the 1980s.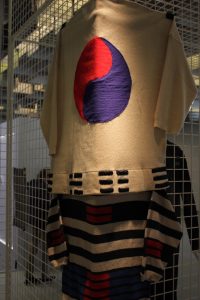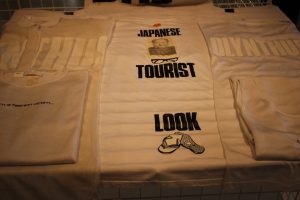 MODATECA DEANNA: Some shots of the exhibition at the Central Pavilion in the Fortezza. Incredibly creative and contemporary collections, the beautiful graphic part with drawings by Vanity by the fantastic Lorenzo Mattotti.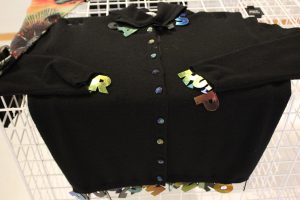 MODATECA DEANNA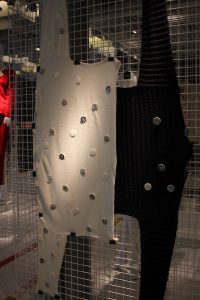 MODATECA DEANNA
MILLEFILI "RE – CYCLE .. pedaling together to a better future …" A production process with less impact on the environment, this is the claim of this edition. They presented the dedicated ECO-LLECTION GREEN – TOSI which includes eco-sustainable cashmere, polyamide, tencel and wool based yarns that are produced entirely from ecofriendly raw materials. As always, creativity and generosity at the stand.
MILLEFILI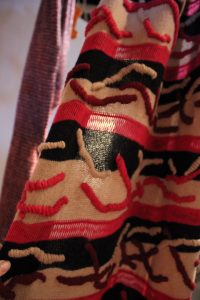 MILLEFILI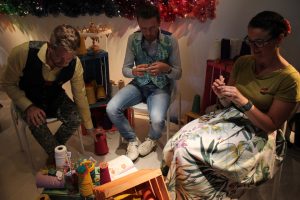 MILLEFILI
costumEASY Costomization treatments are today also veri widespread in the luxury segment. In CostomEASY the fair exhibitor's top yarns will be transformed into knitted garment by the knitwear manufactures in Knitclub and treated by INTEX, a leader in the dyeing and treatment sector. A new special project on display at Pitti Filati by Maurizio Brocchetto, Angelo Figus and Nicola Miller.
custumEASY
custumEASY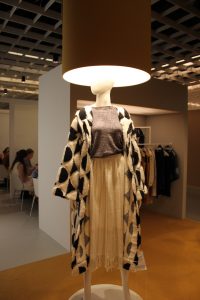 EM Filati by Edoardo Miroglio I always find a lot of class in the proposals of this company, which makes yarns and colors its strong point.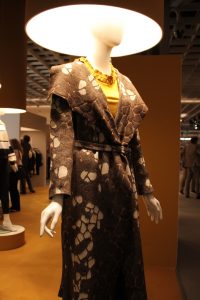 EM Filati by Edoardo Miroglio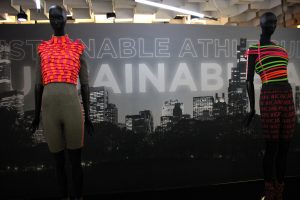 FILMAR Quality yarns completely "Made in Italy"
Appointment at the end of January 2020!
Good life everyone!
Beatrice