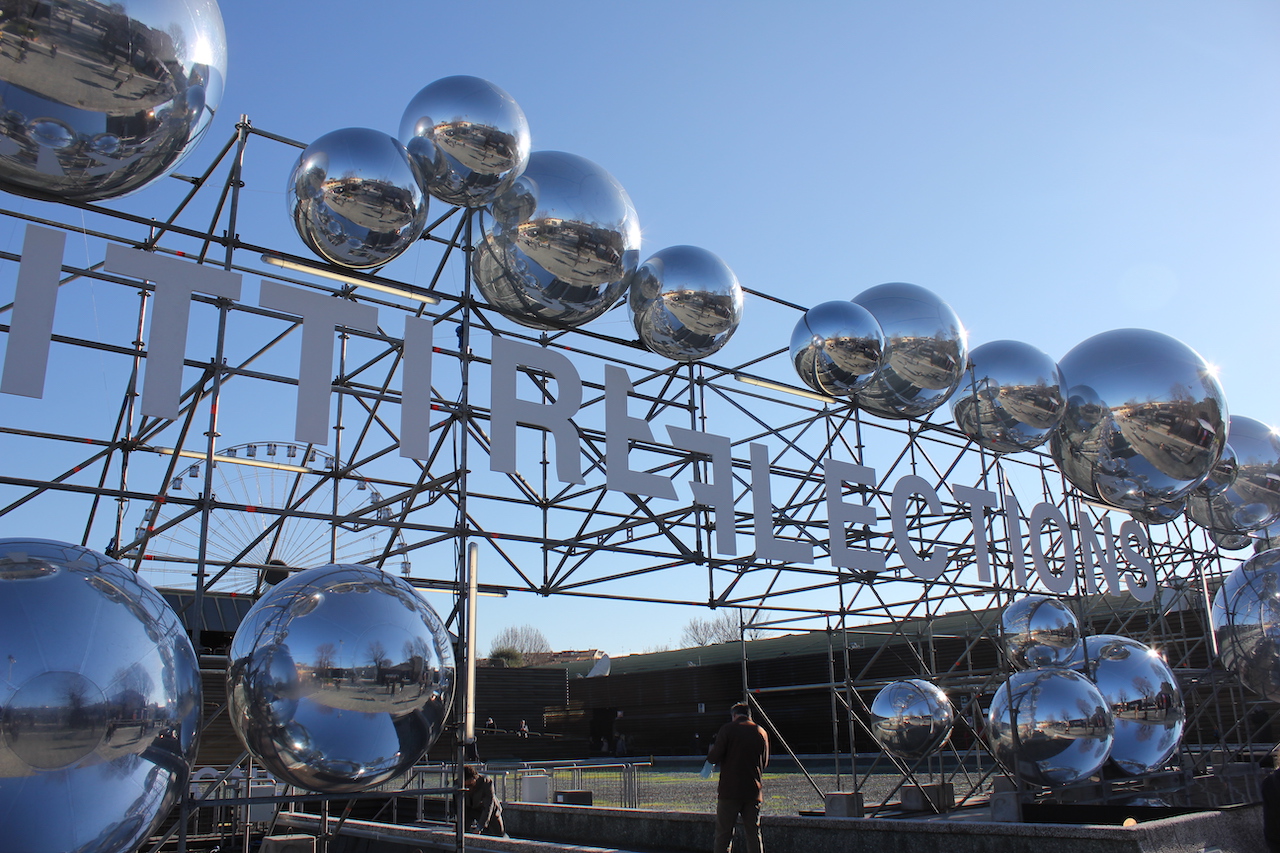 Pitti Uomo 101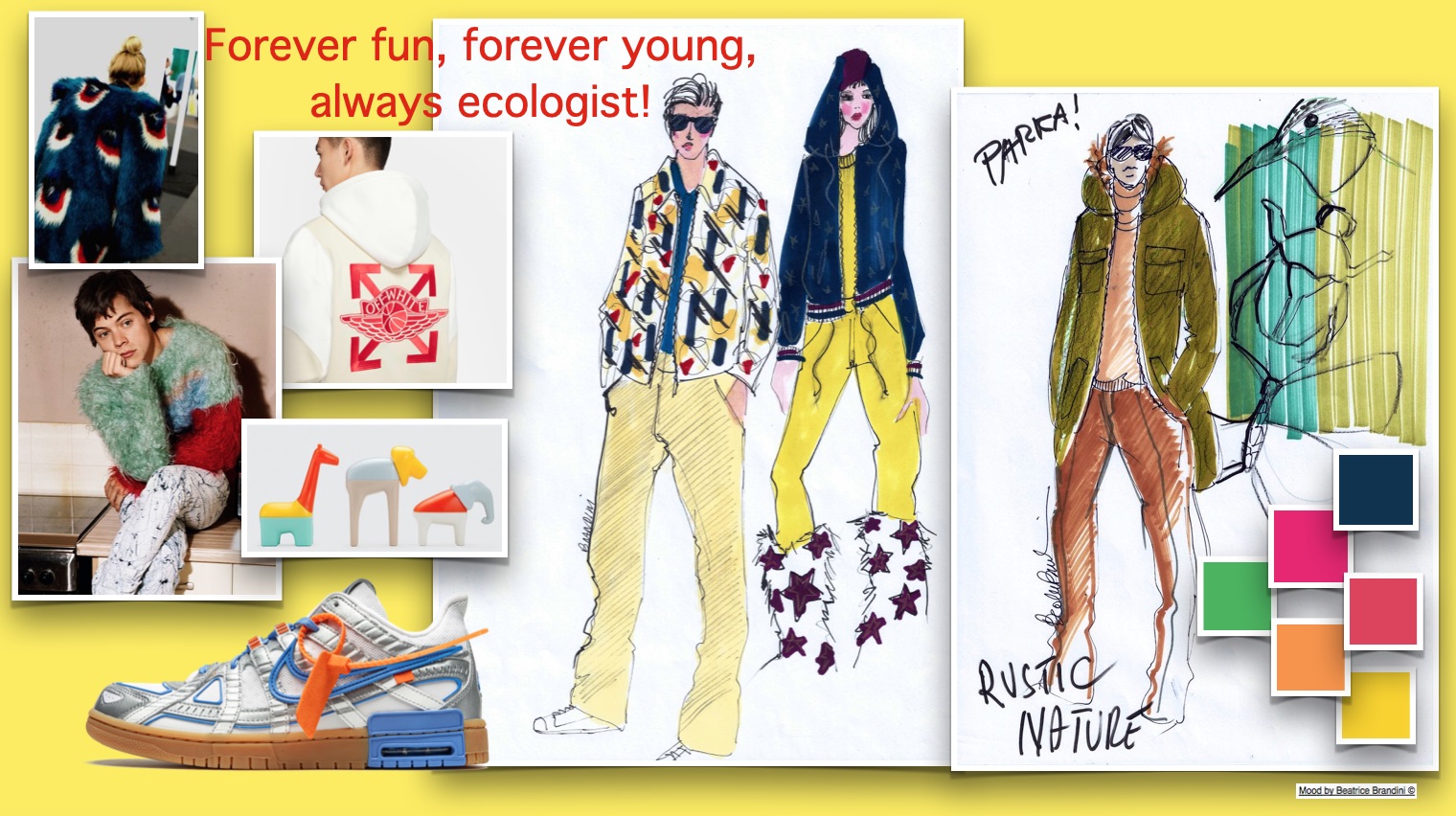 "Forever young, forever fun, always ecologist" mood by Beatrice Brandini
Yesterday the doors of the most important fair for men's fashion opened: Pitti Uomo.
I think it was very difficult for the organizers, exhibitors and visitors to be there, but to have done so, to have somehow confirmed their presence, is a sign of great strength and optimism.
500 companies were present, numbers still quite far from those that preceded Covid (generally 1,200), but certainly an interesting data, also due to the presence of 151 brands from abroad.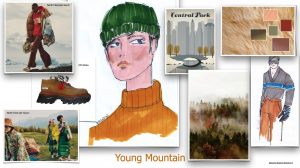 "YOUNG MOUNTAIN" mood by Beatrice Brandini
A desire for freedom and nature that especially the youngest are showing. The idea of ​​the mountain is less snobbish and less contextualized than in the past, even the aesthetic codes are different. Specific clothing is no longer used, at least not only, but the down jacket I wear will be the same in the mountains as in the city. The prints, patterns, volumes and collaborations / contaminations between sport and fashion are very important.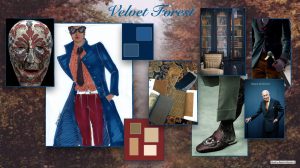 "Velvet Forest" mood by Beatrice Brandini
Elegant and refined proposals, a little dandy; many velvets, damask fabrics and brocades also to make small accessories. But even in this theme there is no nostalgia for the past, it is a modern and contemporary elegance, especially for the volumes of the garments and for the workmanship. Return of the tie.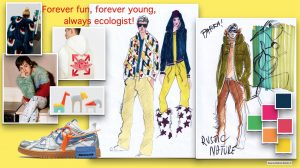 "Forever young, forever fun, always ecologist" mood by Beatrice Brandini
Playfulness, fluidity, bright colors. We want to play, now more than ever with this cursed pandemic. Taste that mixes the preppy style with the eighties and nineties. Formal, almost sporty look, but the craftsmanship and preciousness of the fabrics and designs make it luxurious and precious. Very unisex.
I saw interesting things that, as usual, I photographed and briefly told.
Lardini, as always very interesting the presentation (good, among the big, to have confirmed the presence at pitti) and obviously the collection. The real Made in Italy, beautiful, well made, wearable but refined.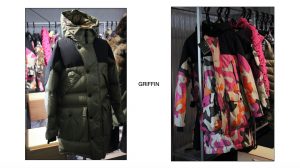 Griffin, performing and functional outwear jackets, but also fashion. The claim "Love Life, Love Griffin" is nice and representative.
Herno, a company with a long history as a production leader for the most important fashion brands, but which with Herno has created a brand that is recognized and recognizable by its excellent outerwear, already with 70 years of history behind it.
Baldi, Noskra, Italian Family, Baia, all interesting proposals of Italian style, that is quality and style.
Paul&Shark, the brand's mission has always been to research excellence in materials and workmanship. A smart sportswear, perfectly Italian. Feel look cool with "simplicity". 
L'impermeabile "fashion is what is not in fashion", this is the motto of this historic and very Italian company, which has been making beautiful raincoats since the sixties. Convinced that it is not necessary to change one's collections every six months. Applause also because perhaps the pandemic also wants to tell us this.
Re-HasH products with attention to the smallest details, a constant search between innovation and tradition.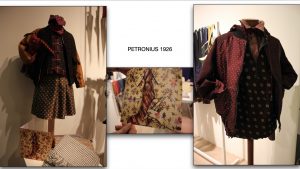 Petronius 1926, I met these two extraordinary sisters who carry the family business forward with perseverance and commitment, making the tie a distinctive sign of tradition, quality and beauty. The patchwork capsule made with scraps of ties in magnificent silks is very interesting.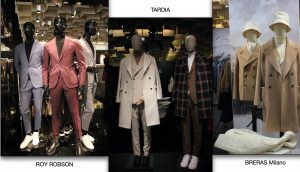 Roy Robson, Tardia, Breras, all three different but all three equally interesting, these "sartorial" proposals for men who find a timeless elegance.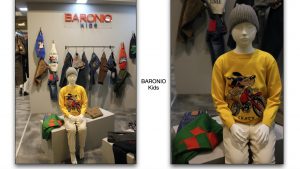 Baronio Kids, trousers for three generations, now for the whole family. I appreciate those who concentrate their resources and their knowledge in a specific product, making it a flagship of their company.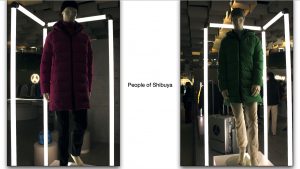 People of Shibuya, an Italian company that combines style with the most innovative technologies. For global travelers.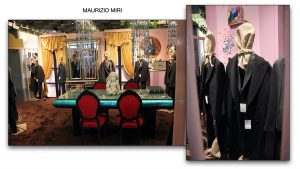 Maurizio Miri, beyond the rather opulent stand, instead the collections are characterized by cuts, fabrics and accessories that enhance a clean style. Interesting.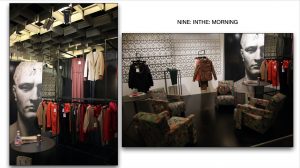 Nine: inthe: morning, "The sartorial skill manifests itself in the beauty of a pair of trousers". This is the philosophy of the brand. Beautiful fabrics and beautiful workmanship.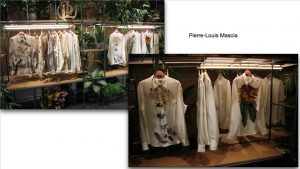 Pierre-Louise Mascia, collections that arise from the lucky encounter of a creative and a leading Italian company in the prints (Achille Pinto S.p.A.). The result could only be fabulous.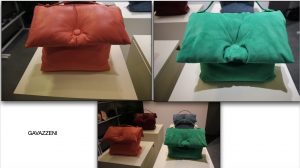 Gavazzeni, an important producer of accessories for the biggest brands, with this line creates his little jewel with his own name. Very beautiful these feminine bags.
Pantofola d'Oro, a legendary name in the world of soccer shoes, the first to have conceived comfortable, soft and very beautiful shoes. Today from this history shoes for everyday use have been born, which always keep their roots in their history, so that this heritage is not forgotten.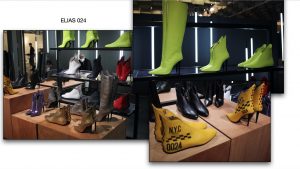 Elias 024, Toni Elias, a former pilot who presents his first collection of shoes, entirely Made in Italy, at Pitti. Certainly something new that will not take long to get noticed.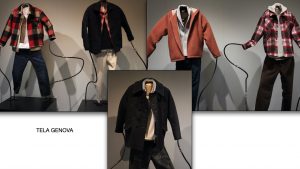 Tela Genova reproduce original pieces of history of great quality and all-Italian tradition. "Each jeans is a masterpiece".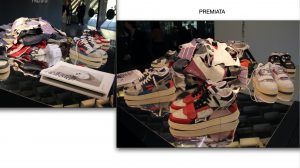 Premiata, handcrafted shoes that are born in a land famous for the production of footwear, the Marche. Once again a beautiful Italian story that does not follow sterile fashions and dictates, but has its own identity.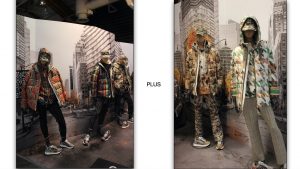 Plus, these sportswear collections are beautiful for designs and materials.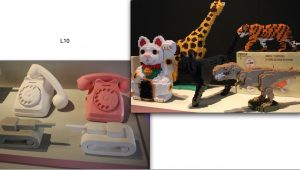 L10brand, a world of small accessories, functional and always fun.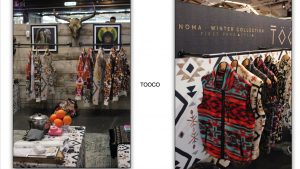 Tooco, from costumes to knitwear, always with the nomadic touch that distinguishes them.
Streetstyle at the fair
I hope that we will soon return to see Florence invaded by people from all over the world, with hotels and restaurants where it is difficult to find space during the days of the exhibition. I hope that everything we had just two years ago returns to being "normal", hopefully with some more awareness and kindness. It would be the only positive thing about this pandemic.
Good life to everyone!
Beatrice