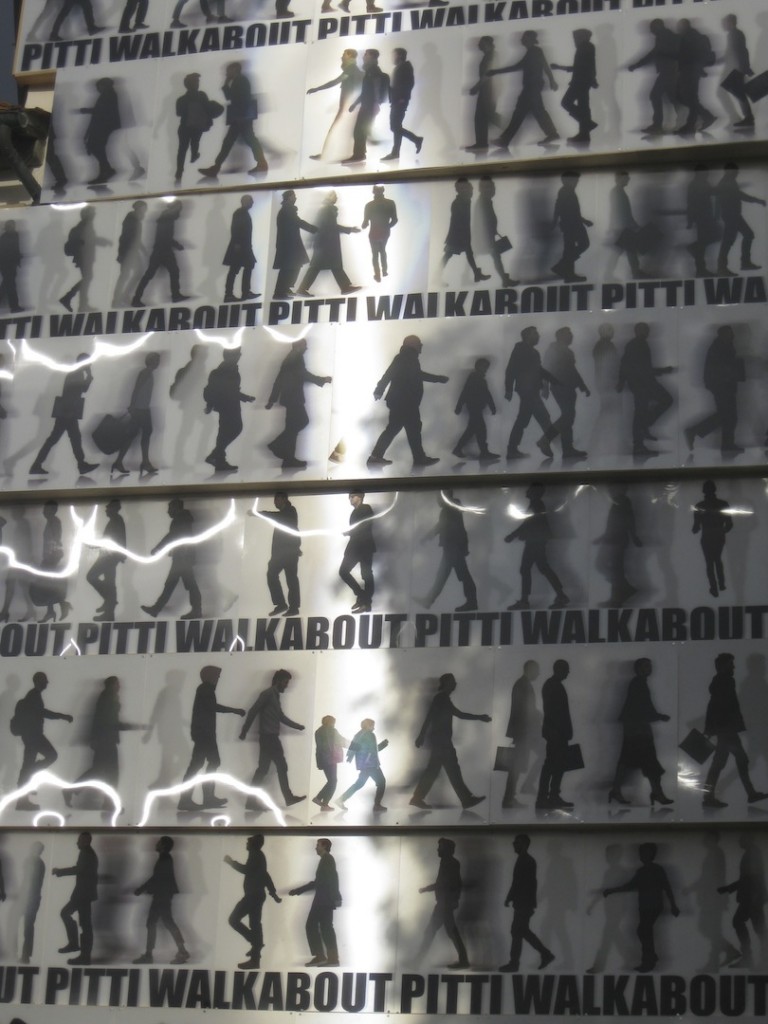 Wall "Walkabout", 87 ° Pitti Uomo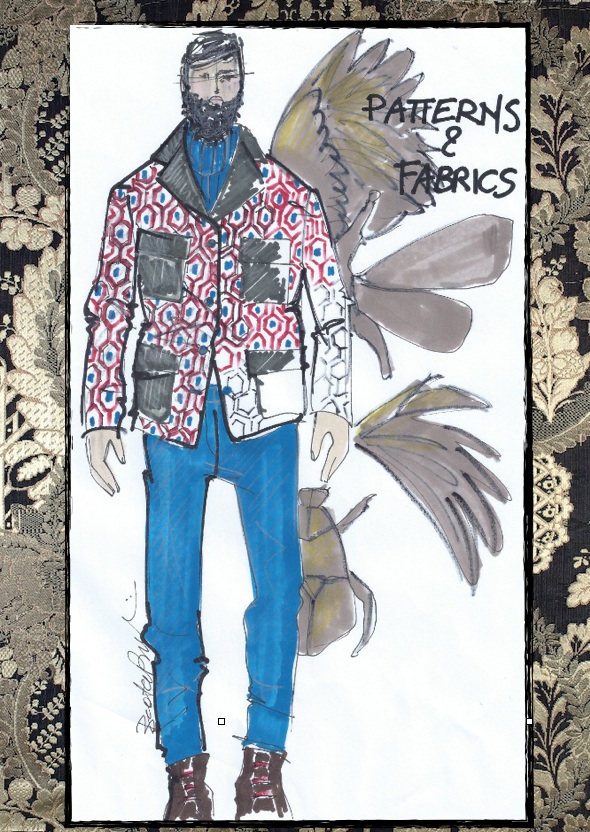 Mood "Patterns" by Beatrice Brandini
The 87th edition of Pitti Uomo is about to end … the series of men's fashion world's most important has recorded many records, visitors, magnificent presence among exhibitors (Marni fashion show!) and guest stars (including all Tilda Swinton!), equipment more and more theater, technical and ARTISTIC .., but especially beautiful products, many of Italian excellence, to other interesting international realities. Welcome Winter 2016!
The thing that struck me the most (apart from the increasingly fierce competition to see who shows off more eccentric outfits … but bloggers are really all so fashion "ego" addict?), Is the presence of ethnic groups from all over the world; elegant, creative, personal. Beauty is our diversity (culture, religion and taste), an important asset, a source of wealth and inspiration.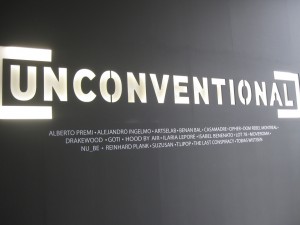 Area Unconventional, very interesting
Hood by Air, funny and well made these clothes full of "badge"; eccentric but interesting. Definitely different!
Dom Rebel Montreal, punk with grit and humor, interesting!
Dom Rebel Montreal, I fell in love with Mickey punk jacket!
Suzusan, fine scarves,  dyed, wrinkled, "craft", beautiful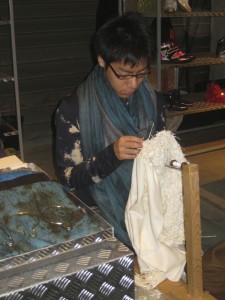 Suzusan, examples of processing live …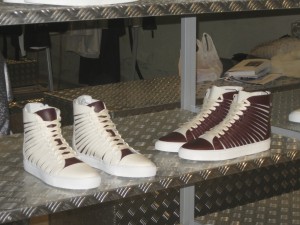 Chiper, sneakers innovative and refined
Benan Bal, small prototypes of an interesting turkish brand
Moveroma, hats flavor back ', felt, woven, velvet, alpaca, brushed, painted … WOW!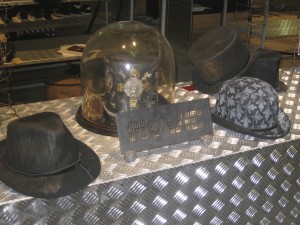 Moveroma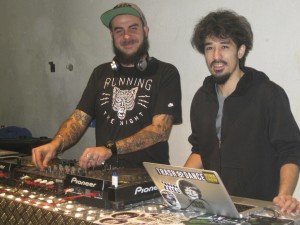 DJ set…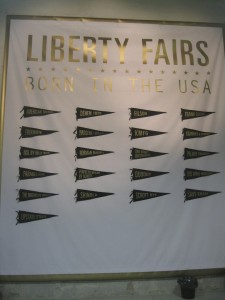 A selection of American brands. At Pitti you can really find anything!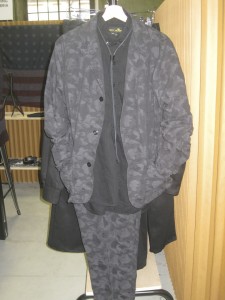 Palmer Trading, Yankee mood to this new camo suit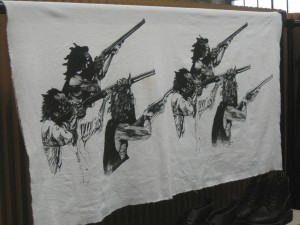 Palmer Trading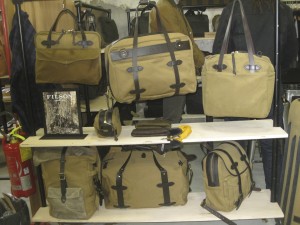 Filson, smart casual accessories
Jott, bright, colorful, and ultra lightweight duvets.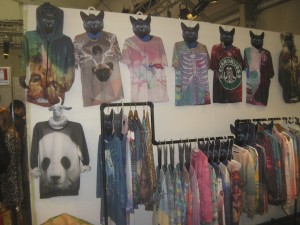 Mr. Gugu & Miss GO, T-shirts and sweatshirts all over printed. Funny
Bomboogie, beautiful female proposals. The down jacket is made punk-couture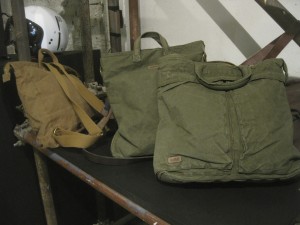 Bomboogie, canvas bags washed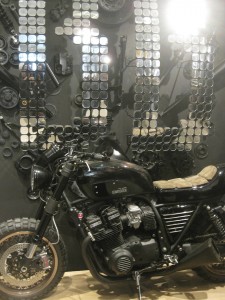 Bomboogie, ryder set ….
Di Mattia, construction in honor of the "Little Prince", timeless LESSON. A classic style but modern in detail and fabrics
Converse, old and customized, always a must have!
Convese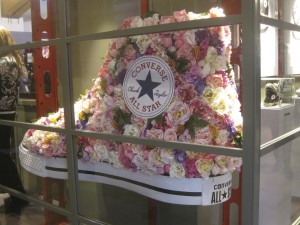 Converse in flower
Happiness, color, prints, applications, patchwork, so much joy and already want to Summer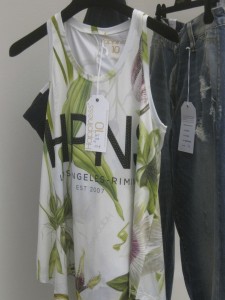 Happiness from Rimini to Los Angeles
Happiness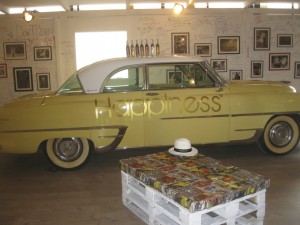 Happiness, as always an exhibition "theatrical", hilarious, very nice
Happiness, Cuba mon amour
Happiness
I developed four mood among the trends that I felt stronger at the fair.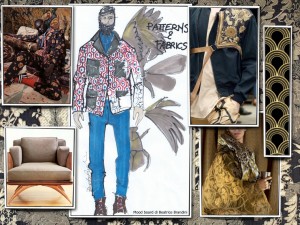 "Patterns and Fabrics", Beatrice Brandini's mood. Lots of fancy fabrics. Precious, baroque, floral-inspired Art Deco, geometric and artistic. For classic shapes or  more informal, where the design/pattern of the fabric is all.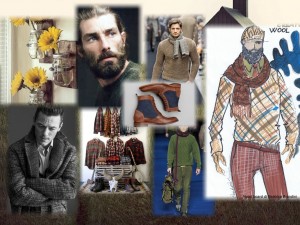 "Natural, Rural, Creative Wool", Beatrice Brandini's mood. Flavor "country", almost rural and raw. Woven fabrics of wool tweed, shetland, mohair, thick wool, jacquard wool, wool seamless. Warm colors of nature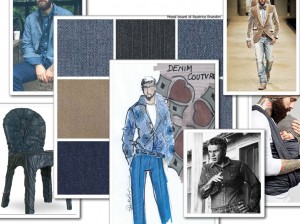 "Denim Couture", Beatrice Brandini's mood. Denim casual but also "couture", for processing, applications that transform the denim into something more valuable. Washes and finishes CREATIVE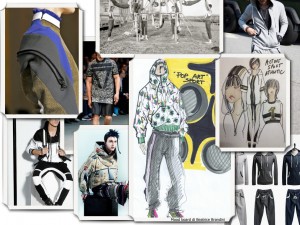 "Pop – Art Sport", Beatrice Brandini's mood. Sport becomes ART. The sweater or jog suit basic turns and becomes graphic, eccentric, artistic.
Péro, collection with ethnic flavor but refined.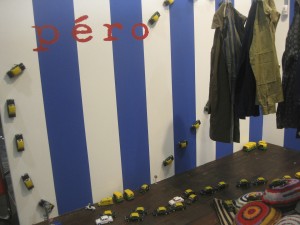 Péro, stand always interesting.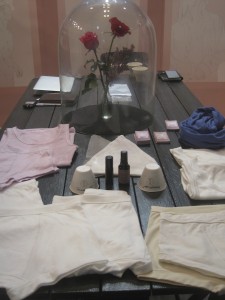 Secondskin, Japanese brand of Homewear. Refined and delicate, beautiful!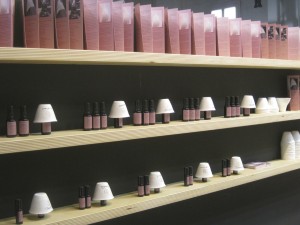 Secondskin
 Popsicle, delicious montgomery, two-tone and fit completely revised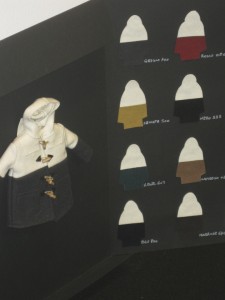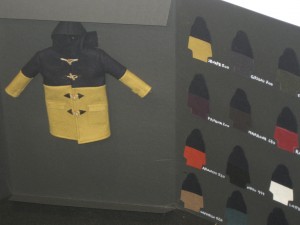 Popsicle, delicious even the colors cards
Altea, fantasies  finest!
Altea
Altea, vitamin colors for an excellent cashmere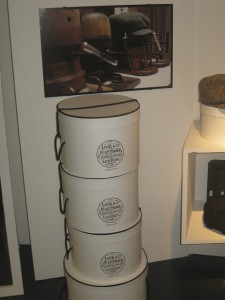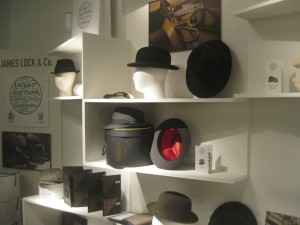 James Lock & Co., beautiful hats tailoring, with the magnificent hatbox
Kinloch, magical and precious silk that seem stolen from "Arabian Nights"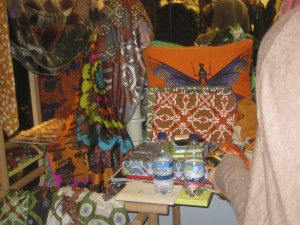 Kinloch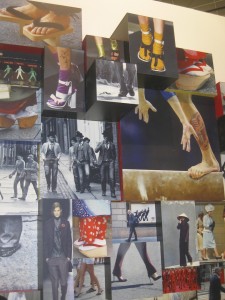 Staging Pitti Immagine
Kanpekina, luxurious shoes with quirky touches
Massimo Alba, beautiful scarves and handkerchiefs in cashmere, with small "poems", fragments of songs, ironic sentences. I liked very much
Massimo Alba
Ravazzolo, menswear formal luxury and quality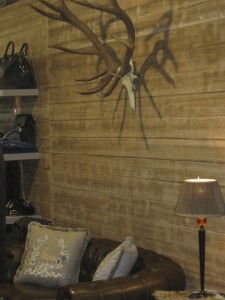 Ravazzolo
I'm still excited and stunned by the beautiful products viewed in the Fortezza, but especially happy because I feel that maybe, despite everything, the recovery is near. And if it will be, it will be only by and through enlightened entrepreneurs, great creative, skilled craftsmen …..
very soon the second part ….
Good life to all!
Beatrice