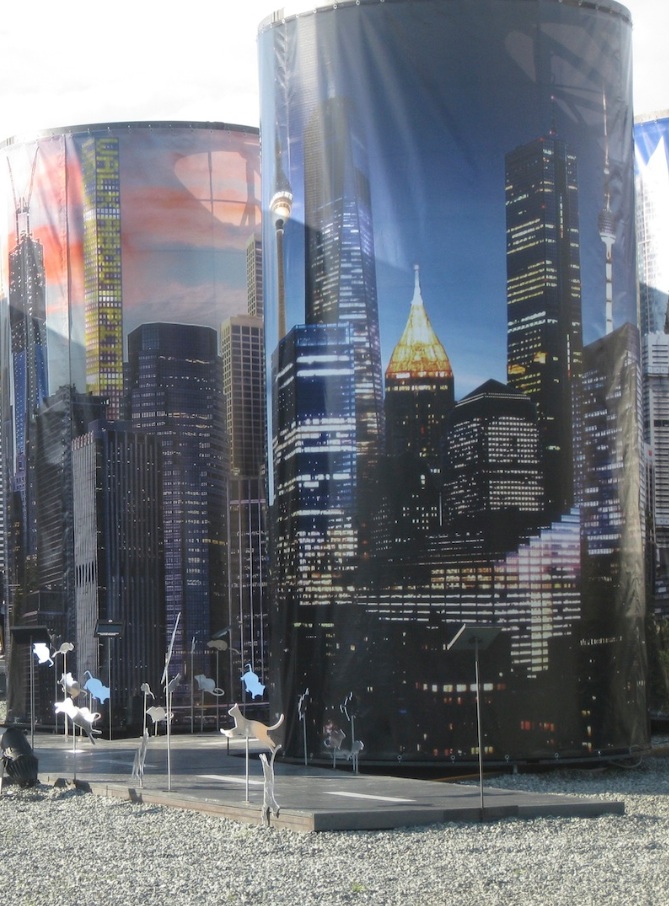 Staging 87 ° Pitti Immagine Uomo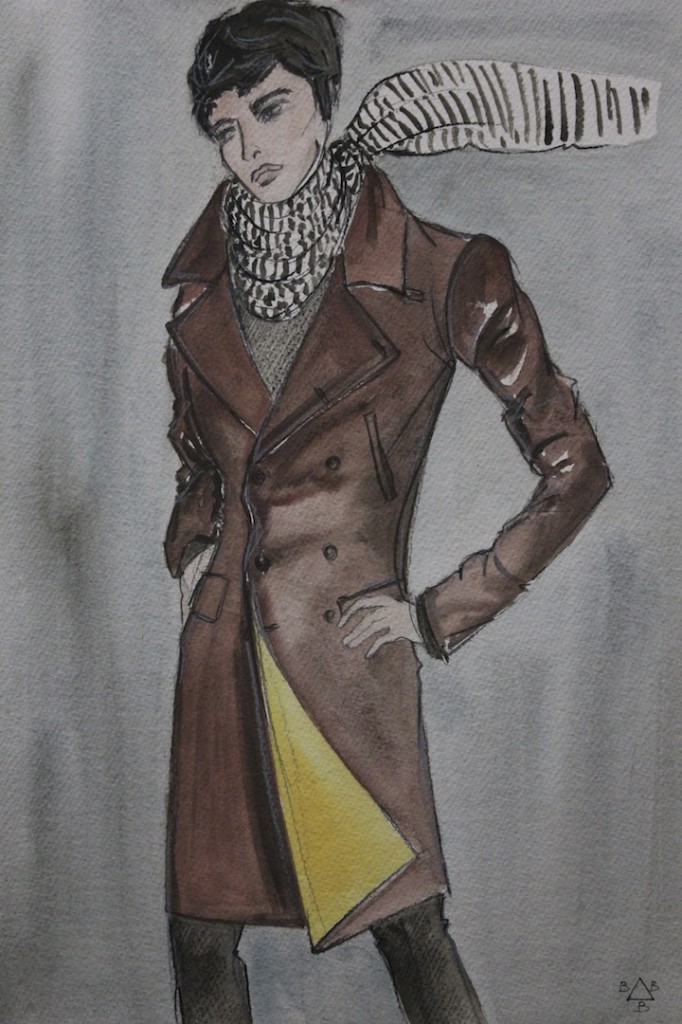 "Michele" Beatrice Brandini
With a huge success ended the 87th edition of Pitti Immagine Uomo. The final data showed an increase of 15% of buyers, namely that the most important category of those who make orders, exporting our wonderful products all over the world, together with the other significant finding, or the presence of 1,200 exhibitors (twelve hundred !!!).
I thank all those who have allowed me to view their products with kindness and cooperation … thanks again!
Ernesto, beautiful collection with fabrics and wool from the wonderful patterns. Warm colors, a touch of eccentricity. Nice atmosphere also thanks to a theatrical setting
Ernesto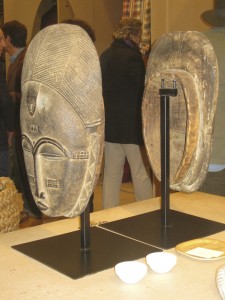 Ernesto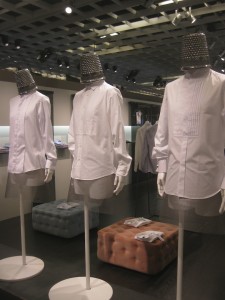 Bagutta, the shirts!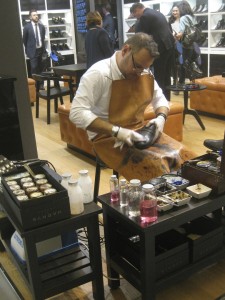 Harrys of London, shoes and craftsmanship … in real time …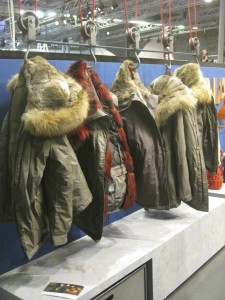 Canadian Classics, these beautiful jackets coated and waxed with fur printed
Sr Luxury, precious shoes from Dandy modern, velvet, embroidered with butterflies or flowers …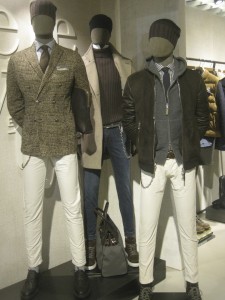 Eleventy, an example of a made in Italy product, or staying casual elegance, fabrics and impeccable cuts, a perfect mix.
Oliver Sweeney, beautiful classic and not shoes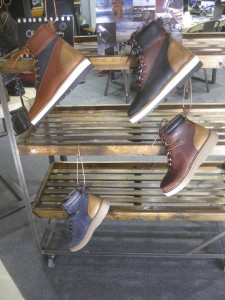 Oliver Sweeney
Monika Jarosz, very interesting these mini cosmetic bag or mini handbags in crocodile and psychedelic colors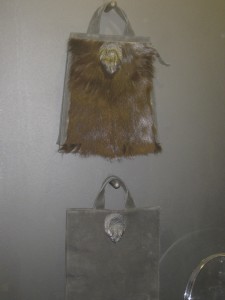 Monika Jarosz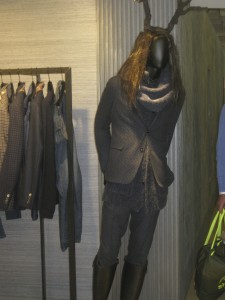 Sand Menswear
D.A.T.E.  I always like these sneakers, creative and always different
D.A.T.E
Bob, beautiful jackets by drowsiness English old style, raw wool, printed, matted, treated and "abused". To watch!
Bob
Pinko, footwear collection by the significant impact. Swarovsky, sequins and more. For men who do not want to go unnoticed, while maintaining a certain style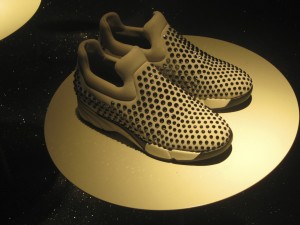 Pinko
Pinko, beautiful this "check" effect created with sequins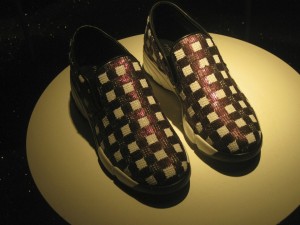 Pinko
My four new Mood for other Autumn / Winter 2015-16 trends "found" at the fair.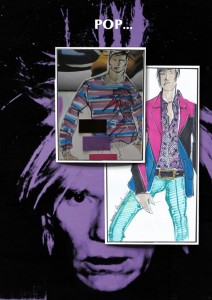 "POP": color, imagination, eccentricity, there isn't seasonality and gender.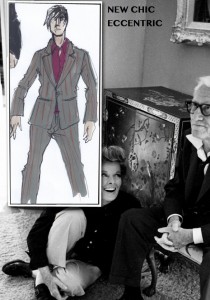 "New Chic Eccentric": a return to the classic chic in the fabrics and volumes, in the shapes and patterns, but with a little touch of eccentricity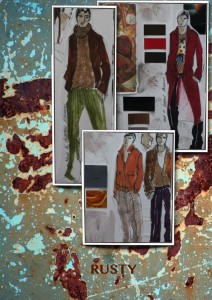 "Rusty": rough and rusty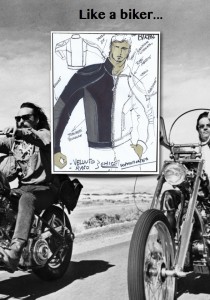 "Like a Biker": a timeless style linked to a few iconic items such as nail leather.
Solar Smile, cute these watches from interchangeable straps, but above all characterized by a solar panel (smile shape) that loads the clock (no pollution or creates waste), all made with recycled materials … REALLY ECO-FRIENDLY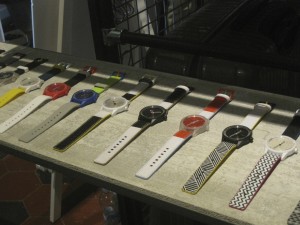 Smile Solar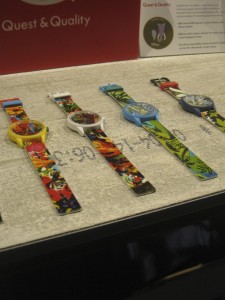 Smile Solar
Set-up of Pitti Immagine Uomo, gigantic and spectacular cylinders revolving "dressed" with suggestive images of nature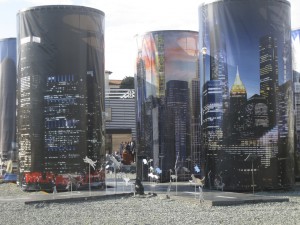 Set-up external
Sun68, brand celebrating 10 years in business, celebratory exhibition with images and giant cake
Sun68
Springa, I liked a lot of these sneakers. As unique, not mass-produced and entirely made in Italy (thank goodness, and above all, WE SEE !!!). The uppers are derived from old t-shirts, leather jackets, vintage Hawaiian shirts and others…
RICHKIDS, a year ago I had already published and spoken of these brilliant, original and a little '"kitch" accessories; with each new edition of Pitti propose things more fun, I am astonished and making me smile.
RICHKIDS, fabulous these neoprene bags with applications, would have loved to Moschino, but also to Warhol or Wesselmann …
RICHKIDS
RICHKIDS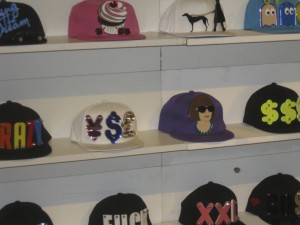 RICHKIDS
Some interesting proposals for women in the Pitti W area
Zacarias, beautiful and very original these bags in wicker and bamboo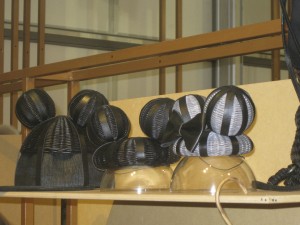 Zacarias
L.Rousseau urban couture, printed fabrics with negative and positive, even Optical, abstract and surreal patterns.
Gertrude, very beautiful jackets and coats taste Parisian chic, interesting both for the materials combined and doubled, and for the combination of tones and colors 
Gertrude
Sara Roka, this brand also struck me for the"couture" touch but portable and citizen. I liked the patterns and fabrics, both a little 'retro'
Ortys officina Milano, clothes and jewelry. Also in this case important tissues, patterns, machining, such as pleats, the laser cuts, shantung Inlay …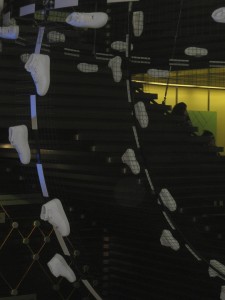 Pitti Uomo set-up, a big circle in metallic mesh full of white sneakers … the leitmotiv of this edition was "WALKABOUT"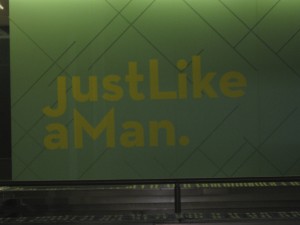 and that's it…
Goodbye Pitti .. see you in June …
Good life to all!
Beatrice