90° edizione di Pitti Uomo….Lucky Numbers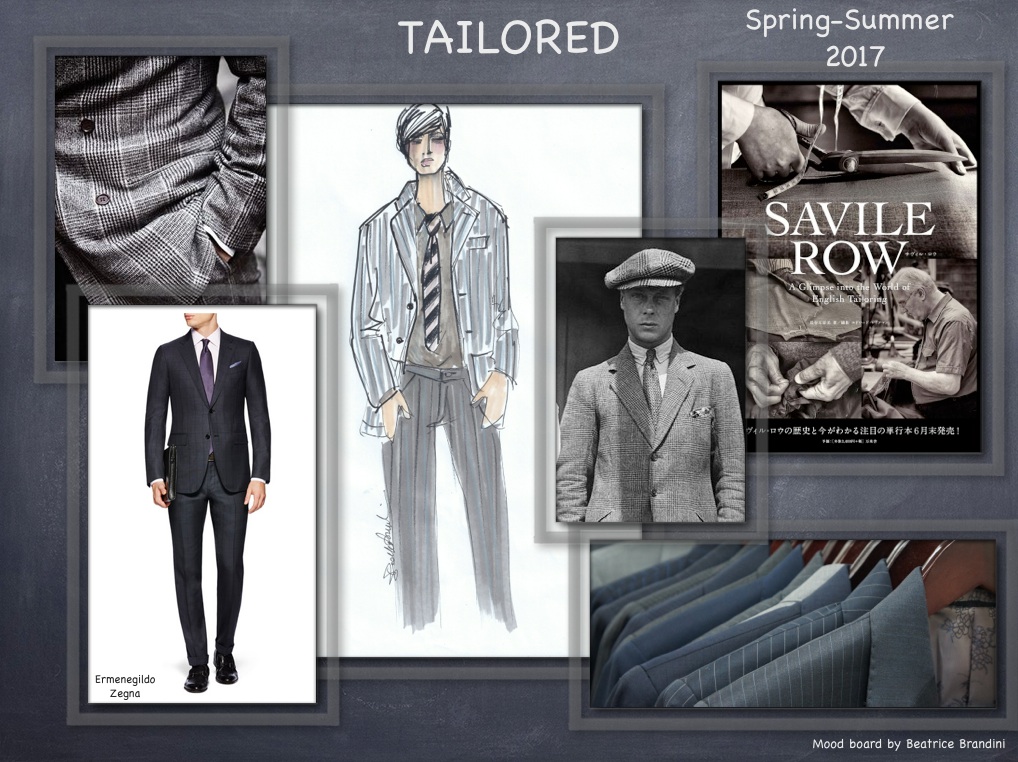 Mood Board TAILORED by Beatrice Brandini
At the press conference this ninetieth edition of Pitti Uomo, it was emphasized that the debut of this event was in 1972, the venue was the Hotel Villa Medici, the exhibiting companies 43; 526 were buyers, of which a hundred were foreign buyers.
This since today certainly makes you smile (1,222 exhibitors are today, with tens of thousands of buyers worldwide), shows how the Italian fashion has become in less than fifty years a fundamental reality for our country, able to enjoy the respect and esteem on the all part of the world, so to represent an essential item (if not THE voice) on the national GDP, can create employment, development, growth …. and how, especially from abroad, is always It has been pampered and valued.
Fashion is creativity and representation, but it is also, above all, EMPLOYMENT, enhancement of craft heritage, manufacturing excellence, prestige and pride for our country. Florence with Pitti Uomo, is the icing on the cake.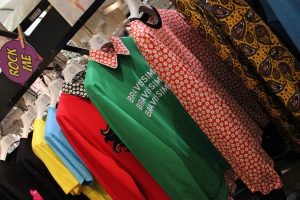 10X10 AnItalianTheory by Alessandro Enriquez
Continues the hilarious (and creative) trip to those that are the icons and clichés of our country. After the food, Italy postcard… here's the pop and romantic music of the sixties / seventies. A little Raffaella Carra, a bit' Mal … in the middle of the Hippy, Woodstock and the variety.
 10X10 AnItalianTheory by Alessandro Enriquez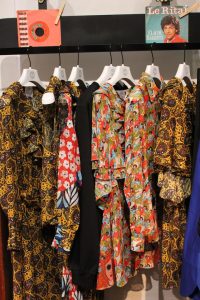 10X10 AnItalianTheory by Alessandro Enriquez
G26, irresistible shopper with games and fun applications. You do not know what surprise you will find on the back, because the two sides are alike !!! I'd have wanted all …
G26
BANANATIME, this beautiful "Homewear" collection made of versatile clothes that can be worn at home or going out. Taste retro vintage with an oriental flavor to a very chic result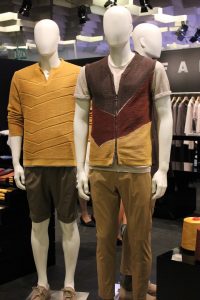 Falke, beautiful color sheet and processing of knitwear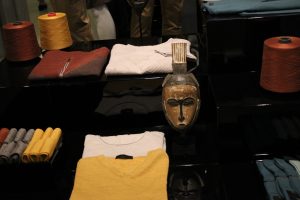 Falke
Happiness is always a surprise to enter their stand … every time there has been an irresistible journey. They left with the t-shirts have arrived already very far …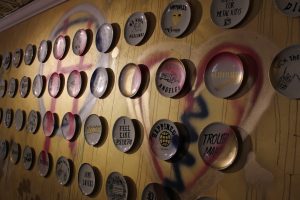 Happiness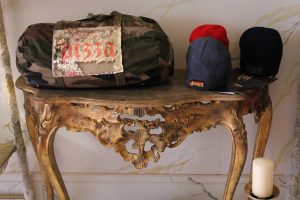 Happiness
Happiness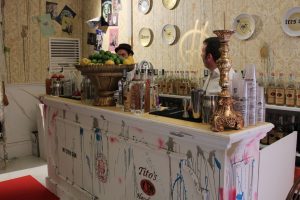 Happiness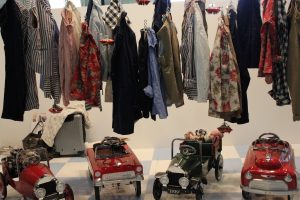 Péro, I love this brand in all its kinds and proposals (women, men and kids), which combines grace and poetry. Beautiful as always the fabrics and processes, "creased" but extremely precious …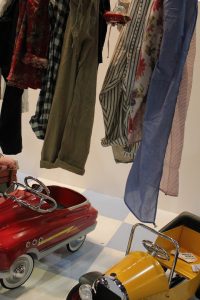 Péro
Aquascutum … British elegance, timeless elegance. I love it!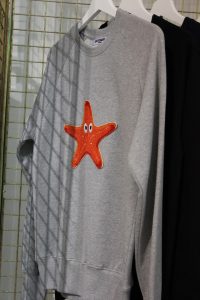 diCTIONARY Project, it seemed really delicious this collection and this project where you go on a journey to discover the world through the amazing things that are part of it and the words that are used to describe them. Here we explore the marine world with delicacy and irony, for those adults who never stop dreaming remaining a little children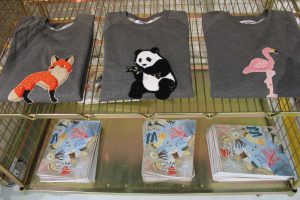 dICTIONARY Project
dICTIONARY Project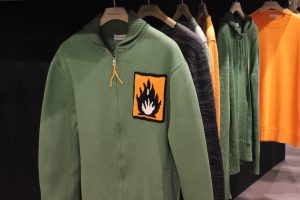 AnnaPurna, historical company for cashmere and high quality knitwear, here at Pitti proposed a refined line, but at the same time full of creativity and I would say almost ironic. Proving that with taste and wisdom you can "distort" heritage, and tradition …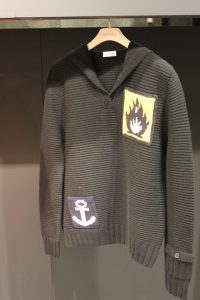 AnnaPurna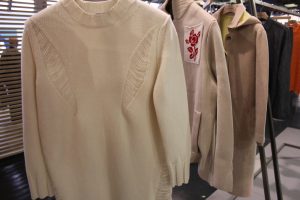 AnnaPurna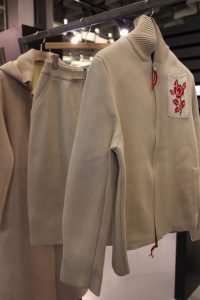 AnnaPurna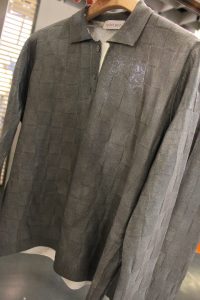 AnnaPurna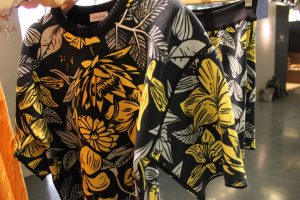 AnnaPurna
Appointment with "Who is on Next" competition for young fashion talents of tomorrow, sponsored by Pitti Immagine, Alta Roma and Vogue Italia. As always very good level of the proposals and especially an interesting independence of ideas among the participants.
Proposal of Trajan and Tropiano, clean and essential male line where the details are very important, as fabrics and wearability.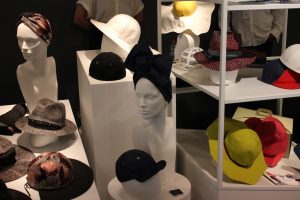 Ilariusss, make hats with elegance and irony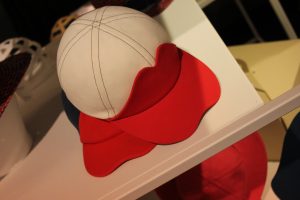 Ilariusss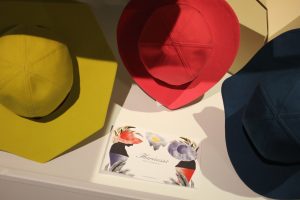 Ilariusss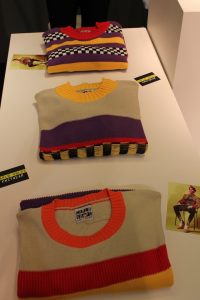 Carlo Volpi (the winner) who presented a very beautiful proposal of knitwear
Carlo Volpi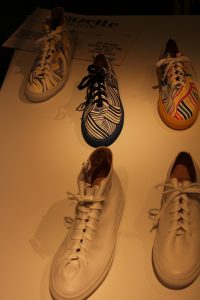 Solovière, beautiful even this proposed of footwear, original but wearable (union very difficult!). Also interesting is the manufactory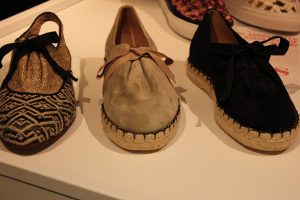 Solovière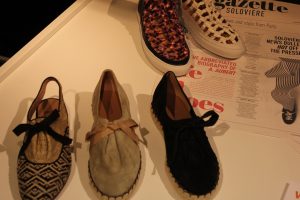 Solovière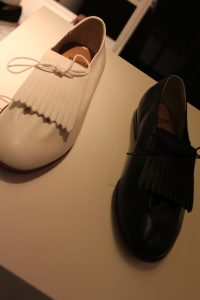 Solovière
Calabrese dal 1924, a modern dandy who still loves Portofino or Capri
Roda, one of my passions these Blazer made perfectly and season after season, rich of hint and ideas, starting from the fabrics
Roda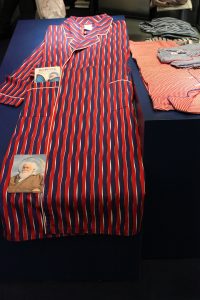 P.Le Moult, I really enjoyed this collection, especially for the original idea … Are pajamas that can be worn in bed, at home, at the theater …. It all stems from the inspiration of his grandfather, but not an "ordinary" grandfather, but Eugène Le Moult, the largest collector and hunter of butterflies in the world …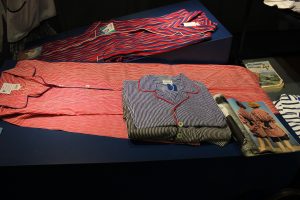 P.Le Moult
P.Le Moult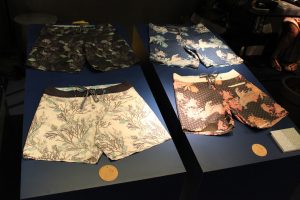 Riz Board Shorts, BELLISSIMI (very beautiful) beach shorts. Pattern that seem antique prints, Oriental style, but also vintage, upholstery… and more and more. Extremely refined. You see that those who design them has great expertise in this area, as well as much love the sea ….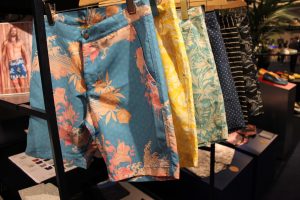 Riz Board Shorts
Riz Board Shorts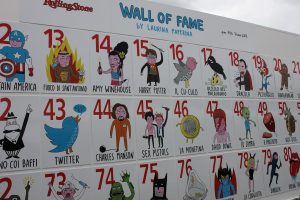 "Wall of Fame" di Laurina Paperina
Rolling Stone magazine has sponsored this amazing, iconic, funny wall for the 90th Pitti Uomo … 90 as the numbers of the Neapolitan grimace … The author is the street artist Laurina Paperina, talented and award-winning but also very humble … the impression that got me was of a real person, kind, and in this context of Pitti a bit '"out of touch" . I believe that talent is also this, does not take itself too seriously and never be too aware of your skill/cleverness. For me this wall is the thing prettier views in this edition.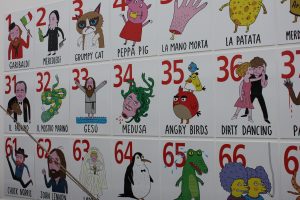 "Wall of Fame" di Laurina Paperina
"Wall of Fame" di Laurina Paperina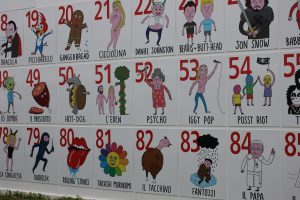 "Wall of Fame" di Laurina Paperina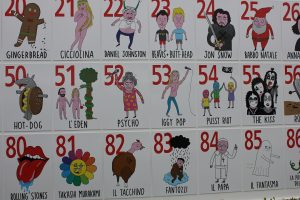 "Wall of Fame" di Laurina Paperina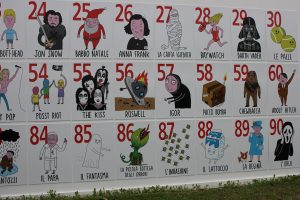 "Wall of Fame" di Laurina Paperina
Essent'ial, these beautiful bags made from natural materials such as paper, paperboard and washed cellulose fiber. All naturally recycled materials. As well as beautiful does not pollute, do not waste, do not damage the environment. Well done !!!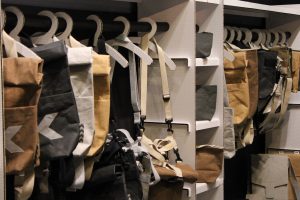 Essent'ial
Lardini
I close with these images, the collection for next Spring / Summer of Lardini, always among the most beautiful and elegant proposals here in Fortezza. I fell in love with these dresses because for me are what should be the fashion, enhancing the wearer (and not ridicule), adding a touch of eccentricity in a detail. Without forgetting the quality, that here it is impeccable.
Lardini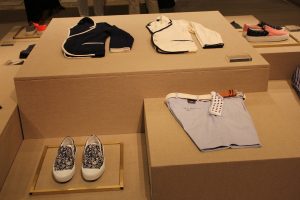 Lardini
Wooster + Lardini
Continues the collaboration between Lardini and Nick Wooster, perhaps the most famous expert on street style in the world (with a past as buyers and fashion director of Neiman Marcus). It's a capsule that mixes high tailoring and great creativity. A beautiful story, a beautiful confirmation.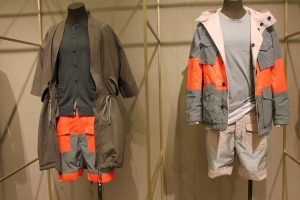 Wooster + Lardini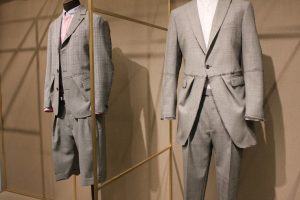 Wooster + Lardini
 Wooster + Lardini
 Wooster + Lardini
External design Cavaniglia Mythical numbers to legendary players: The 12 of Marco Van Basten's Holland, 1988 The 14 of Johann Cruyff, Holland 1976
The 20 of David Trezeguet France, 2000 The 10 of Michel Platini France, 1984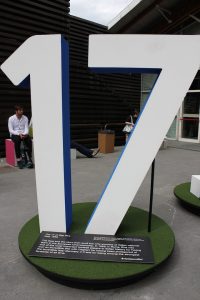 The 17 of Gigi Riva Italy, 1968
This edition was dedicated to the numbers (the show was closed with 20,500 buyers, 30,000 total admissions). I wish to continue to churn out Pitti Lucky Numbers (slogan of this edition) because behind there is a great job, a great energy and a great desire to experiment and get involved in every issue as if it were the first. This is good for fashion, for Florence, for Italy throughout.
Good life to everyone!
Beatrice