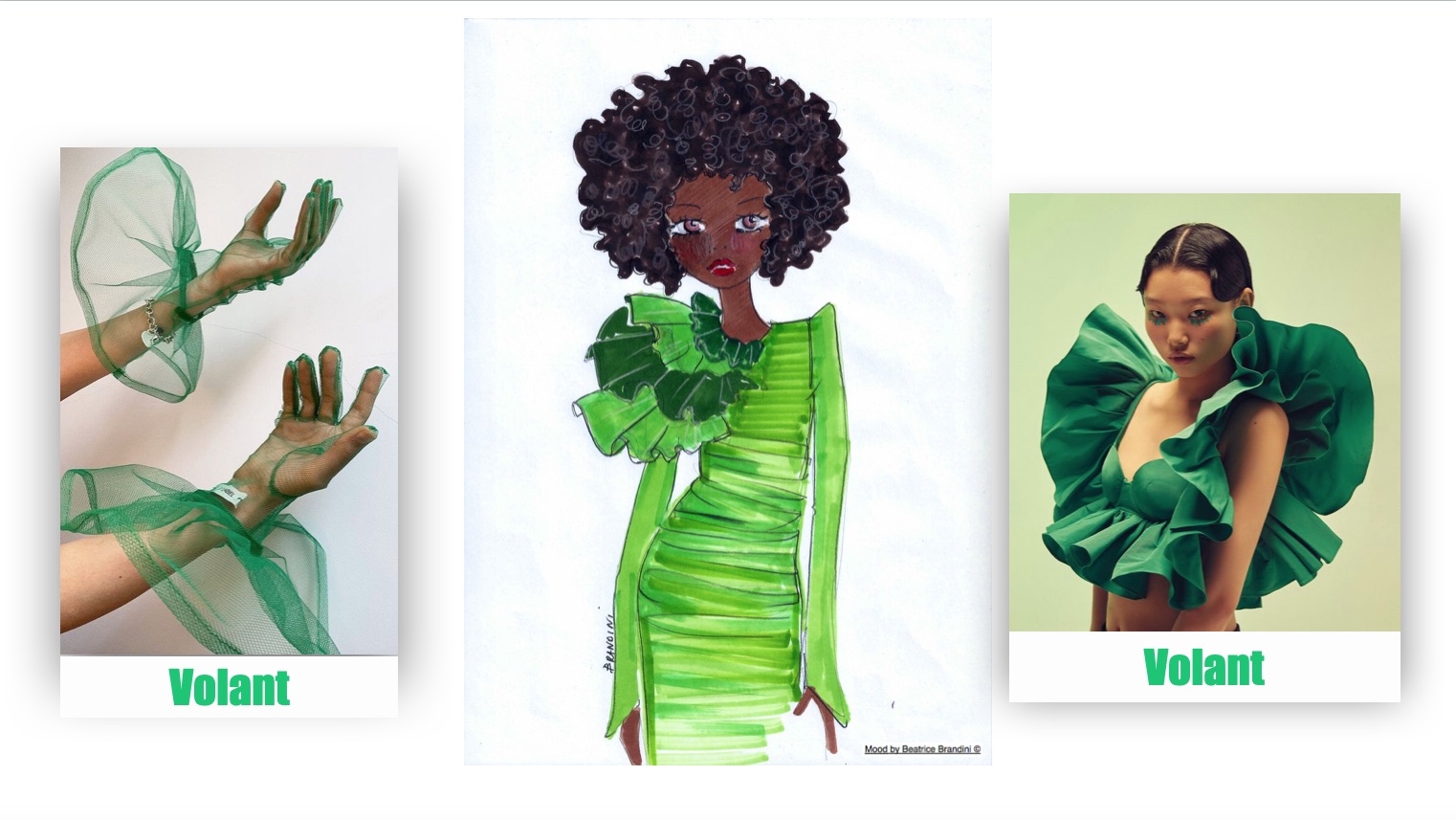 Mood Volant by Beatrice Brandini
The pret-a-porter fashion shows for next Autumn – Winter have begun, the first stops were in New York and London, let's see how it went.
I started trying to highlight the most interesting things that will be the protagonists next season. Obviously, as always, even the ones I liked the most.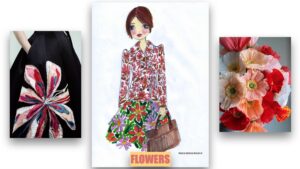 Mood Flowers by Beatrice Brandini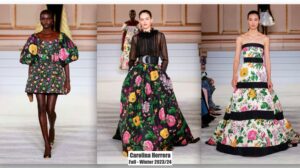 Theme Flowers on the catwalks of New York and London
The first trend is that of FLOWERS and floral patterns. It's always very pleasant to see this type of pattern, they are feminine, elegant, joyful, always current, but it is much rarer to find them protagonists in winter collections. Instead there are and they are amazing, probably to lighten even this uncertain and sometimes dramatic climate, flowers are ideal for making us lose ourselves in the gardens of Eden, a feast for the eyes and for the heart. Then we will dress in flowers!
Mood Grey by Beatrice Brandini
Grey theme on the catwalks of New York and London
There will also be lots of GREY (in stark contrast to the previous trend), interpreted in all its nuances. It is presented in a refined and classic way, but also in a slightly crazy new key, precisely to play down this classic nuance which in the past was defined and connoted as serious, making it very modern.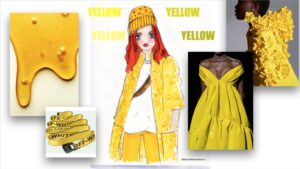 Yellow mood the Beatrice Brandini
Yellow theme on the catwalks of New York and London
YELLOW will be the color of next Fall In Vero. Vitaminic, crazy, fun. In London and New York it was on the catwalks of all the designers; the result, see the photos to understand, is really beautiful. W the YELLOW!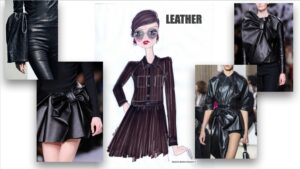 Leather mood by Beatrice Brandini
Leather theme on the catwalks of New York and London
LEATHER for a few seasons now, leather has been the protagonist in the collections of designers and luxury houses, always very beautiful and sensual, but more and more often experienced as if it were a fabric. It is draped, wrinkled, patchwork, in short, "scrambled" and the result is incredibly interesting.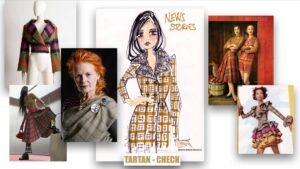 Check mood by Beatrice Brandini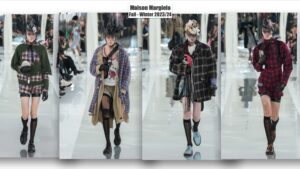 Theme Check on the catwalks of New York and London
CHECK also the checks or the Scottish are a genre that will never fade, cyclically we find them in fashion shows, shop windows and above all in our wardrobes. My advice is never to throw away something tartan, it can be an accessory, or the classic skirt. It's always fun and above all it renews a look with a touch of British madness. In the fashion shows that have just ended, she is a bombshell, gigantic, sartorial, mixed.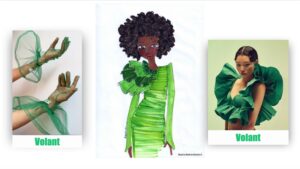 Mood ruffles by Beatrice Brandini
Volant theme on the catwalks of New York and London
VOLANT I really liked this trend, also in this case it is a much more summery detail since it lends itself (sewn) perfectly to impalpable fabrics such as chiffon. But seeing it made in taffeta, velvet or wool drove me crazy. It's not for everyone, but it's also true that it won't be important if we don't wear it in a beautiful dress for the evening, even simply a curled sleeve with a ruffle, it will make our sweater or sweatshirt much more cool.
See you on the Milan and Paris catwalks in the coming days,
Good life to everyone!
Beatrice