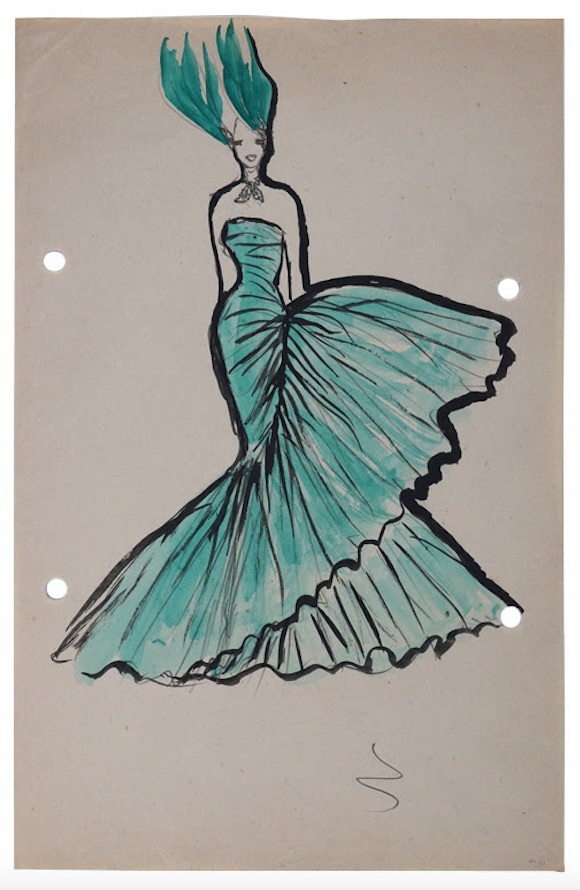 Sketch by Balenciaga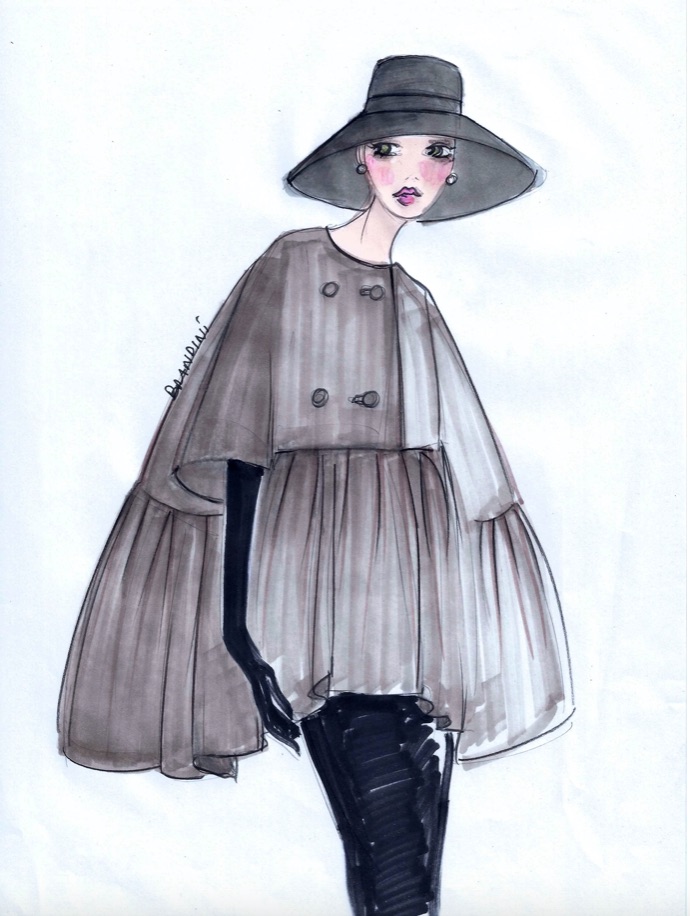 "Glamour" by Beatrice Brandini
From Tuesday until Sunday 29 May, an important unpublished collection of drawings by the famous Spanish couturier will be exhibited at the Sozzani Foundation in Milan (Corso Como 10).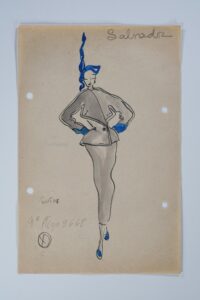 Sketch by Cristóbal Balenciaga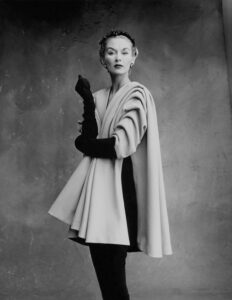 A creation by Cristóbal Balenciaga photographed by the legendary Irving Penn
The exhibition aims to highlight the enormous talent of this designer, in which each design embodies a project, an idea, in a historical moment of fashion, in which fashion designer were talents who made people dream of world.
Lorenzo Riva, who was the artistic director of the Maison Balenciaga in the years 1980 – 1981, has preserved an important series of original designs by Cristóbal Balenciaga.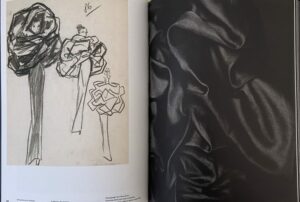 One page is from the book Balenciaga in Black
On display 30 drawings from the collection from which Cointelegraph and Crypto drew inspiration to create 25,000 NFTs. It is no coincidence that Balenciaga was thought of for such a futuristic operation, the Spanish couturier, in fact, invented the future of fashion, with its shapes, its fabrics, its shapes, absolutely avant-garde for fashion of the time.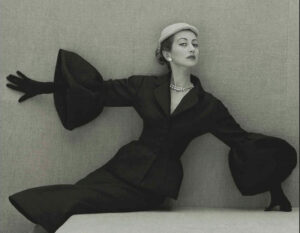 A creation by Cristóbal Balenciaga
To honor the great couturier, the launch of the NFT Cristóbal Balenciaga collection: To the Moon will take place on 25 May, the project where the world of fashion and NFT meet to create a new possible world.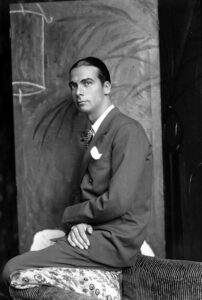 Cristóbal Balenciaga portrayed in 1927
I had already published a post on Balenciaga, this is the link for those who want to retrieve it https://www.beatricebrandini.it/balenciaga-the-fashion-designer-who-sought-real-elegance/?lang=en
Good life to everyone!
Beatrice